WDCB News
The Arts Section
Sunday, 8 to 9 a.m.
Program Host(s):
Gary Zidek


WDCB News
The Arts Section is proudly sponsored by:





The Arts Section is a new magazine show that spotlights creative people, events and ideas. Every week, Assistant News Director Gary Zidek shines a light on arts and culture in the Chicago area. The focus will be on stories within the arts community, with commentary and discussions on literature, music, film, special events, food and more.
Current Episode
May 1st, 2016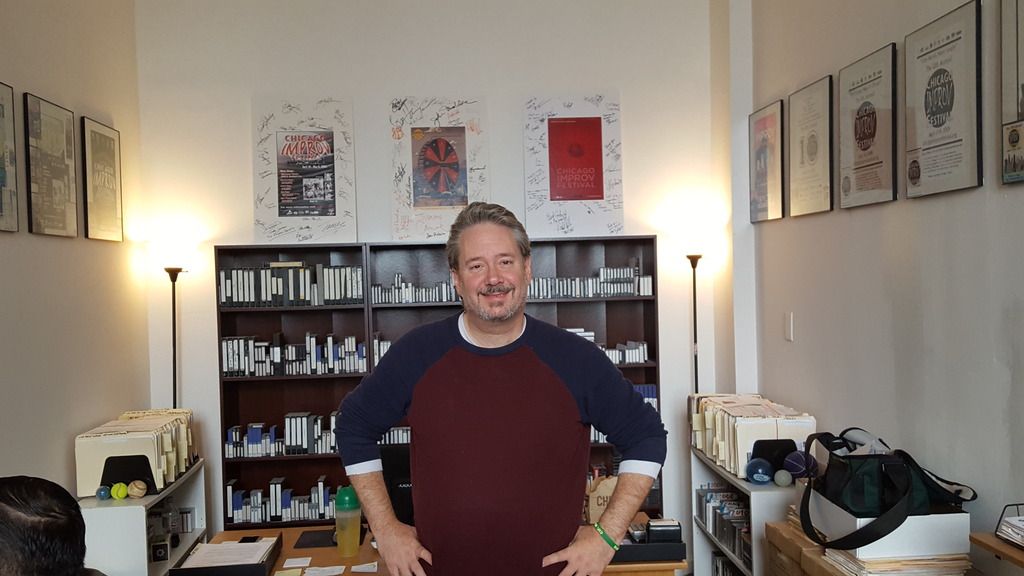 On this edition of The Arts Section, host Gary Zidek previews the 19th annual

Chicago Improv Festival

and learns about the history of improv in Chicago. Fest co-founder Jonathan Pitts and Chicago improv legend Susan Messing are interviewed. Gary talked to renowned guitarist

Julian Lage

about his new album

ARCHLIGHT

. Later in the show, Gary catches up with an exciting Chicago artist, who started as a true street artist, but is now finding success in the studio. Learn all about Jordan Nickel, aka

POSE

, who will be signing books at the MCA on Tuesday 05/03. We'll hear from the author a new book about last year's Kentucky Derby winner. And the Dueling Critics stop by with a review of A Red Orchid Theatre's latest production.
For more information on this year's CIF click here.
Gary visited POSE's northside stuido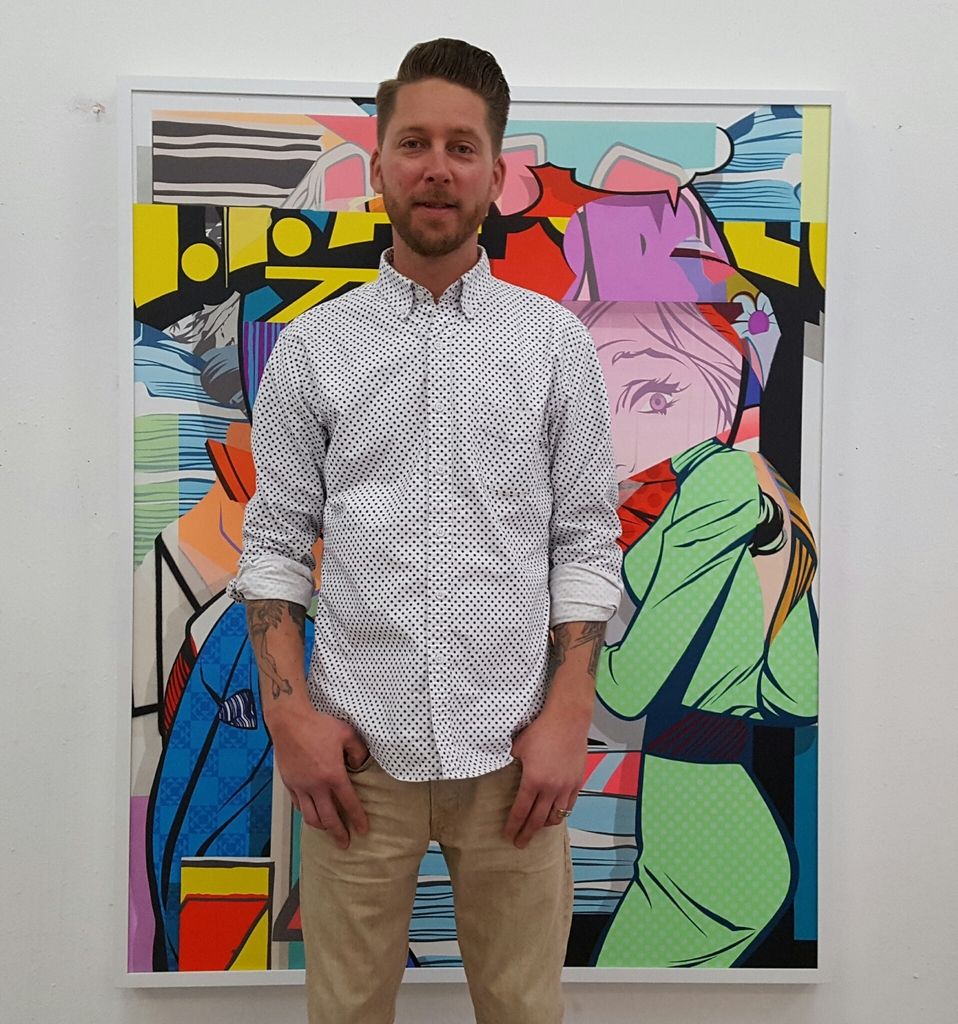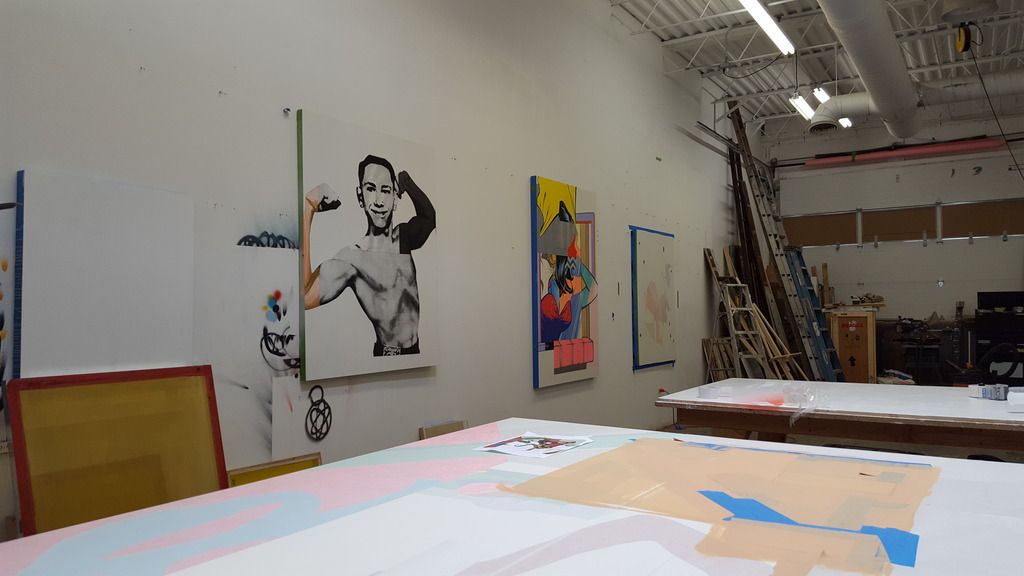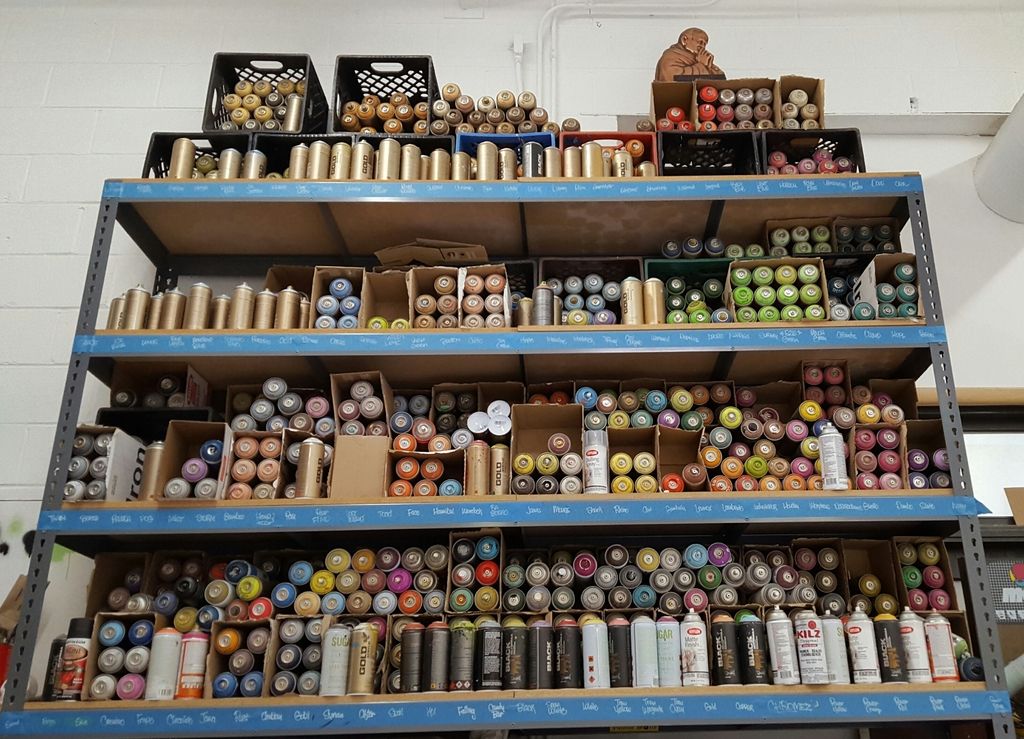 To find out more about Pose's work click here.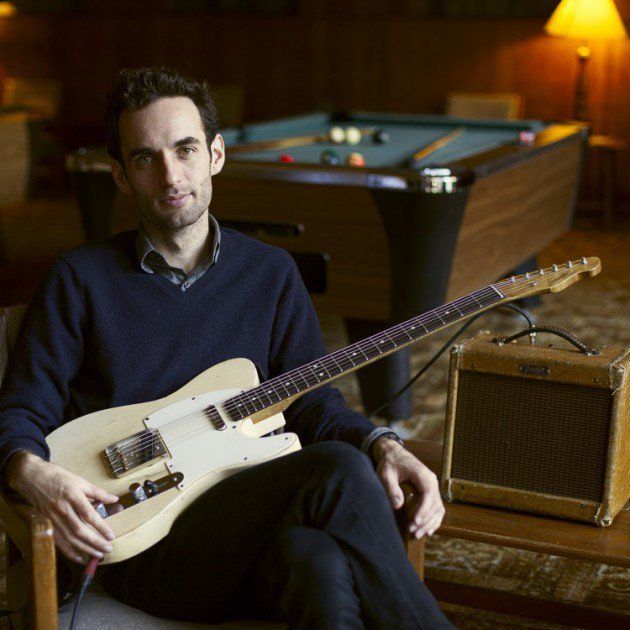 For more information on Julian Lage's new album Arclight click here.
TUNE INTO THE ARTS SECTION EVERY SUNDAY FROM 8:00-9:00 AM ON 90.9FM and ONLINE AT WDCB.org
Find previous episodes of The Arts Section here.
The Dueling Critics, Kelly Kleiman and Jonathan Abarbanel, join host Gary Zidek to discuss the best and the worst of Chicago's theater scene.
Arts Section Host Gary Zidek puts a spotlight on local and independent films virtually every week. This section includes reviews of recent films, discussions with film critics and interviews with filmmakers and actors.
Gary Zidek, host of The Arts Section, highlights three things that should be on your radar.
Browse some of the most popular Arts Section features from the past.