WDCB News
The Arts Section
Sunday, 8 to 9 a.m.
Program Host(s):
Gary Zidek


WDCB News
The Arts Section is proudly sponsored by:





The Arts Section is a new magazine show that spotlights creative people, events and ideas. Every week, Assistant News Director Gary Zidek shines a light on arts and culture in the Chicago area. The focus will be on stories within the arts community, with commentary and discussions on literature, music, film, special events, food and more.
Current Episode
June 26th, 2016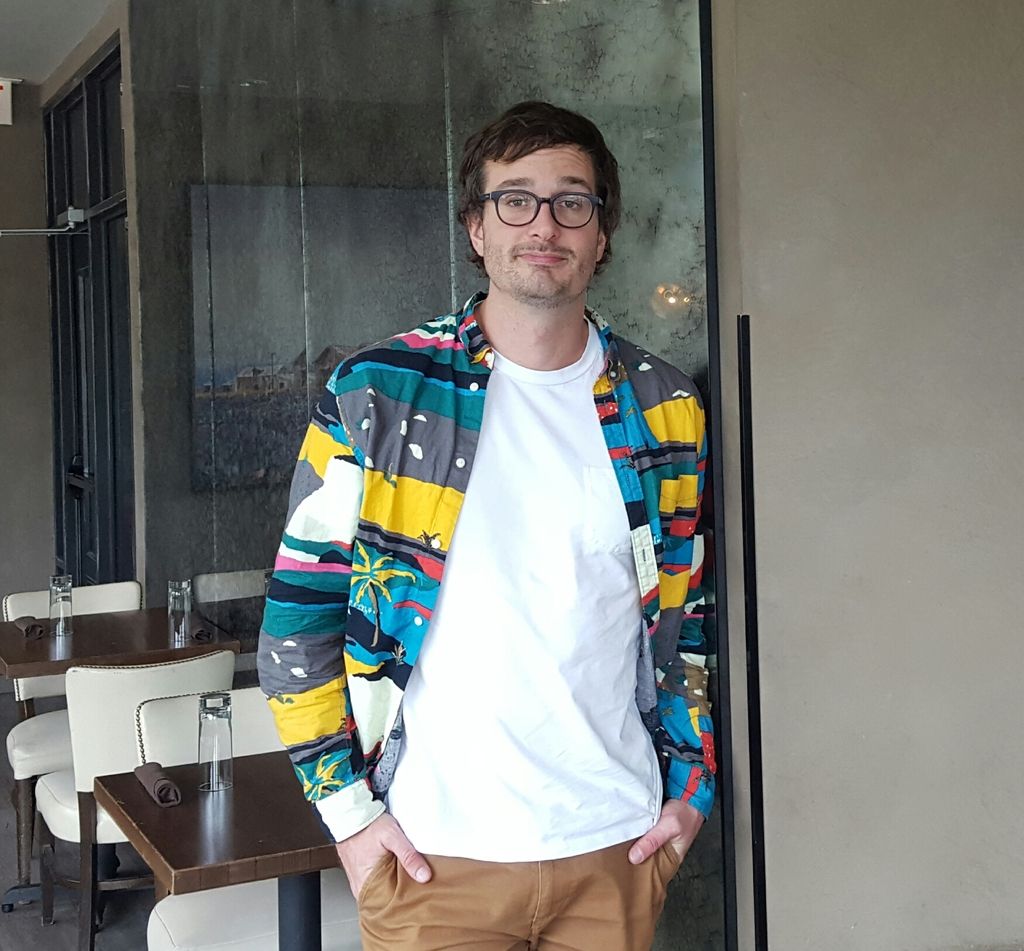 On this edition of The Arts Section, host Gary Zidek sits down with filmmaker

David Farrier.

They discuss his new documentary,

TICKLED,

which premiered to rave reviews at the Sundance Film Festival. Gary also caught up with vocalist

Storm Large

, the Pink Martini singer was just in Chicago for a concert. We'll hear about a new exhibit at suburban museum. And Gary checks in with the

Chicago Film Office

to learn more about a new Independent Film Initiative that aims to promote local filmmaking opportunities. And the

Dueling Critics

review a new play AND offer a Chicago summer theater preview.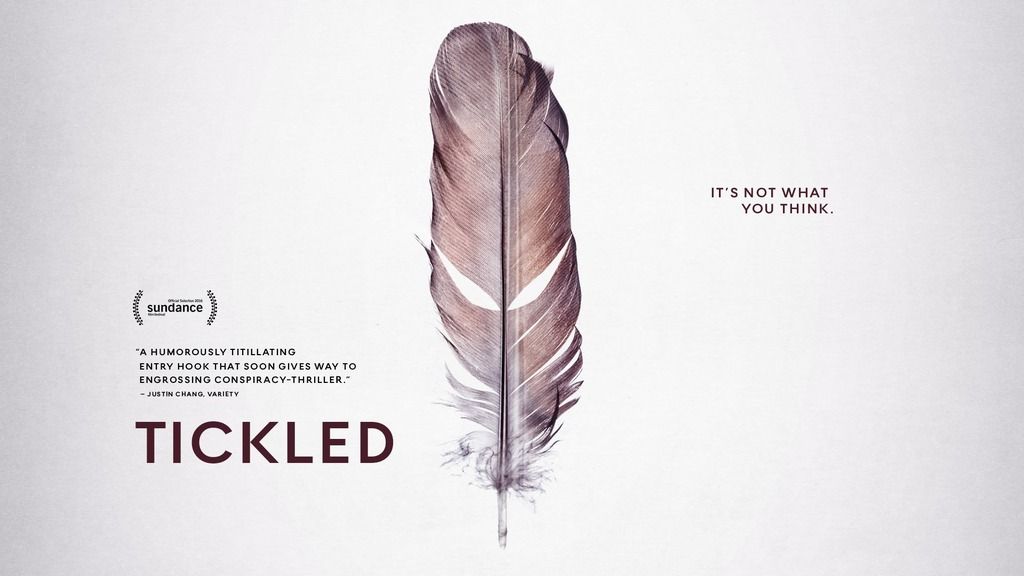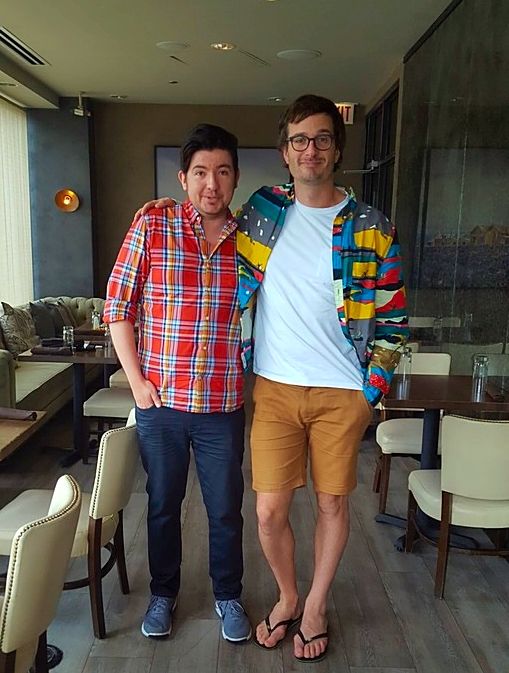 Gary talked to the Chicago Film Office's Beckie Stocchetti about the city's new Independent Film Initiative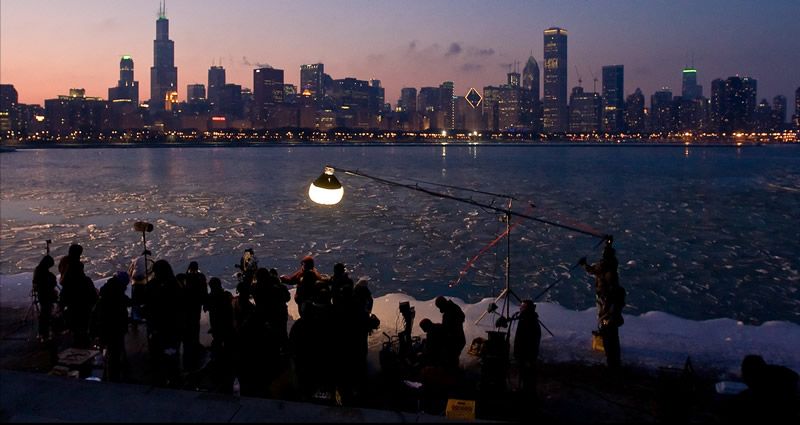 For more info go here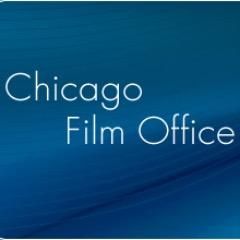 Gary also talked with super-talented vocalist Storm Large backstage at Pritzker Pavilion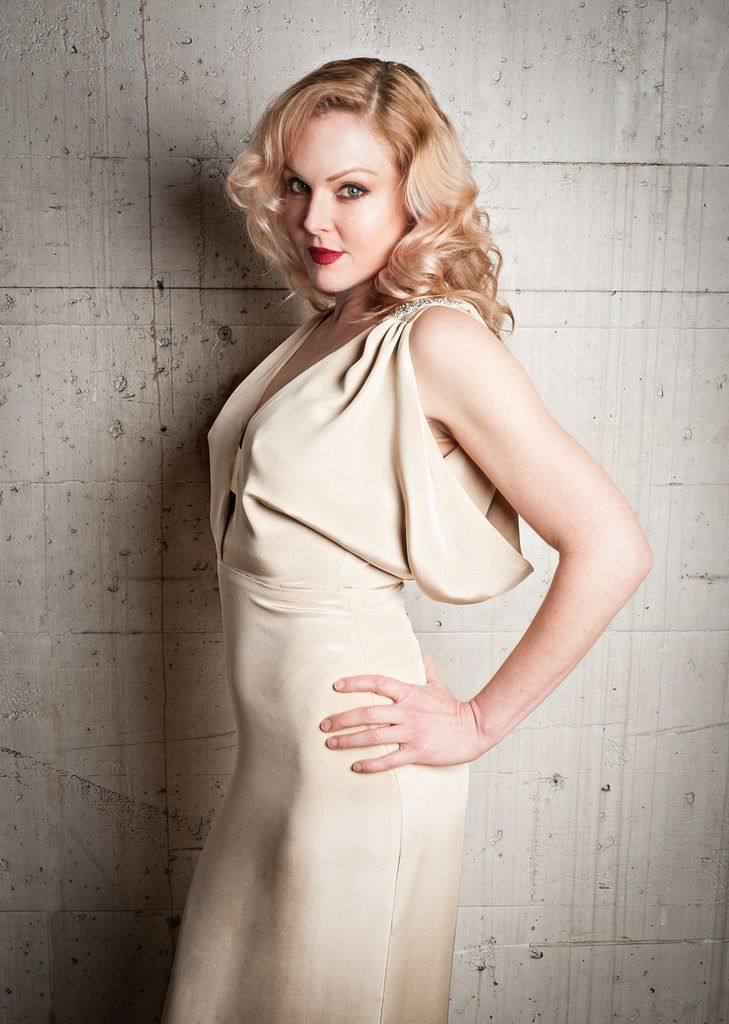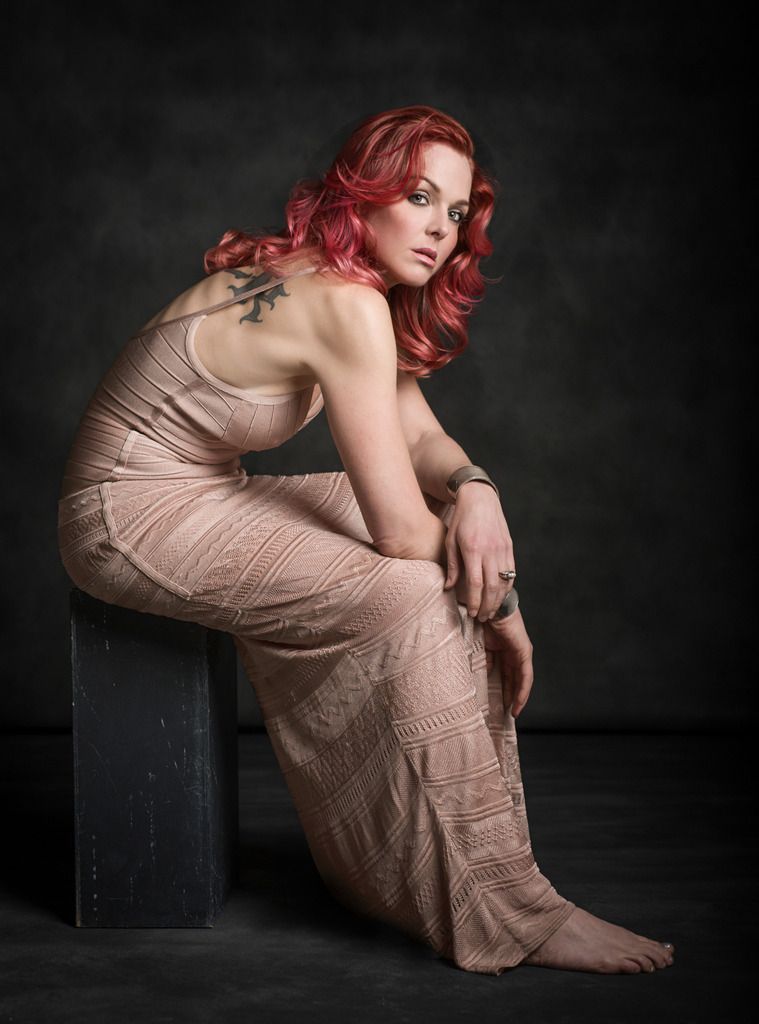 Tune into The Arts Section Sunday from 8:00 - 9:00 AM right here on listener supported WDCB 90.9/90.7 FM.
Find previous episodes of The Arts Section here.
The Dueling Critics, Kelly Kleiman and Jonathan Abarbanel, join host Gary Zidek to discuss the best and the worst of Chicago's theater scene.
Arts Section Host Gary Zidek puts a spotlight on local and independent films virtually every week. This section includes reviews of recent films, discussions with film critics and interviews with filmmakers and actors.
Gary Zidek, host of The Arts Section, highlights three things that should be on your radar.
Browse some of the most popular Arts Section features from the past.