WDCB News
The Arts Section
The Arts Section is a new magazine show that spotlights creative people, events and ideas. Every week, Assistant News Director Gary Zidek shines a light on arts and culture in the Chicago area. The focus will be on stories within the arts community, with commentary and discussions on literature, music, film, special events, food and more.
Current Episode
February 12th, 2017
On this edition of The Arts Section, host Gary Zidek previews the

Grammy Awards

. Chicago music writer

Jessica Roti

stops by to talk about who will win … and if the Grammys matter anymore. We'll also hear from the author of new book about Abraham Lincoln. And the Dueling Critics review a musical about a dark chapter of American history. And in honor of national Pizza Day, Gary revisits a story he did on the

U.S. Pizza Museum

.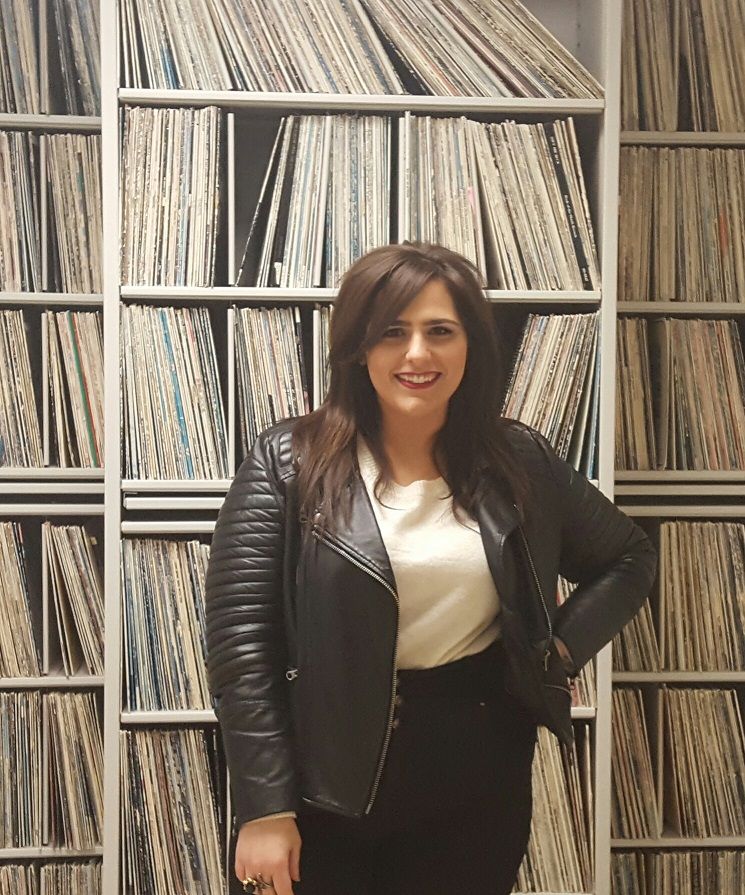 Gary asked Jessi Roti who she thinks will win album of the year, record of the year and best new artist?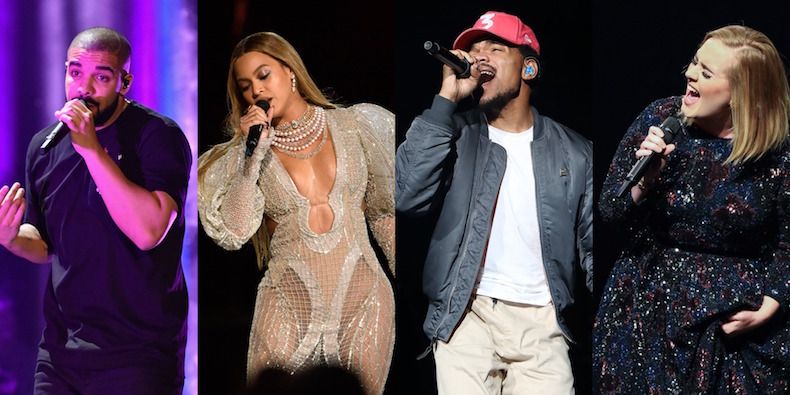 Check out Jessi's work on Local Loop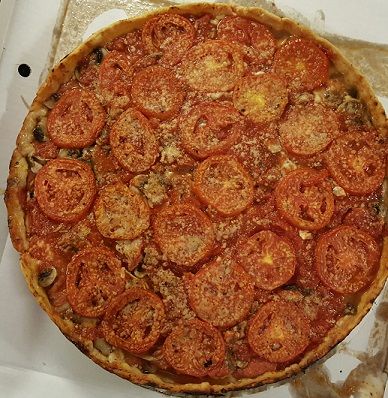 It's all about pizza at the U.S. Pizza Museum, Gary sat down with the museum's co-founder Kendall Bruns.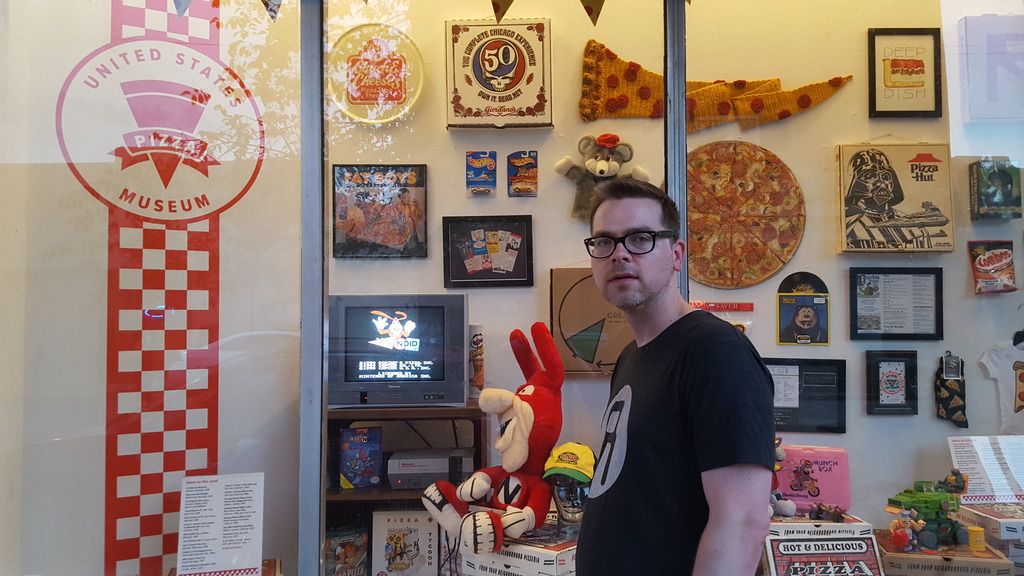 And the Dueling Critics review Porchlight Music Theatre's THE SCOTTSBORO BOYS
TUNE INTO

THE

ARTS

SECTION

EVERY SUNDAY MORNING 8 - 9 am on 90.9/90.7FM
February 16th, 2017
WDCB's Gary Zidek sits down with Plate Magazine senior editor Amy Cavanaugh to talk about vintage spirits and liquors.
February 19th, 2017