The Arts Section 04/09/17
April 9th, 2017
On this edition of The Arts Section, host Gary Zidek profiles the recently announced Art Design Chicago initiative. Gary sits down with Terra Foundation for American Art president Elizabeth Glassman. Gary also caught up with Chicago-based artist

Jesse Malmed

to talk about an upcoming screening of his work at the Museum of Contemporary Art. We'll hear from Canadian spoken word artist

Shane Koyczan

. Gary also talks to the suburban photographer who captured a little-known

Ramones

show that took place at College of DuPage in 1980. And the Dueling Critics will review a new production of BORN YESTERDAY.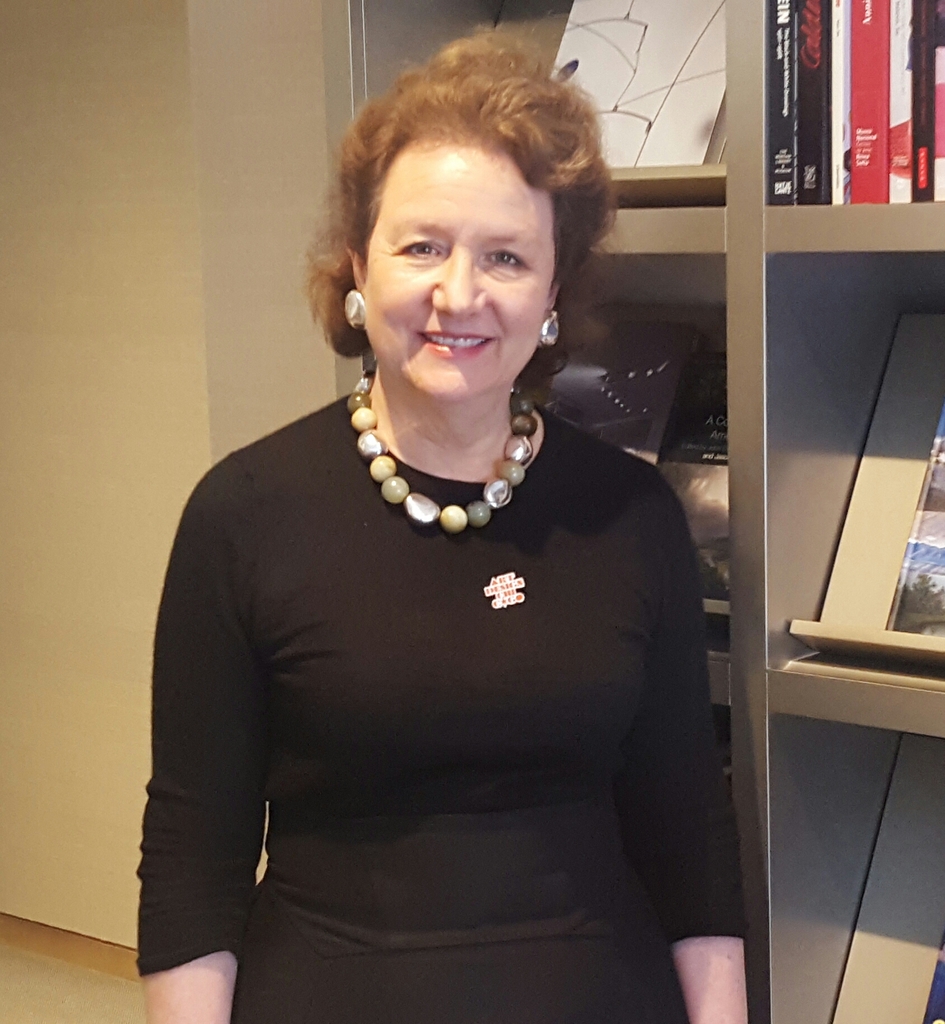 TUNE INTO THE ARTS SECTION EVERY SUNDAY FROM 8 - 9 am on 90.9/90.7FM and online at WDCB.org