The Arts Section 08/09/15
August 9th, 2015
Gary talked to the co-creators of the Wabash Lights, Jack Newell and Seth Unger.
Here's a rendering of what the lights would look like once installed.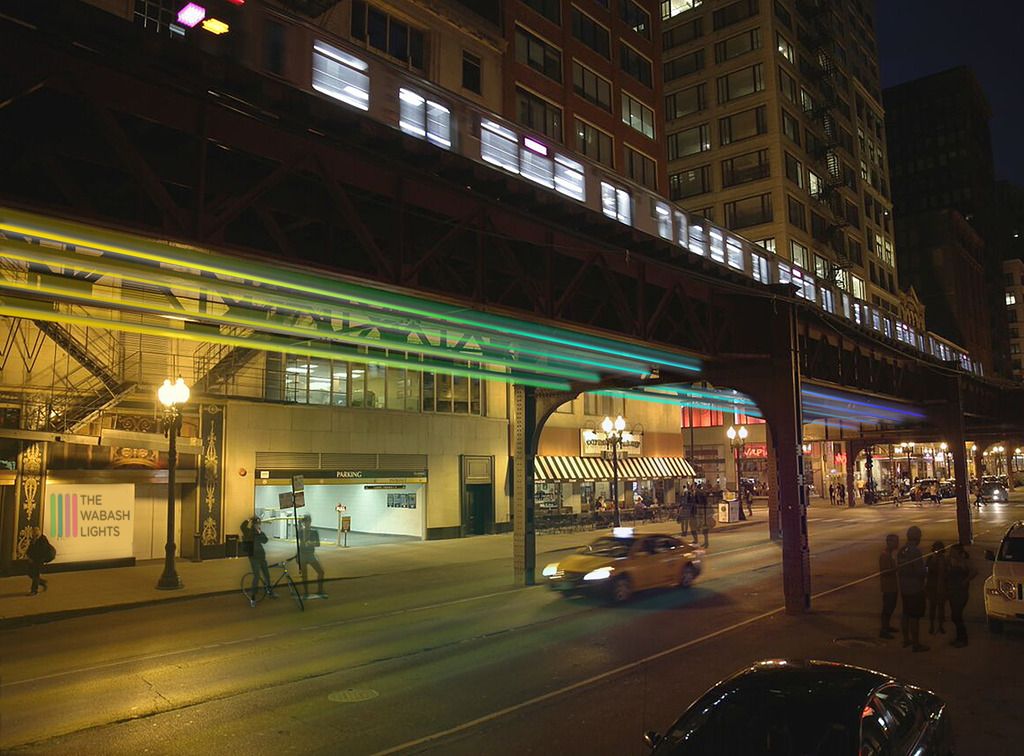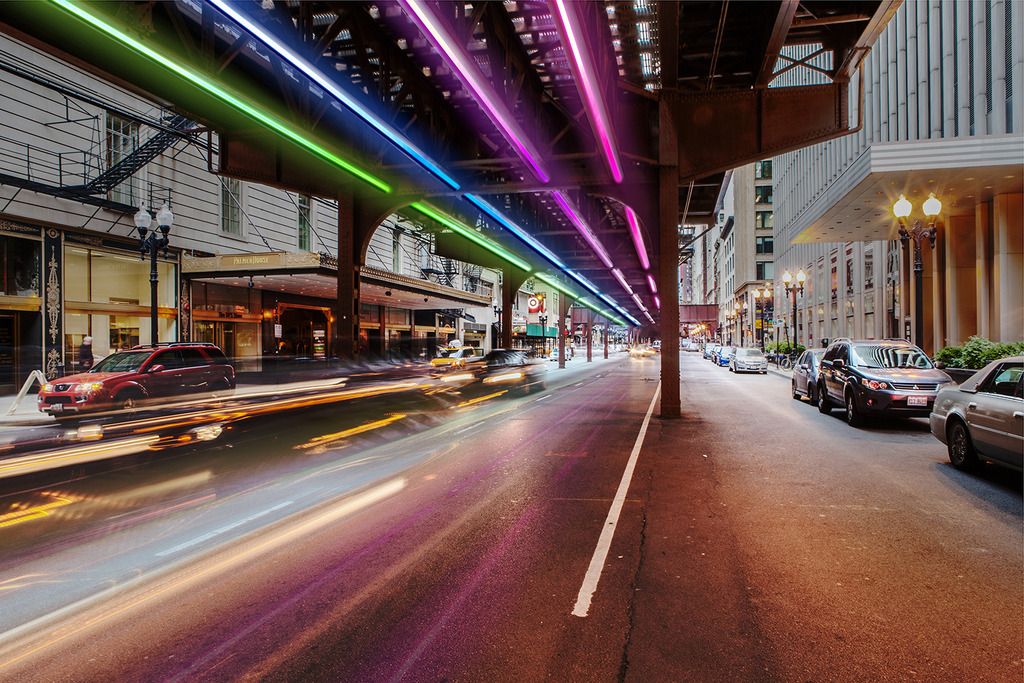 The Wabash beta test is expected to go live sometime this fall. You can learn more about the public art installation here.
The inaugural Chicago Musical Improv Festival is set to kick-off August 13th at the iO Theater.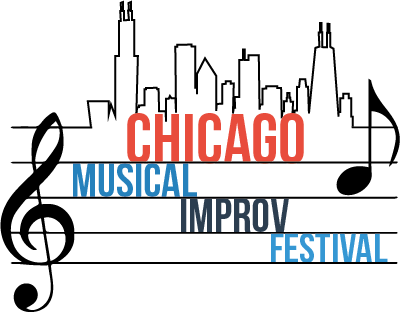 Gary caught up with festival producer Stacey Smith.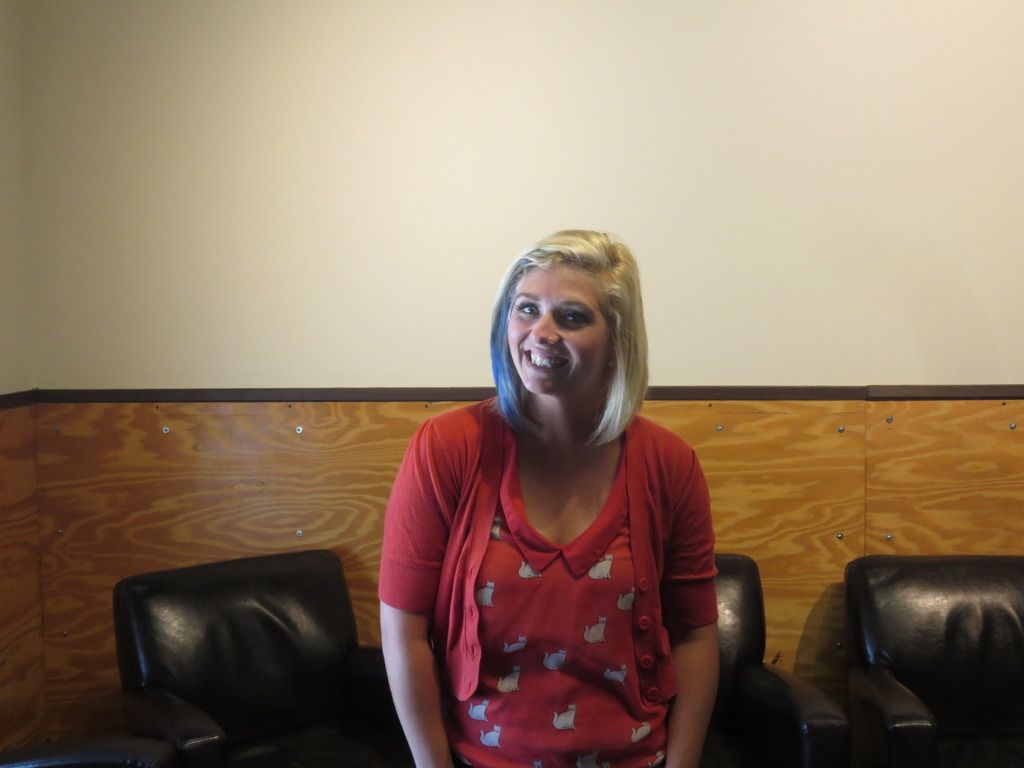 For more information on the fest, click here.
WDCB's Brian O'Keefe tells us about the recently announced Chicago Halloween Gathering that's set to take place October 24th.
For more info on the gathering click here.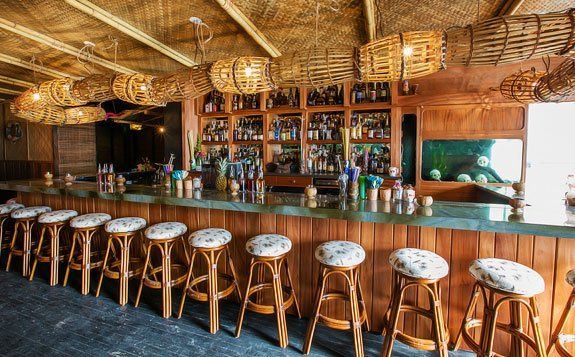 Gary sat down to talk with Time Out Chicago Restaurant and Bar editor Amy Cavanuagh to talk about the best restaurants and bars that have opened in Chicago so far in 2015.
You can read Amy's complete list here.
And the Dueling Critics, Kelly Kleiman and Jonathan Abarbanel, reviewed Steep Theatre's production of "Brilliant Adventures".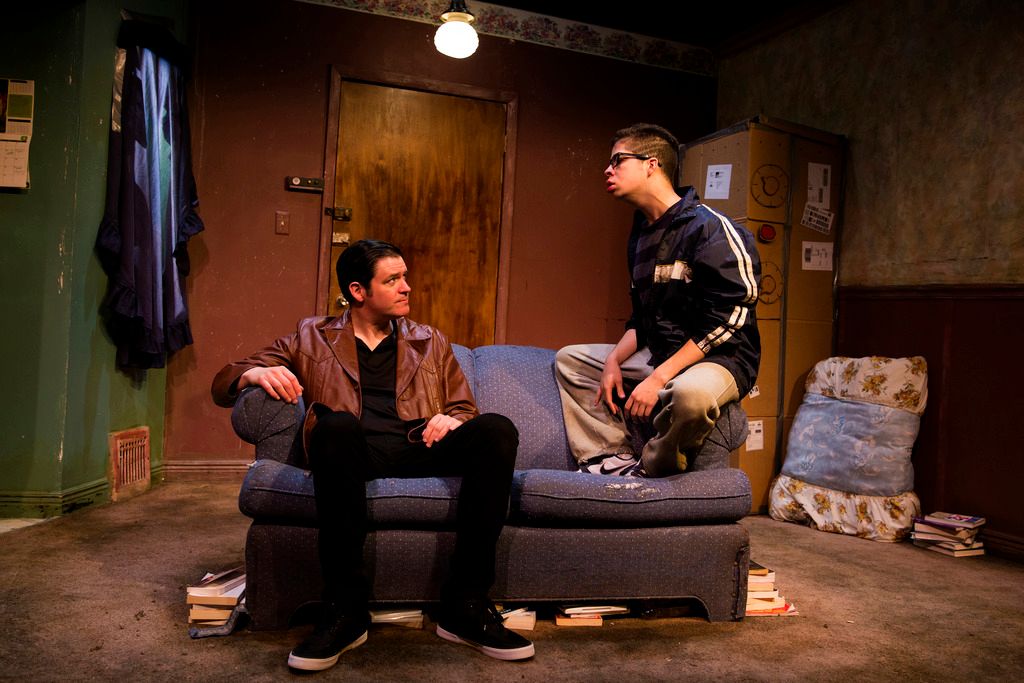 For more information on Steep Theare click here.
Tune Into The Arts Section every Sunday at 8:00 a.m. on 90.9FM