The Arts Section 10/26/14
October 26th, 2014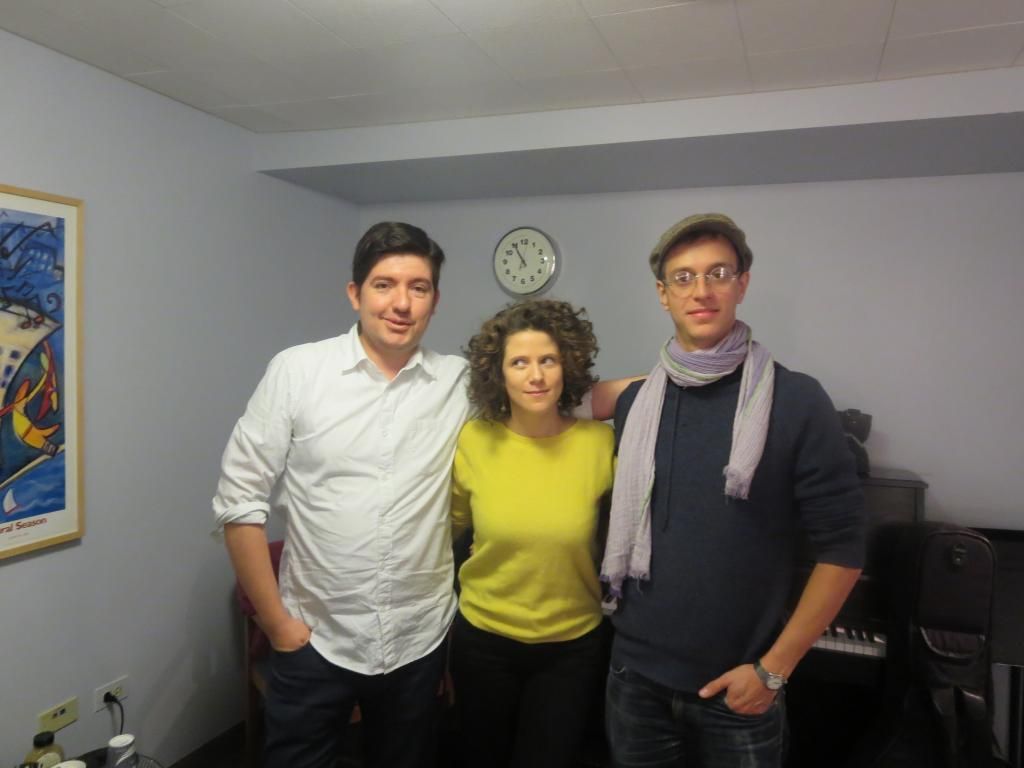 On this edition of The Arts Section, host Gary Zidek catches up with vocalist extraordinaire Cyrille Aimee before a recent performance in Chicago. We'll also hear about a Chicago event designed to bring area writers together. And DownBeat Magazine publisher Frank Alkyer joins Gary to discuss two new jazz-related films, that are generating a lot of discussion.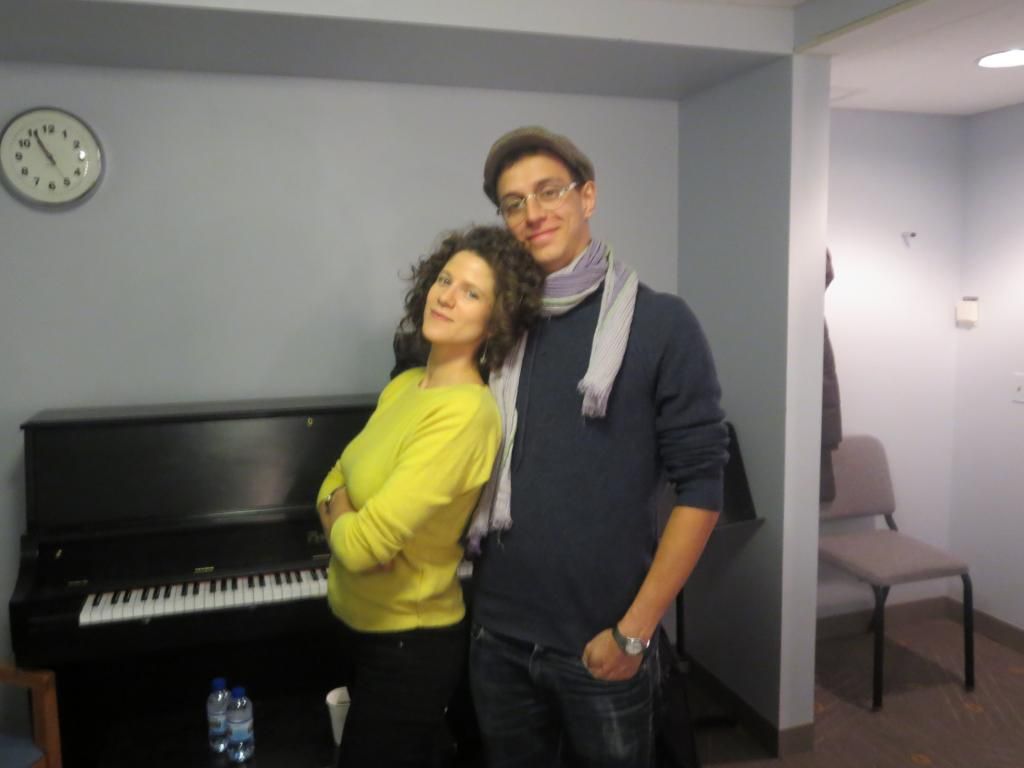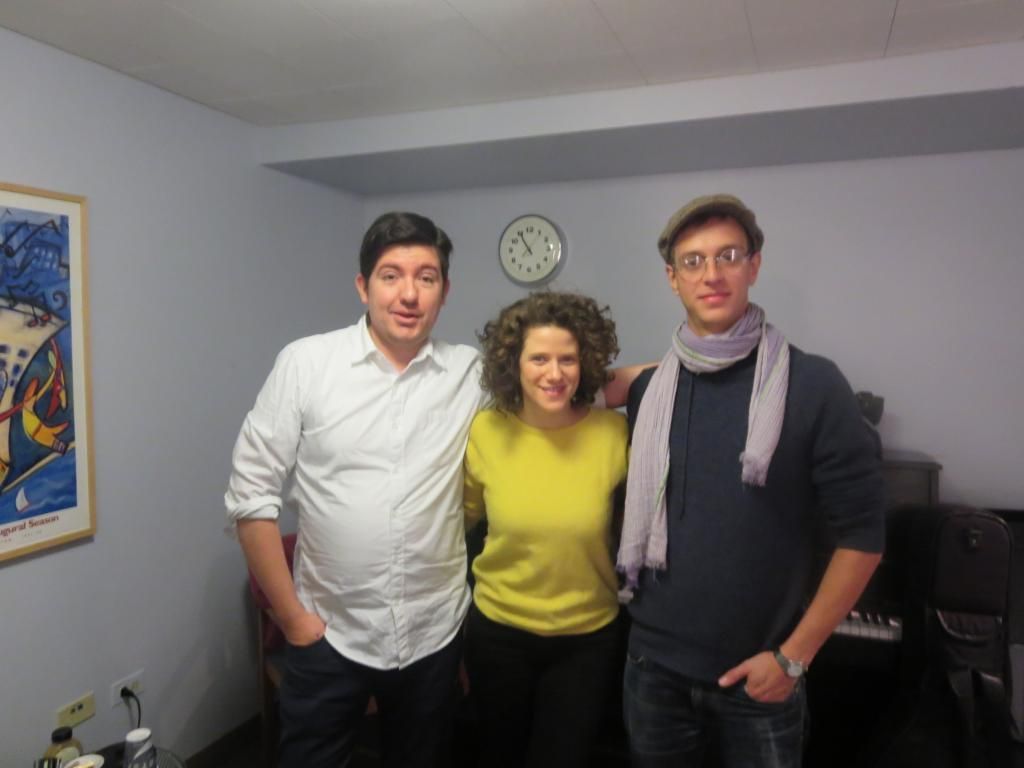 For more information Cyrille Aimee click here
Two new jazz-related films are generating a lot of buzz ...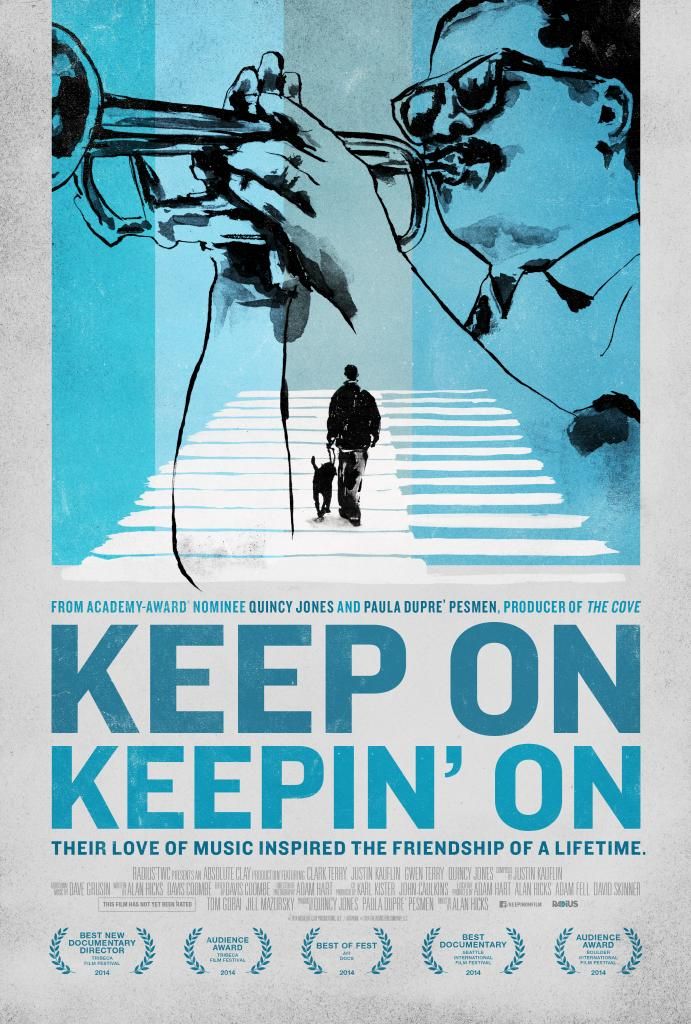 DownBeat publisher Frank Alkyer joined Gary to discuss the differences between Whiplash and Keep On Keepin' On.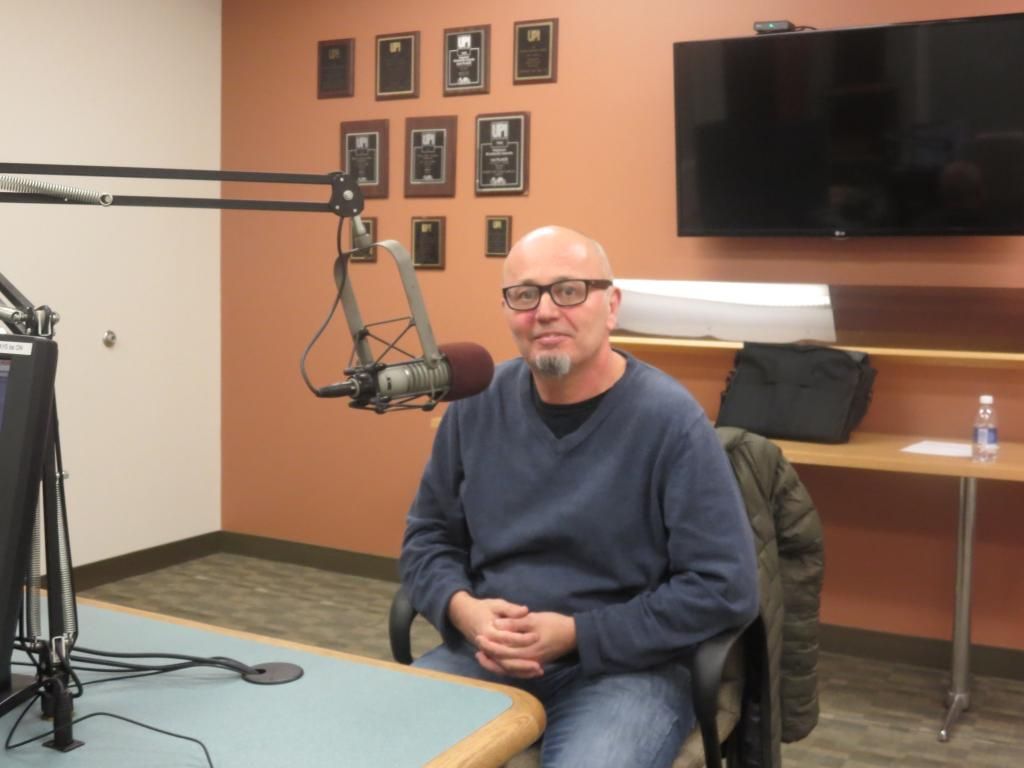 Tune into The Arts Section every Sunday at 8:00 AM on 90.9 FM and WDCB.org