The Arts Section 01/15/17
January 15th, 2017
On this edition of The Arts Section, host Gary Zidek visits the

Museum of Contemporary Art

. He sat down with MCA chief curator Michael Darling and talked about museum's new

RIOT GRRRLS

exhibit. Gary also talked to acclaimed historian and author

Deborah Lipstadt

about the film adaptation (DENIAL) of her best-selling book HISTORY ON TRIAL. Gary takes a closer at the

GHOST LIGHT Project

, a new initiative being led by theater artists all over the country. We'll hear about a new restaurant that's all about the grilled cheese. And the

Dueling Critics

will stop by with a review of a new play at American Theater Company.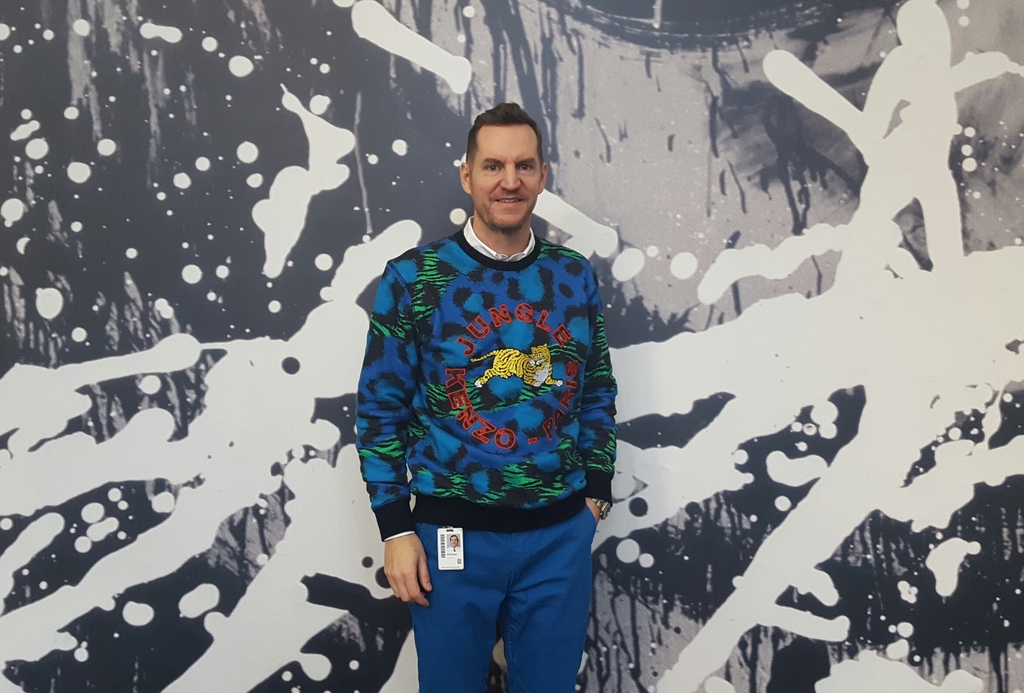 RIOT GRRRLS will be on display at MCA throught June 17th
The Ghost Light Project will officially launch on Thursday evening January 20th at theaters all over the country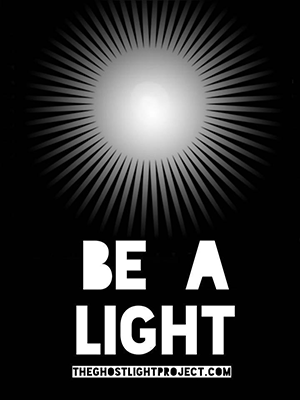 Gary caught up with Tina Landau, the Steppenwolf ensemble member is one of the founders of the Ghost Light Project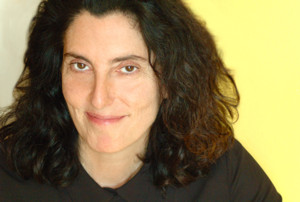 Learn more about the Ghost Light Project here
TUNE INTO THE ARTS SECTION EVERY SUNDAY MORNING FROM 8 - 9 am on 90.9/90.7 FM AND ONLINE AT WDCB.org