The Arts Section 07/31/16
July 31st, 2016
On this edition of The Arts Section, host Gary Zidek caught up with the Chicago man who founded the

U.S. Pizza Museum

, which is presenting a new installation at

The Whistler

in Logan Square. Gary also talked to Barrington native Stacey Magiera, who turned her passion for gymnastics into a career with

Cirque du Soleil

. We'll hear all about the Irish-Bluegrass group,

We Banjo 3

. The Dueling Critics reviewed a new jazz inspired play with some local flare. And Gary talked to Max McClain, the New York-based actor/playwright portraying celebrated author

C.S. Lewi

s in a new production.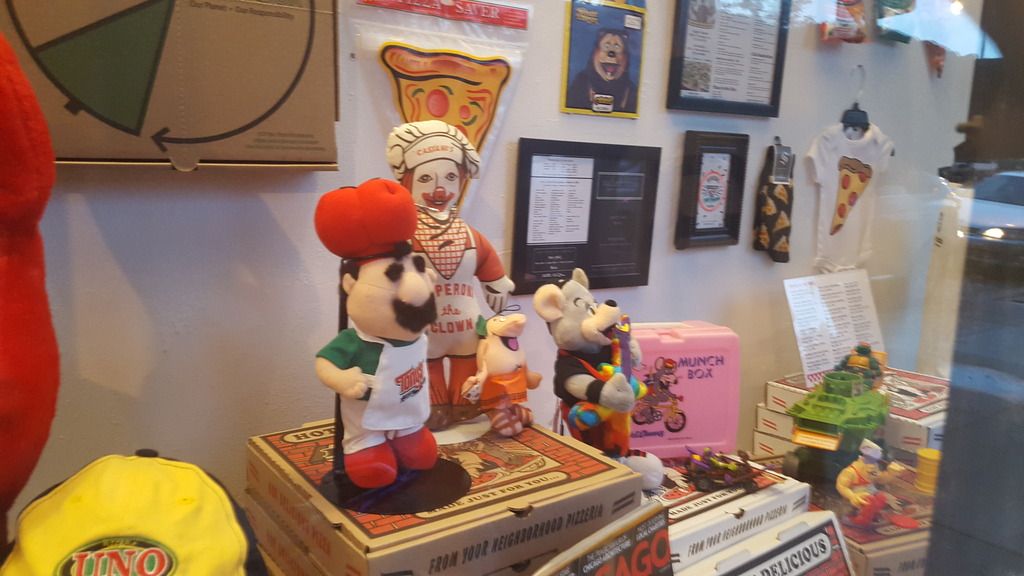 We asked local residents about their favorite pizzas!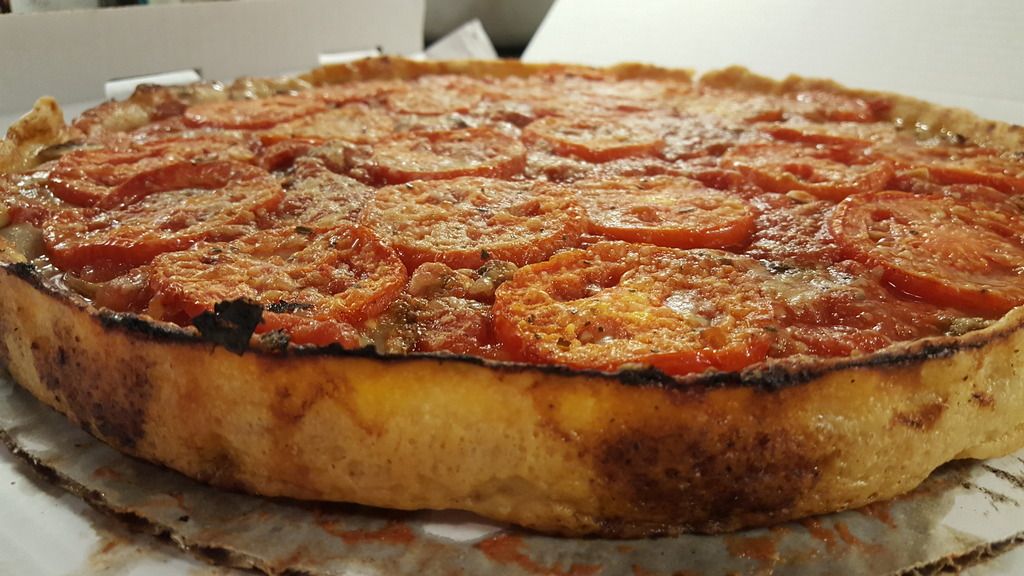 For more informattion on the U.S. Pizza Museum, click here.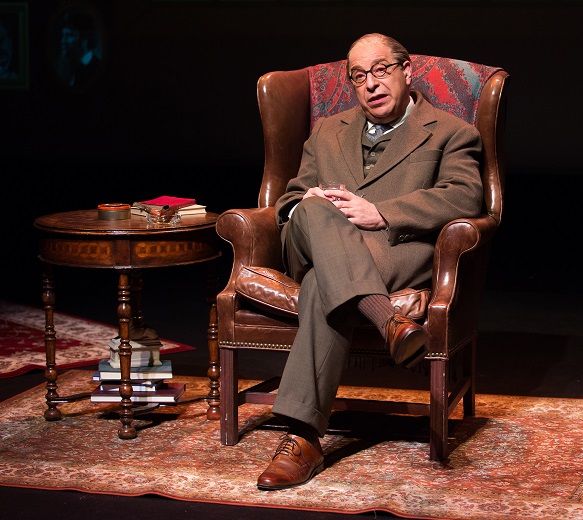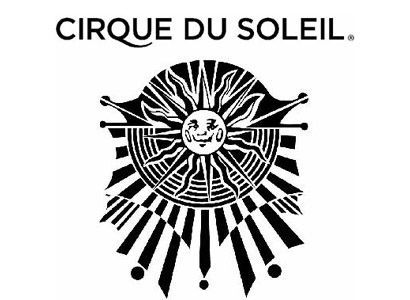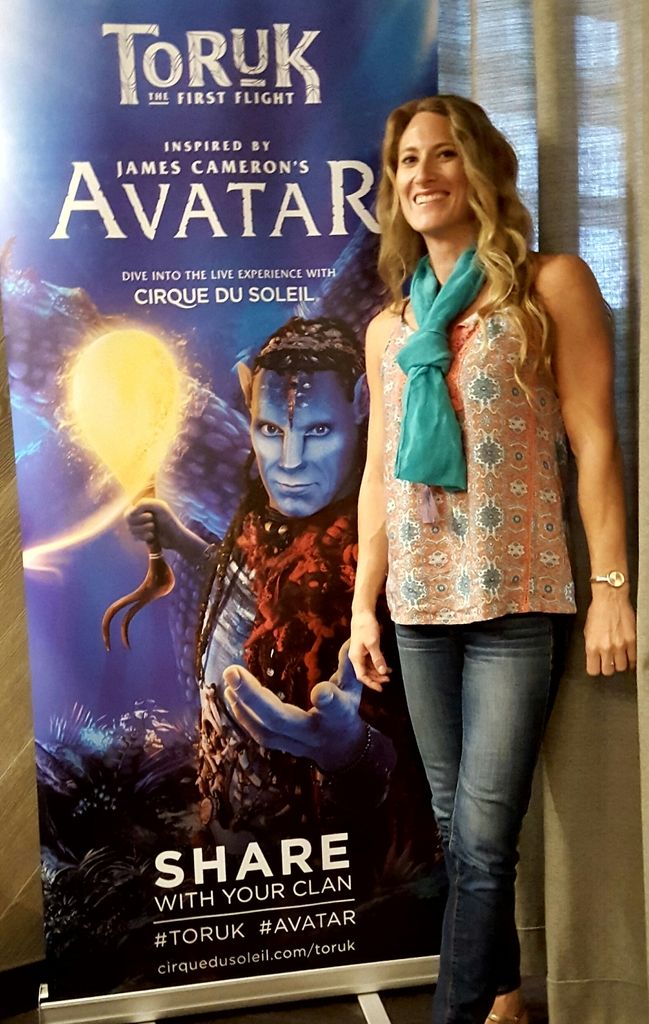 Tune into The Arts Section Sunday from 8:00 - 9:00 AM right here on listener supported WDCB 90.9/90.7 FM.