The Arts Section 07/17/16
July 17th, 2016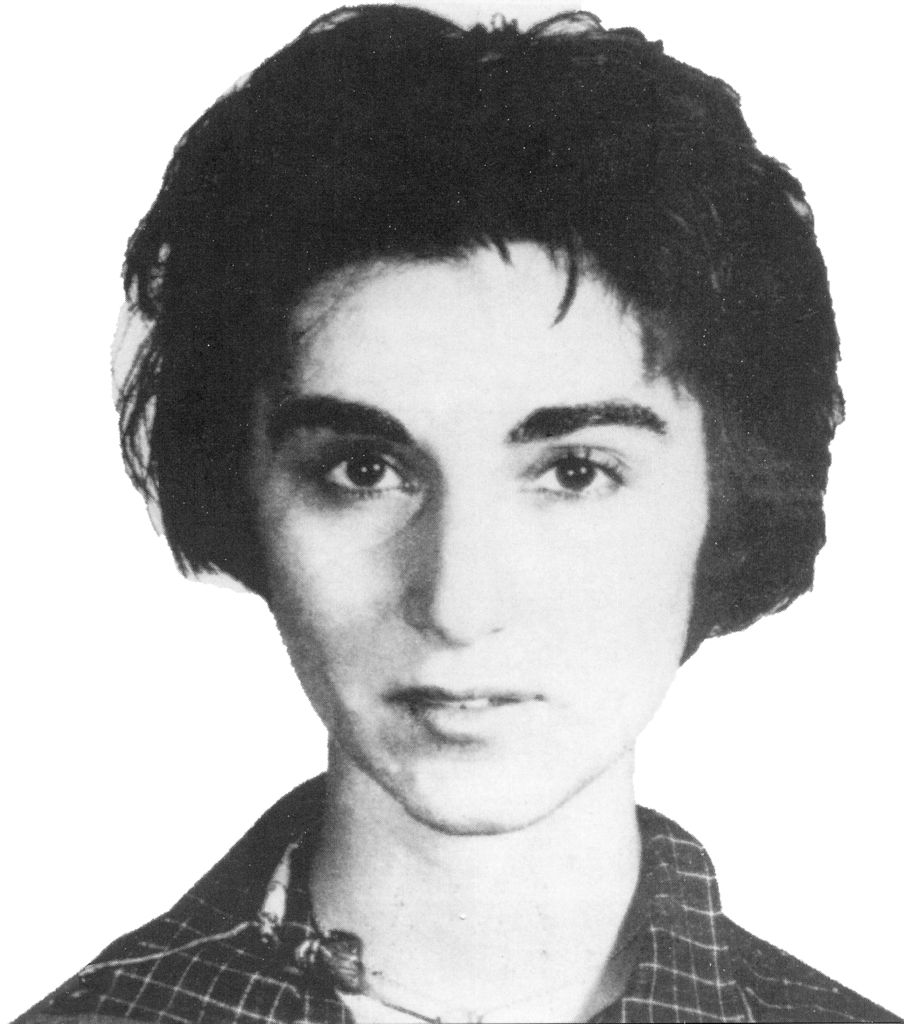 On this edition of The Arts Section, host Gary Zidek previews the new documentary

THE WITNESS

. Filmmaker James Solomon will talk about how some unanswered questions surrounding a 50-year-old crime became a documentary. We'll take a closer look at arts education in Illinois, Gary chatted with a member of the advocacy group

Arts Alliance Illinois

about new arts education standards. WDCB's Brian O'Keefe will tell us about a new exhibit that celebrates the local companies behind some of those famous "as seen on T-V" products. And the

Dueling Critics

will join Gary a little later with a new review of an updated Stephen Sondheim musical.
Gary talked to New York-based filmmaker James Solomon about his new documentary THE WITNESS, which was 11 years in the making.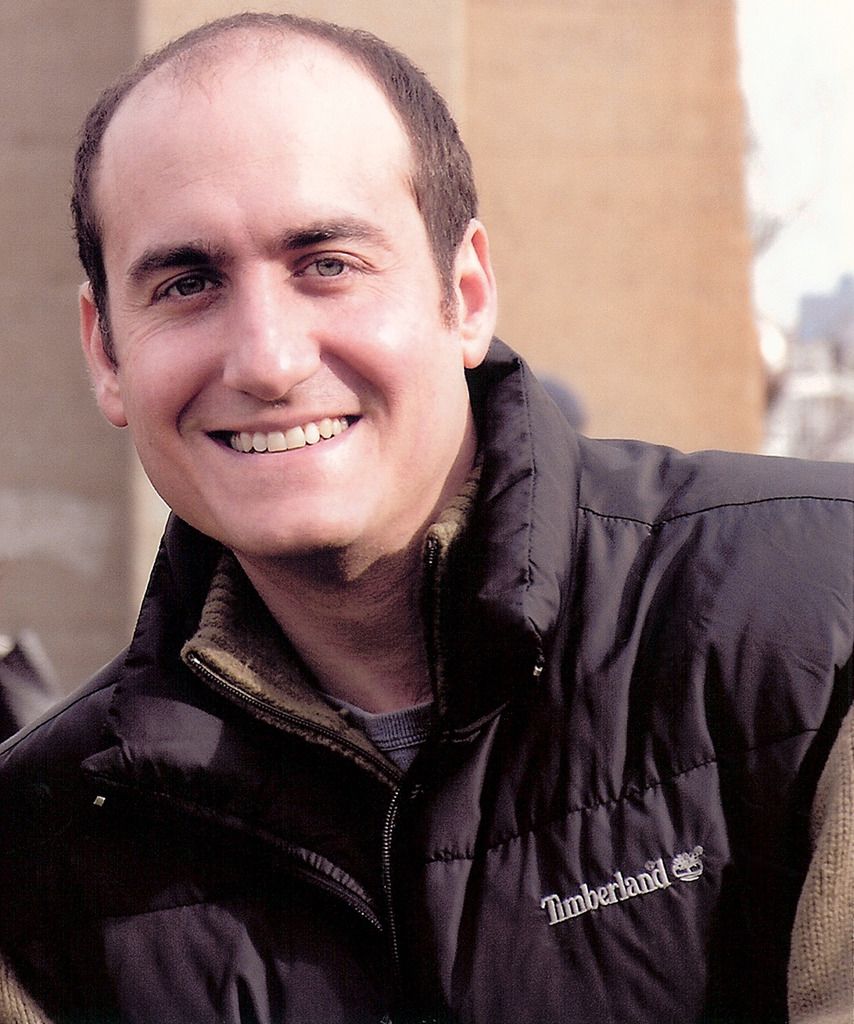 Over 50 years later the Kitty Genovese case still raises some interesting questions.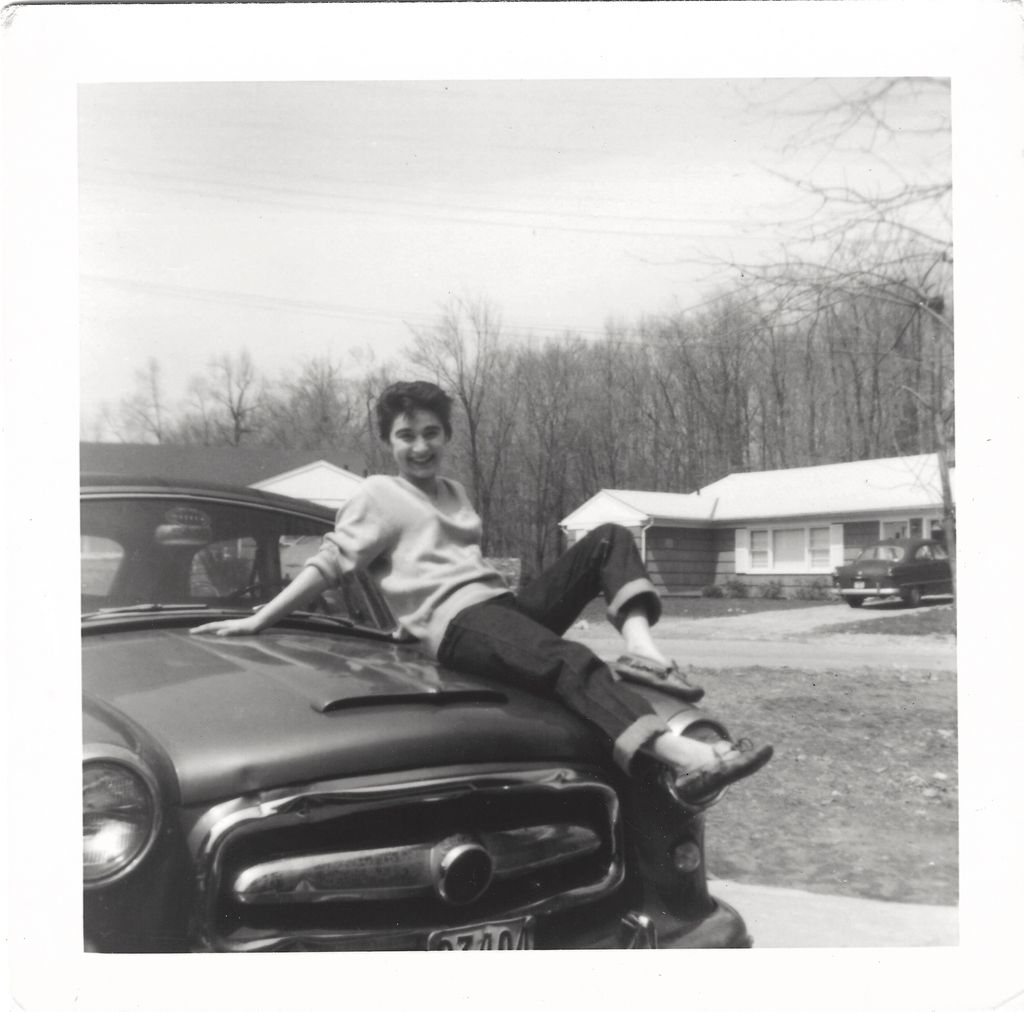 Check out a new exhibit at the Elmhurst History Museum
For more info on the Elmhurst History Musuem click here.
Gary talked to Arts Alliance Illinois director of policy and research Jonathan VanderBrug about the state's new arts learning standards.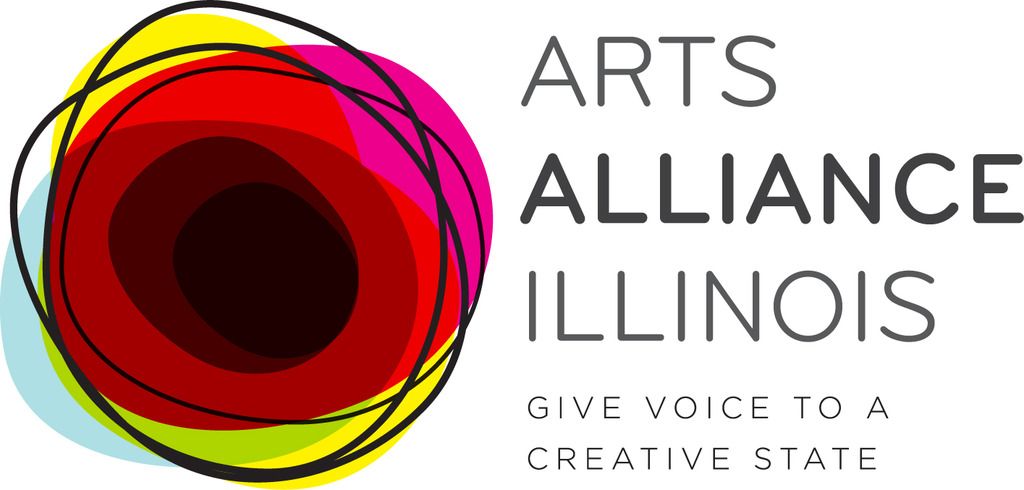 And we asked some local residents what they thought about Pokemon Go!
Tune into The Arts Section Sunday from 8:00 - 9:00 AM right here on listener supported WDCB 90.9/90.7 FM.