The Arts Section 07/03/16
July 3rd, 2016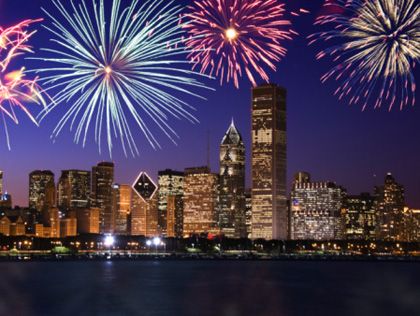 Happy 4th of July weekend. On this edition of The Arts Section, host Gary Zidek talks to New York Times best-selling author

Mary Kubica

. He also catches up with New York Times Reporter

Kim Barker,

who's book THE TALIBAN SHUFFLE became the film

WHISKEY TANGO FOXTROT

. And the Dueling Critics will stop by with a new theatre review AND some recommendations for their favorite Midwest summer theater offerings. Plus, a talk with vocalist

Storm Large

.
Gary talks to Chicago-area author Mary Kubica, her third novel just came ou and her first book is being turned into a TV series.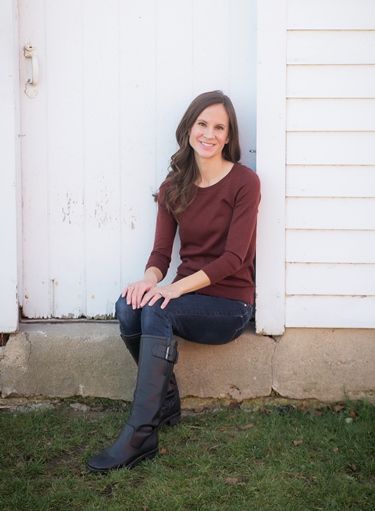 Gary chats with New York Times reporter Kim Barker about her career as a war corespondent and how her book THE TALIBAN SHUFFLE was turned into the movie WHISKEY TANGO FOXTROT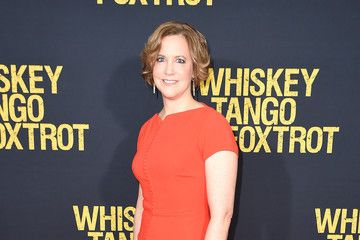 Tune into The Arts Section Sunday from 8:00 - 9:00 AM right here on listener supported WDCB 90.9/90.7 FM.