The Arts Section 06/26/16
June 26th, 2016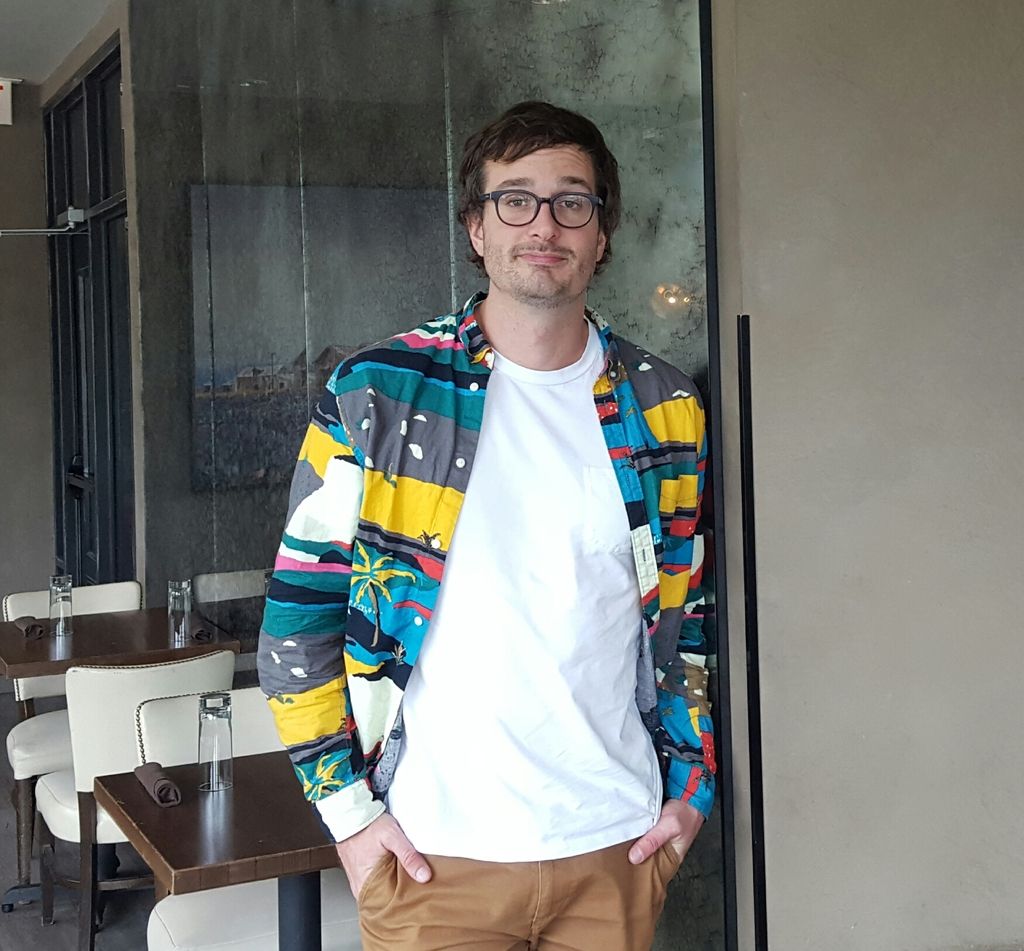 On this edition of The Arts Section, host Gary Zidek sits down with filmmaker

David Farrier.

They discuss his new documentary,

TICKLED,

which premiered to rave reviews at the Sundance Film Festival. Gary also caught up with vocalist

Storm Large

, the Pink Martini singer was just in Chicago for a concert. We'll hear about a new exhibit at suburban museum. And Gary checks in with the

Chicago Film Office

to learn more about a new Independent Film Initiative that aims to promote local filmmaking opportunities. And the

Dueling Critics

review a new play AND offer a Chicago summer theater preview.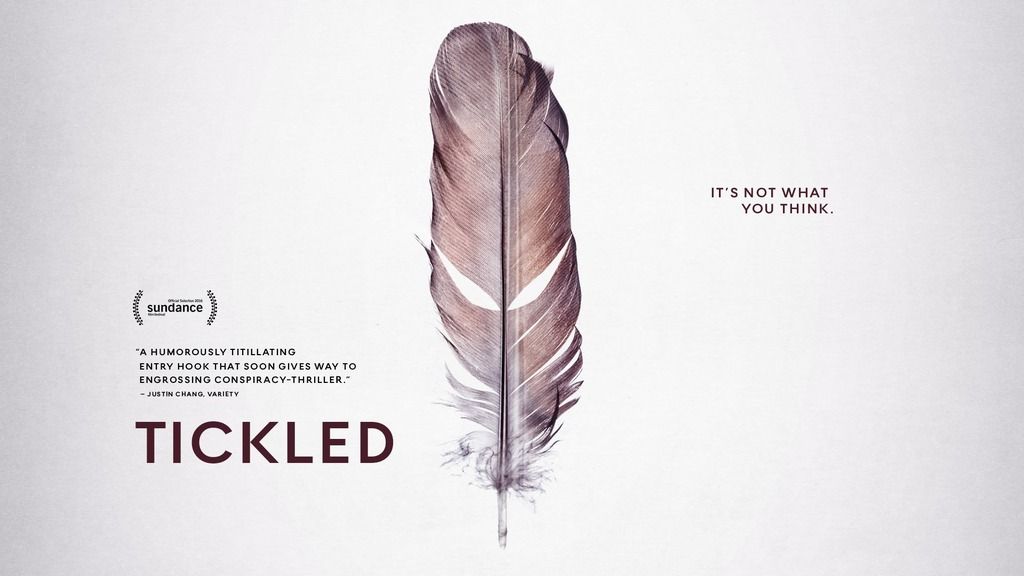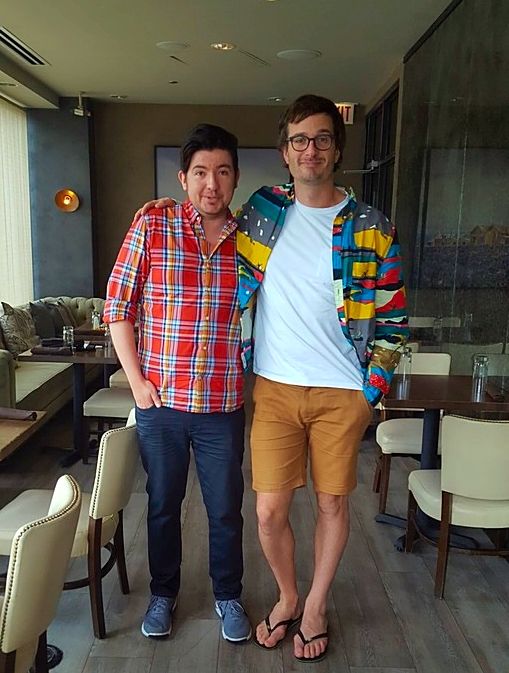 Gary talked to the Chicago Film Office's Beckie Stocchetti about the city's new Independent Film Initiative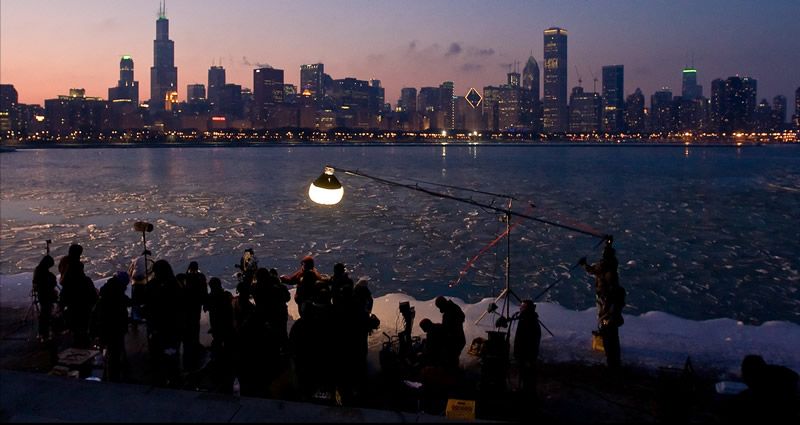 For more info go here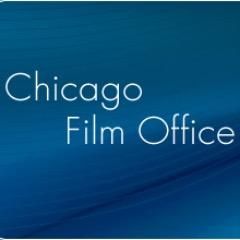 Gary also talked with super-talented vocalist Storm Large backstage at Pritzker Pavilion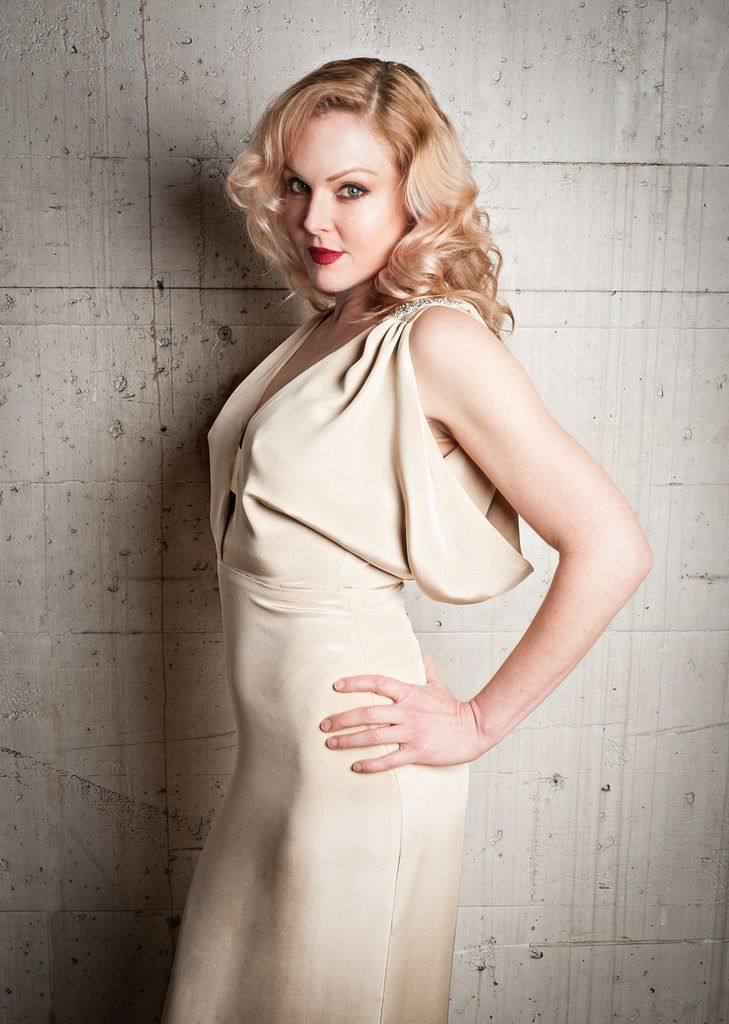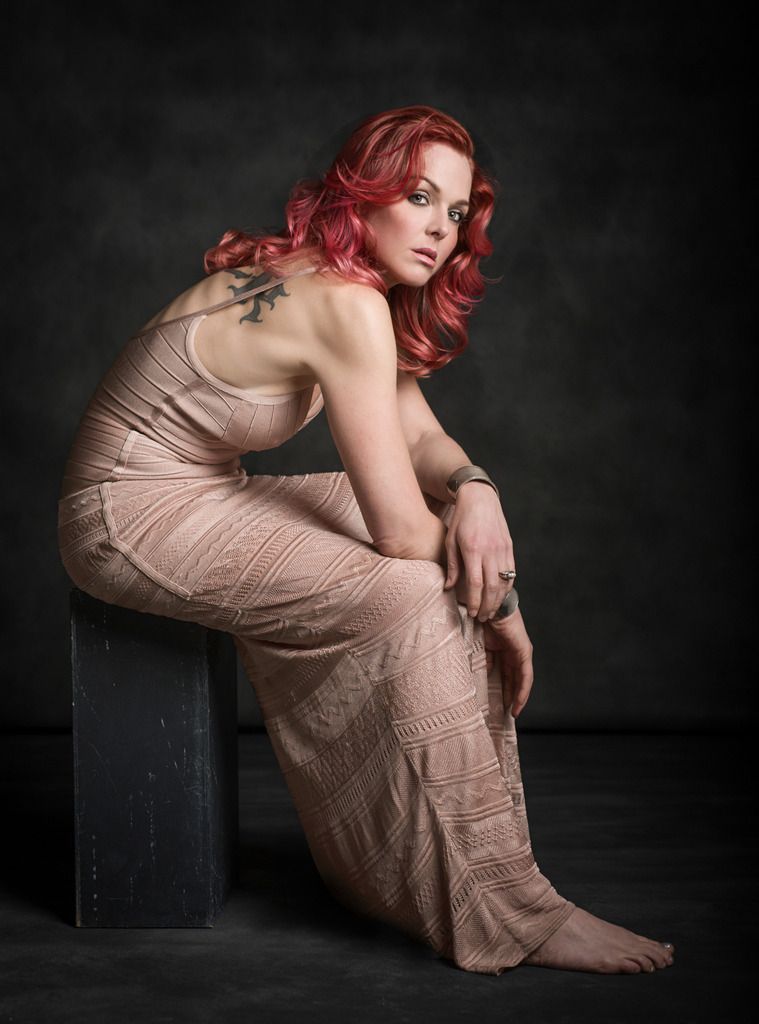 Tune into The Arts Section Sunday from 8:00 - 9:00 AM right here on listener supported WDCB 90.9/90.7 FM.