The Arts Section 03/27/16
March 27th, 2016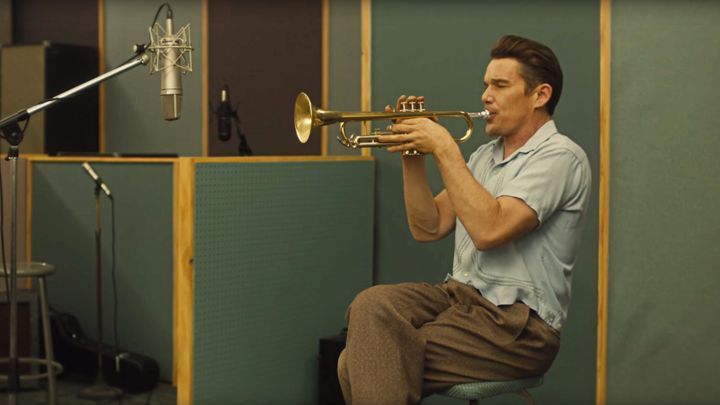 On this edition of The Arts Section, host Gary Zidek talks to the writer and director of a new critically-acclaimed film about jazz legend Chet Baker. Robert Budreau is the man behind BORN TO BE
BLUE

. Gary takes a look back at the history of

Lollapalooza

, which will celebrate its 25th anniversary this summer. We'll hear about the formation of a new suburban arts organization. And Gary talks to

Sones Mexico

's Juan Dies about a special program taking place at Navy Pier. Plus, the Dueling Critics review Writers Theatre's latest production.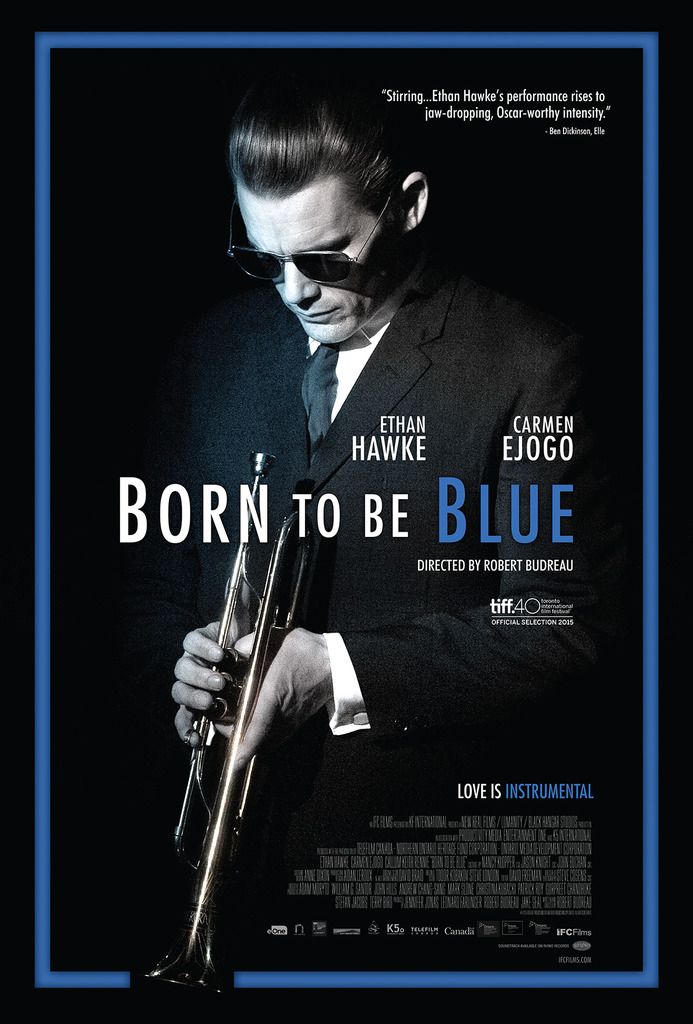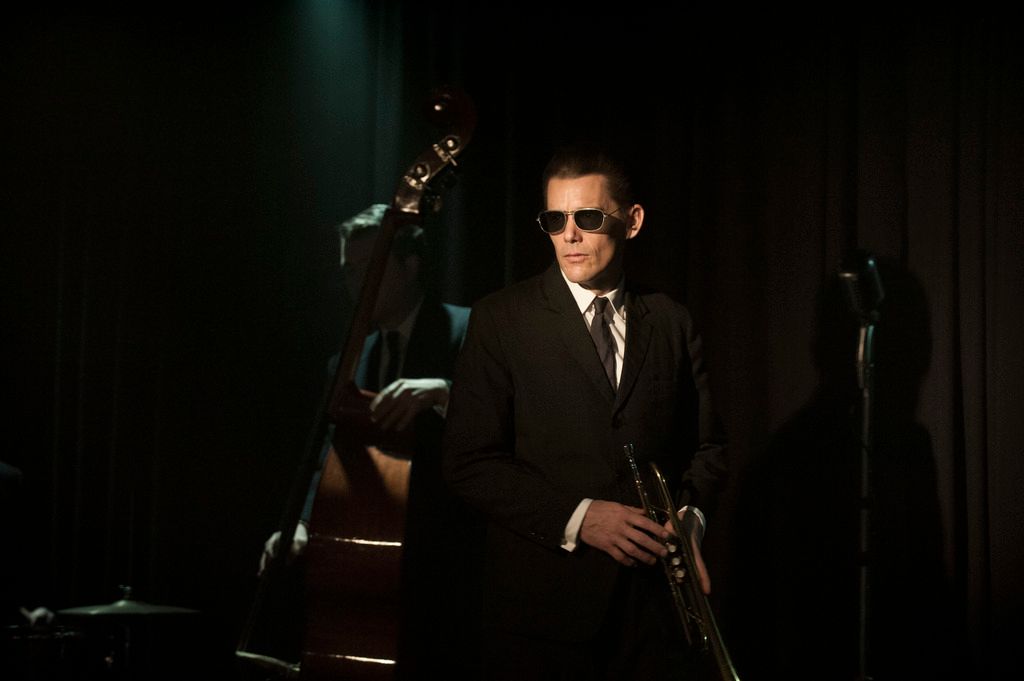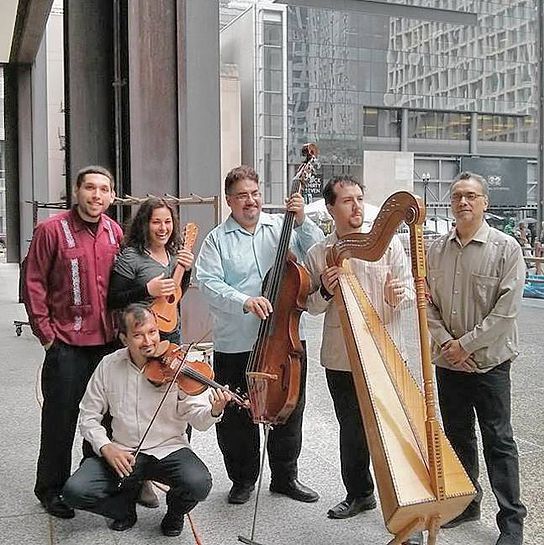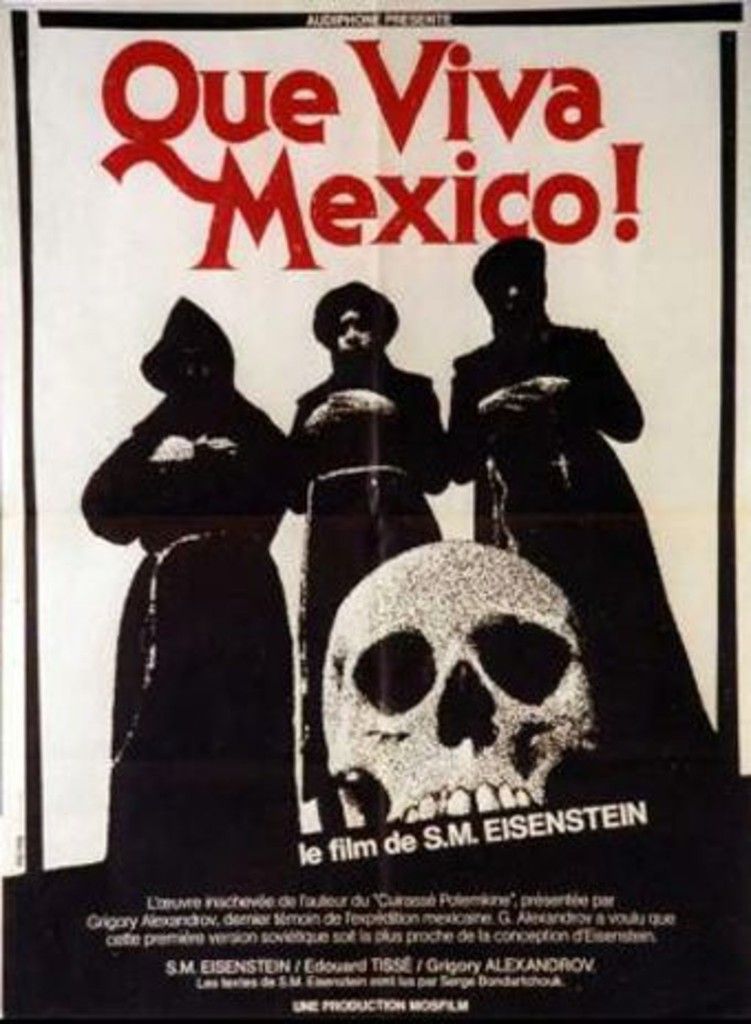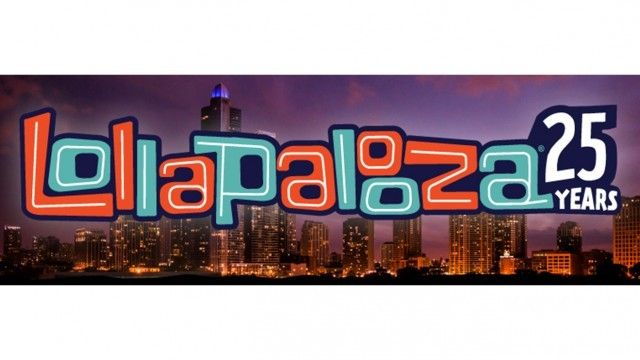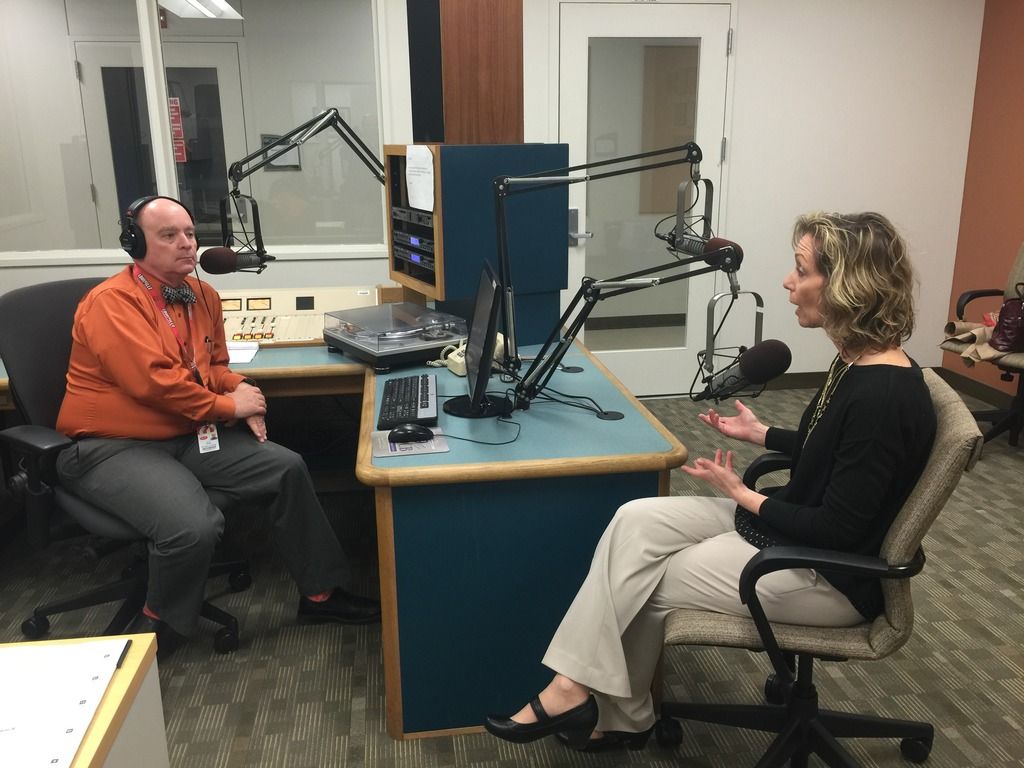 TUNE INTO THE ARTS SECTION EVERY SUNDAY AT 8:00 AM ON 90.9FM OR ONLINE AT WDCB.org