The Arts Section 03/13/16
March 13th, 2016
On this edition of The Arts Section, host Gary Zidek caught up with Donny McCaslin. The saxophonist played a big role shaping the sound of David Bowie's last studio album. Gary also got an early peak at interesting classical music concert that's all about the beat. Chicago Sinfonietta is encouraging attendees to Bring Their Own Beat to special program taking place at Symphony Center. We'll get you in the mood for St. Patrick's Day with a story about a new album from a renowned Irish fiddle player. Later in the show, Gary talked to a really talented Chicago-based filmmaker, who will be the focus of a new spotlight event taking place this week at the Music Box Theater. And the Dueling Critics will be reviewing a new theatrical production of MIDNIGHT COWBOY.
Gary talked to McCaslin while he was in the Chicago-area for the Elmhurst College Jazz Festival.
David Bowie enlisted McCaslin and his band to help make his vision for BLACKSTAR a reality.
Gary talked to Chicago-based filmmaker Brad Bischoff
about working on his debut feature film.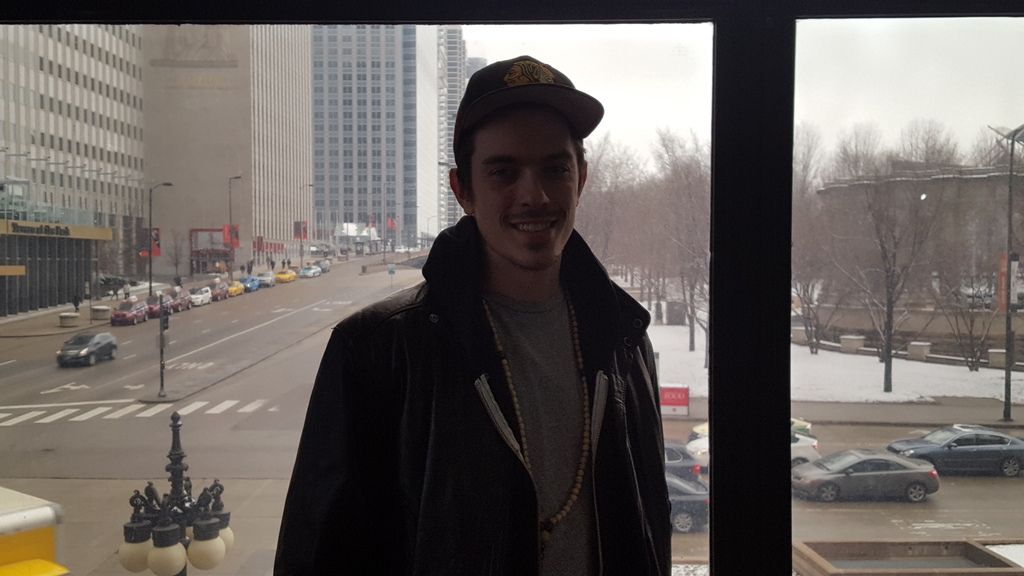 And the Dueling Critics review Lifeline Theatre's Production of MIDNIGHT COWBOY
Tune Into The Arts Section Every Sunday at 8:00 am on 90.9FM or listen on-line at WDCB.org