The Arts Section 02/28/16
February 28th, 2016
On this edition of The Arts Section, host Gary Zidek talks to the director of a new critically acclaimed documentary about Chicago's own Mavis Staples. Gary also previews Sunday's Academy Awards ceremony, and makes his awards predictions. Also, a story about new art exhibition titled "Lumpy Morsels, Hot Rocks". The Dueling Critics will discuss a trio of new plays. And Gary catches up with film producer Trevor Albert, who is the chairman of the new Harold Ramis Film School.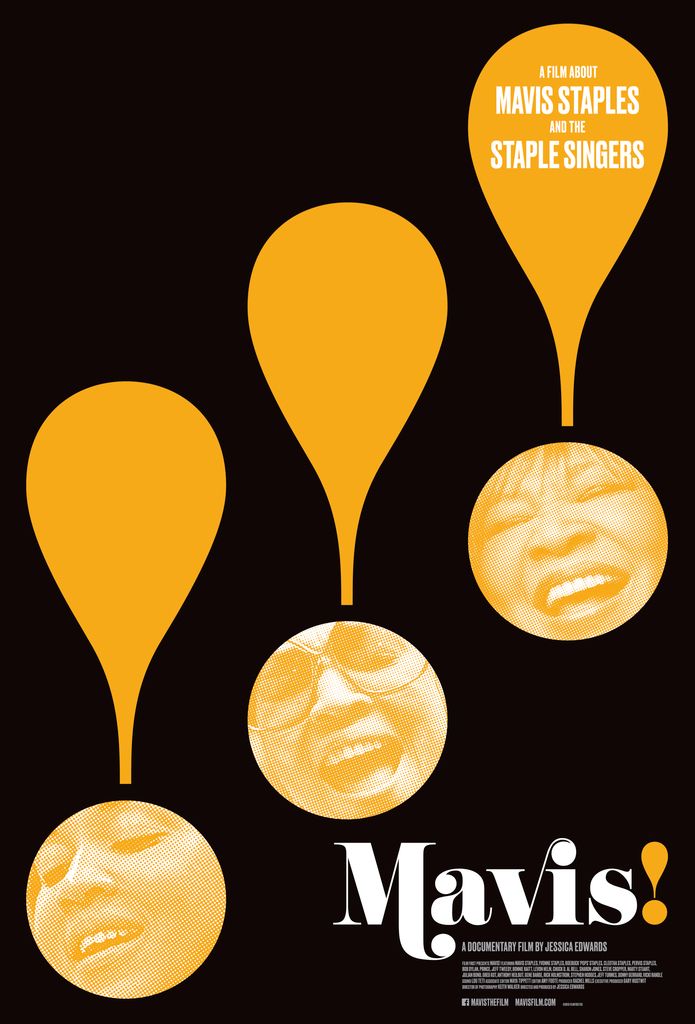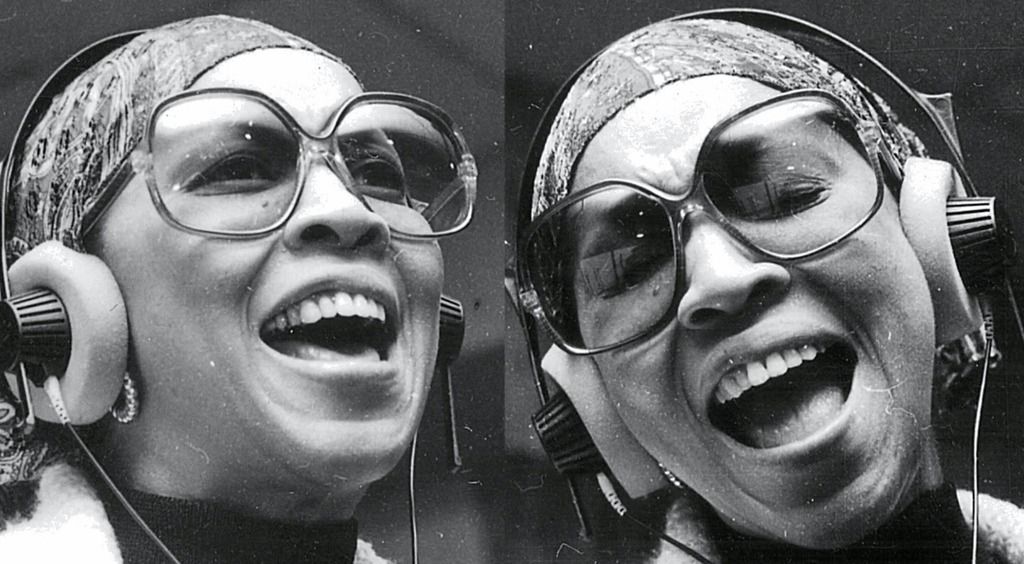 For more information on Mavis! click here!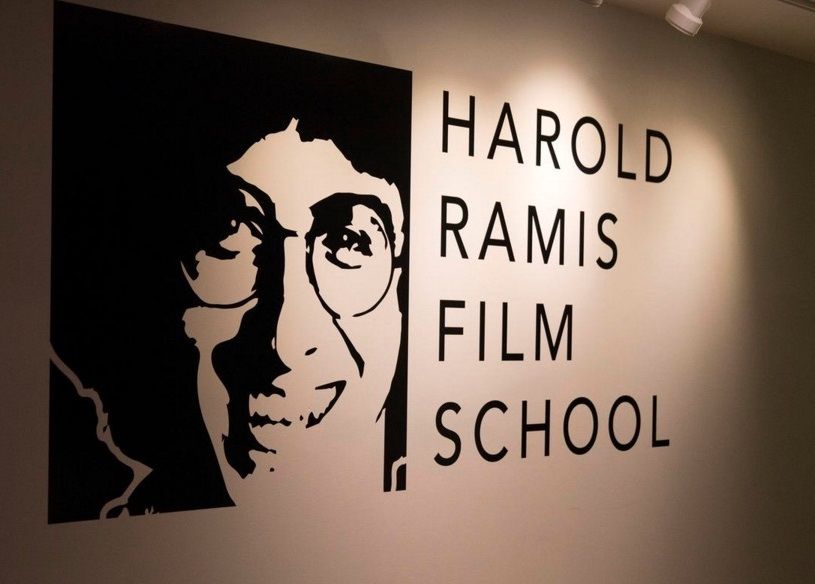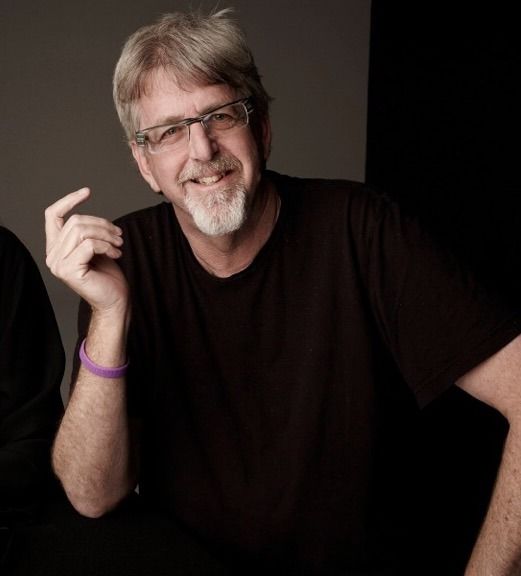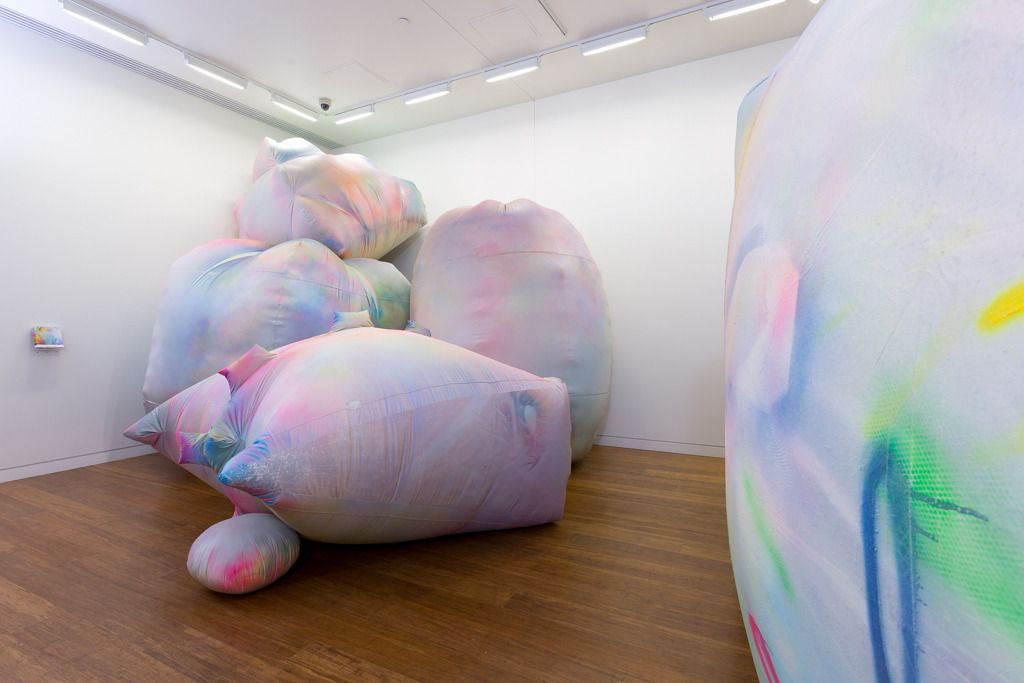 The Dueling Critics joined Gary to discuss three new plays from women playwrights.
Tune into The Arts Section every Sunday at 8:00 am on 90.9FM WDCB and online at WDCB.org