The Arts Section 01/31/16
January 31st, 2016
On this edition of The Arts Section, host Gary Zidek looks behind the curtain of the Chicago premiere of SATCHMO AT THE WALDORF, a thought-provoking play about Louis Armstrong at the end of his career. WDCB's Brian O'Keefe talks to an author of a collection of short stories set on Chicago's southside. The Dueling Critics stop by to review Goodman Theatre's latest offering. And Gary talks to some of the filmmakers behind the new horror anthology, SOUTHBOUND.
Film and stag actor Barry Shabaka Henely is at the center of the one-man play SATCHMO AT THE WALDORF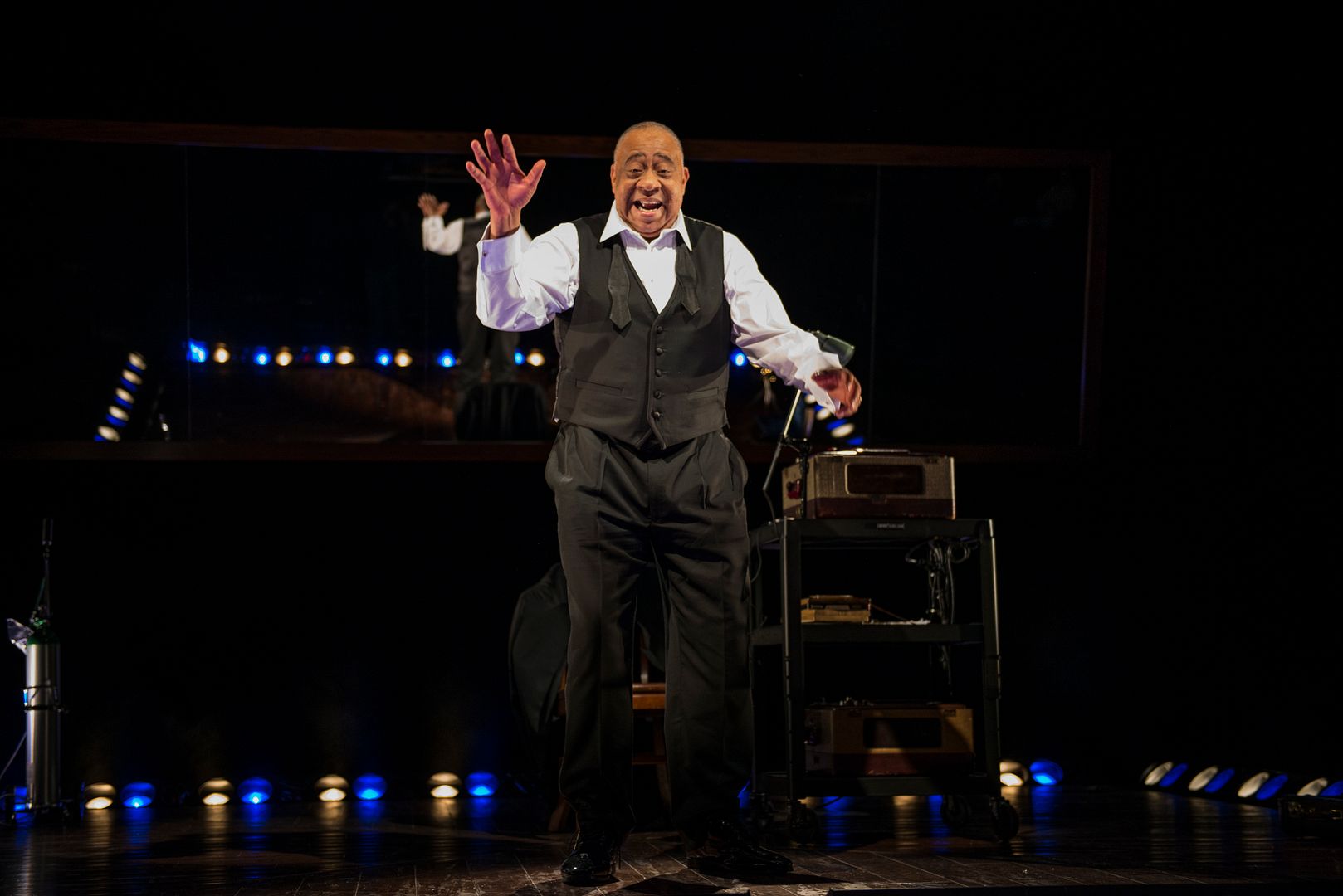 Gary visited Court Theatre to talk to director Charles Newell and actor Barry Shabaka Henley about the play.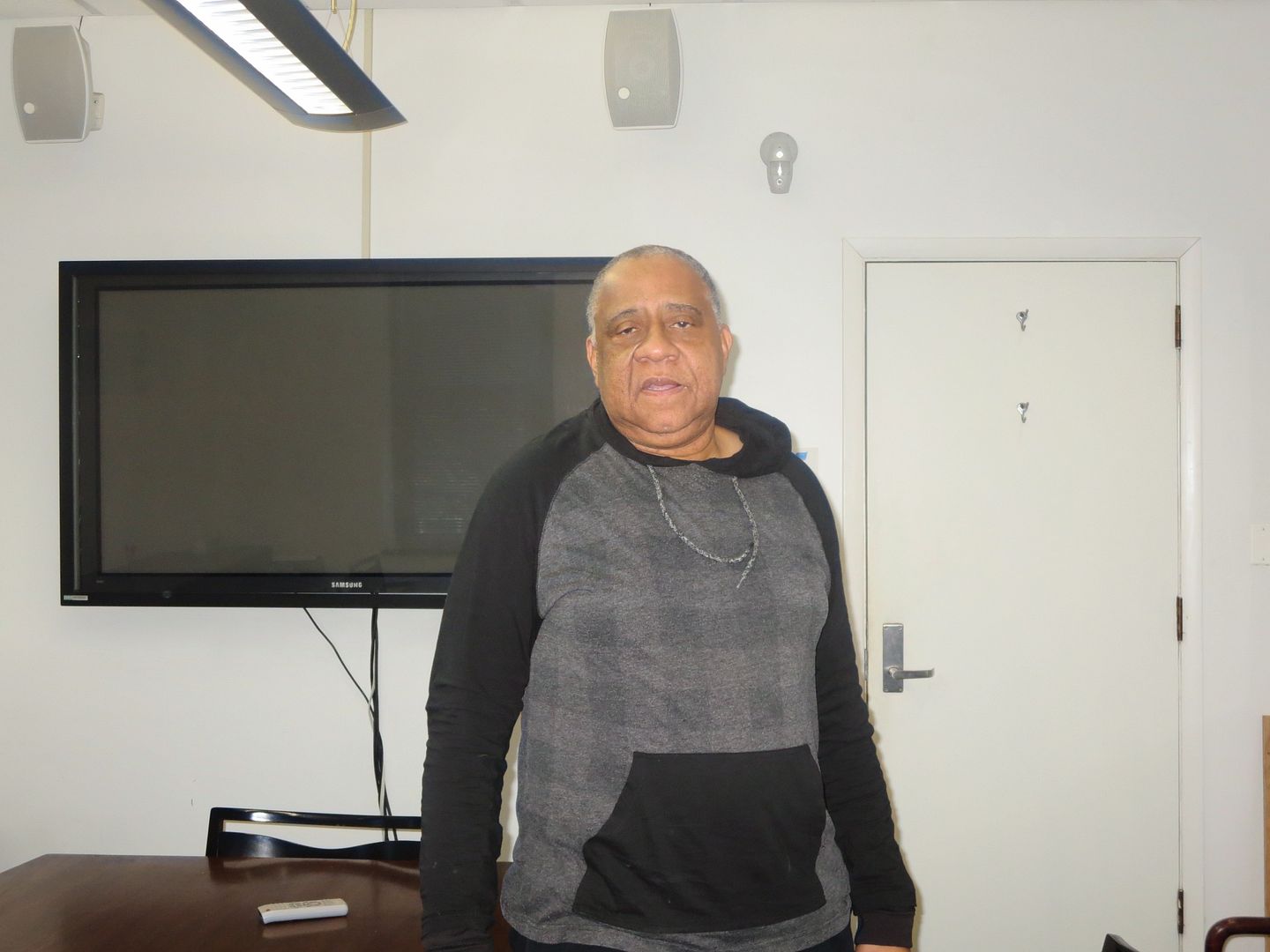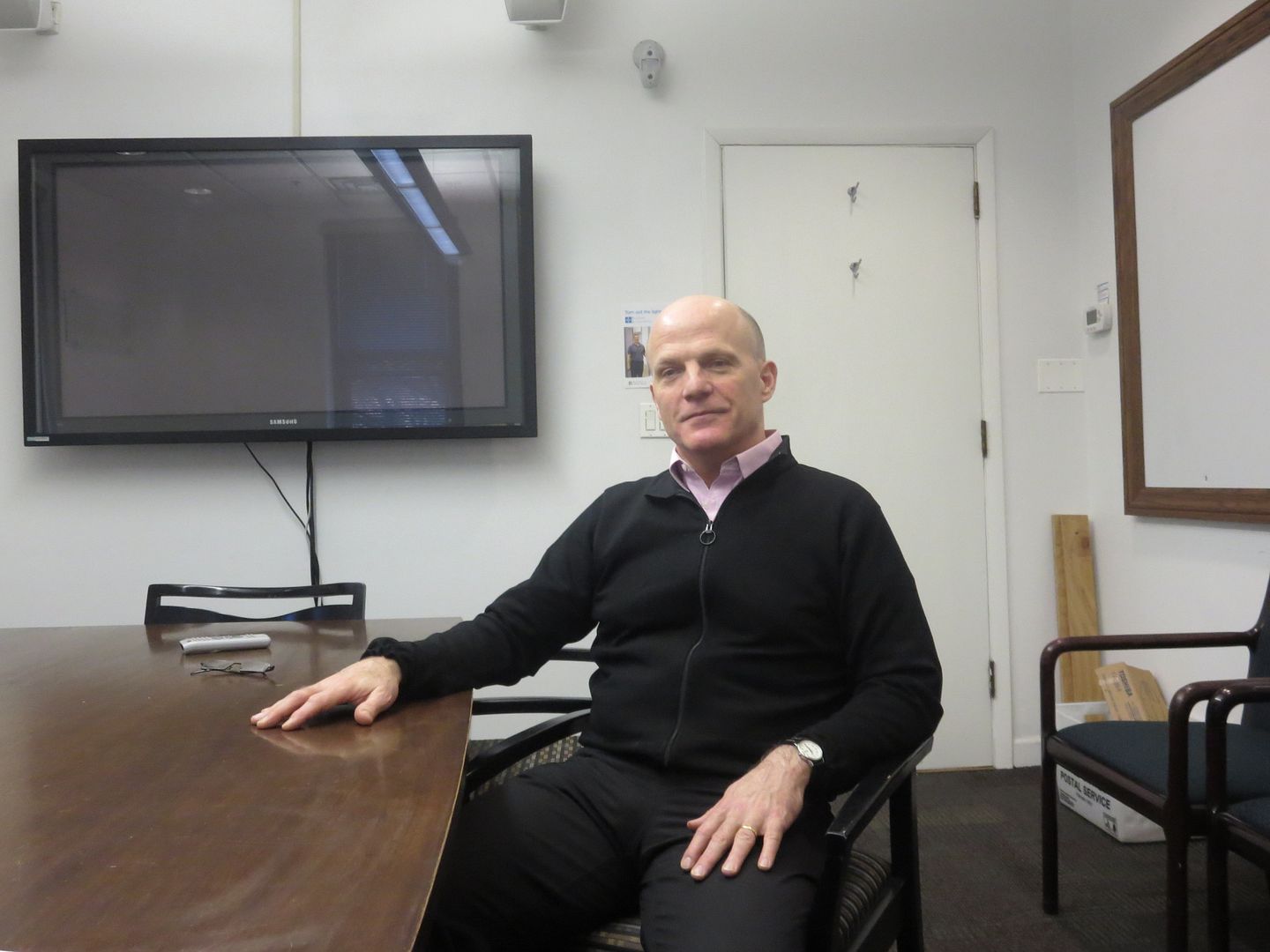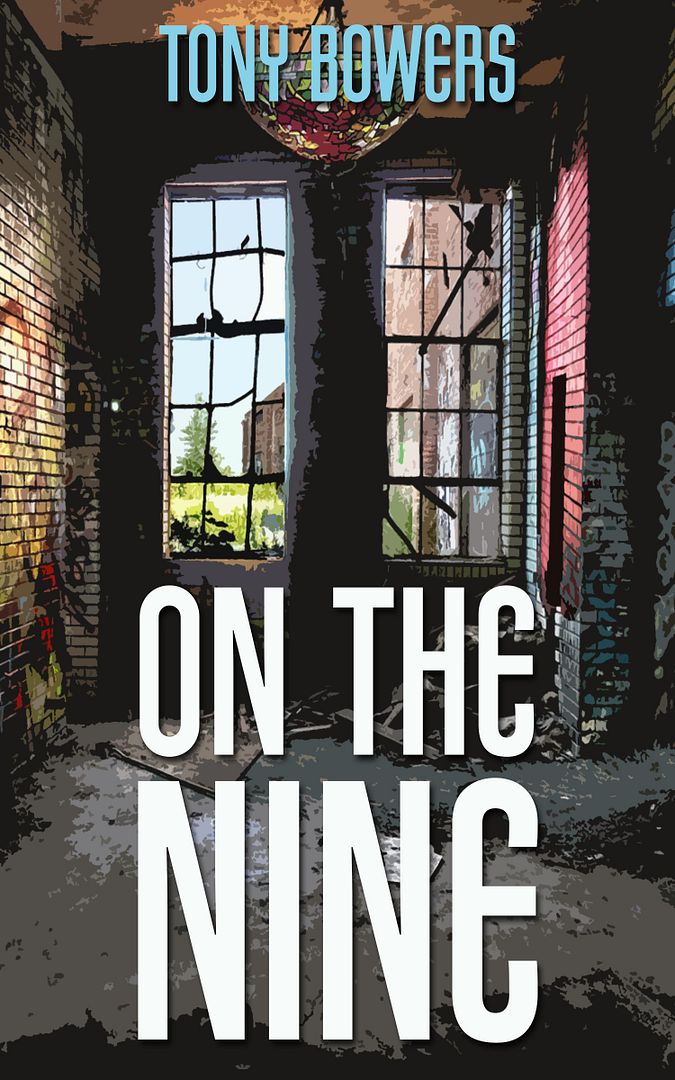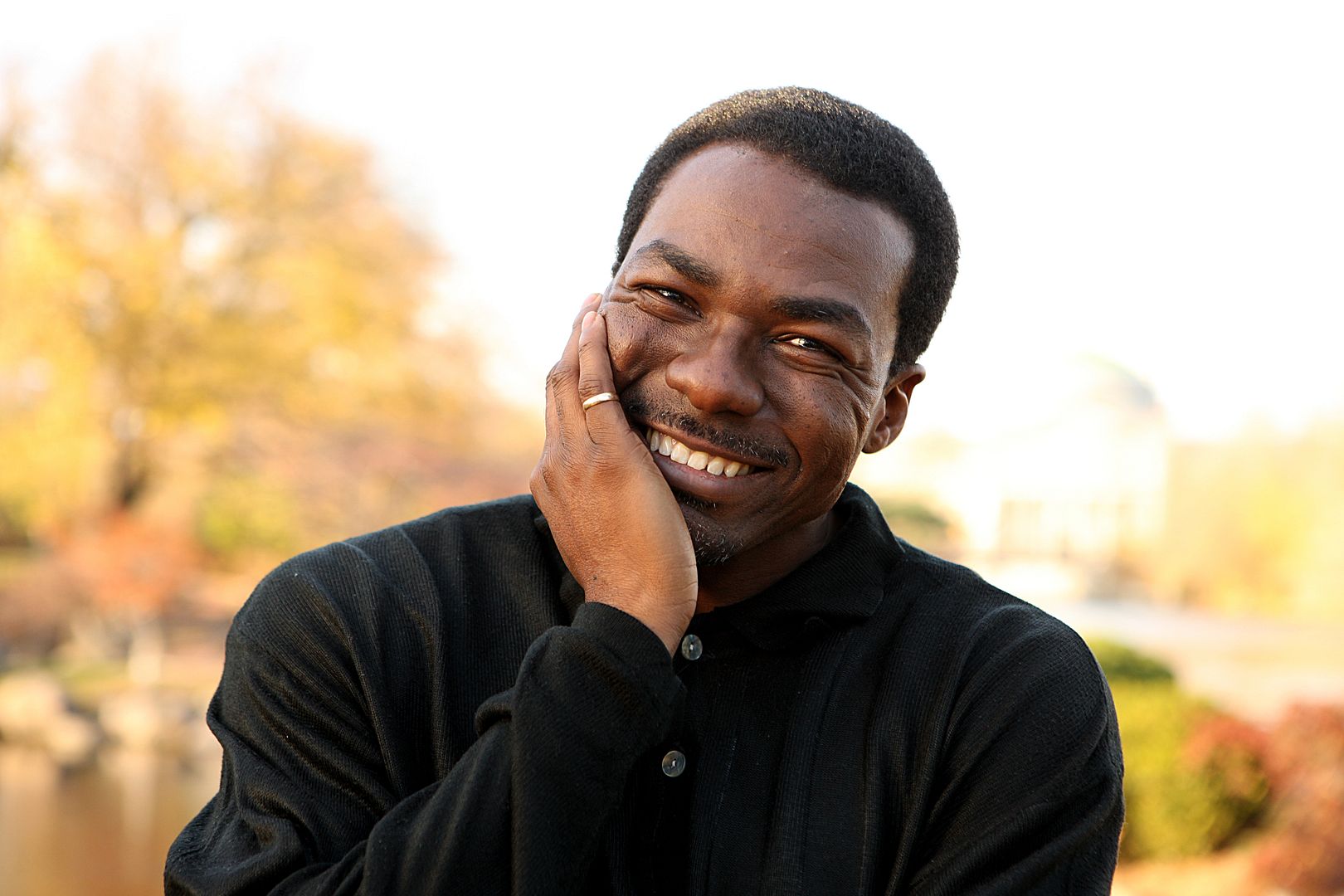 And the Dueling Critics stopped by to review Goodman Theatre's latest ... Another Word For Beauty
Tune into The Arts Section every Sunday at 8:00 am on 90.9FM WDCB and online at WDCB.org