The Arts Section 01/17/16
January 17th, 2016
On this edition of The Arts Section, host Gary Zidek pays tribute to music legend David Bowie. We'll listen to part of an interview the Thin White Duke did in 1988. WDCB's Brian O'Keefe talks to bluegrass hall of famer Del McCoury. Chicago restaurant critic Amy Cavanaugh will join Gary to preview Chicago Restaurant Week. What places are worth checking out during the annual dining promotion? The Dueling Critics will stop by to review American Theater Company's new production of BRUISE EASY. And Gary talks to Chicago Reader film editor J.R. Jones about the recently announced Oscar nominations.
Gary caught up with Chicago Reader film editor J.R. Jones to talk about this year's crop of Oscar nominees and what should be changed about awards season.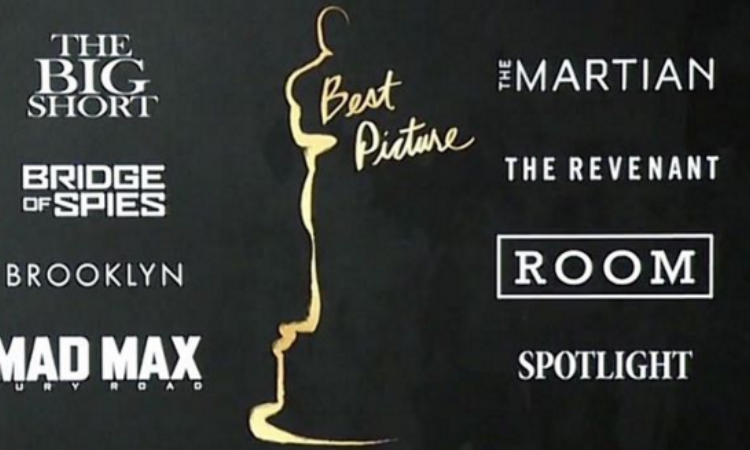 Who's the favorite for Best Picture?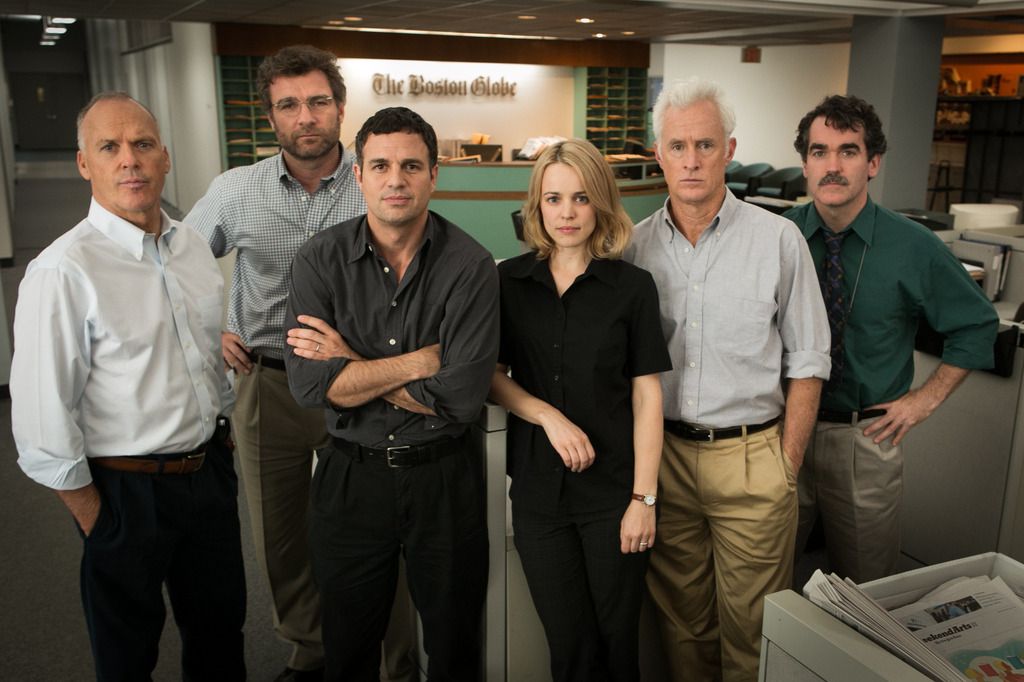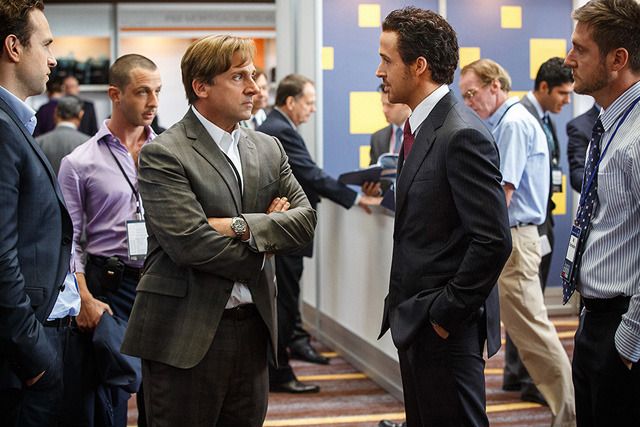 There are two strong favorites in the lead actor and actress categories, Leonardo DiCaprio in THE REVENANT and Brie Larson in ROOM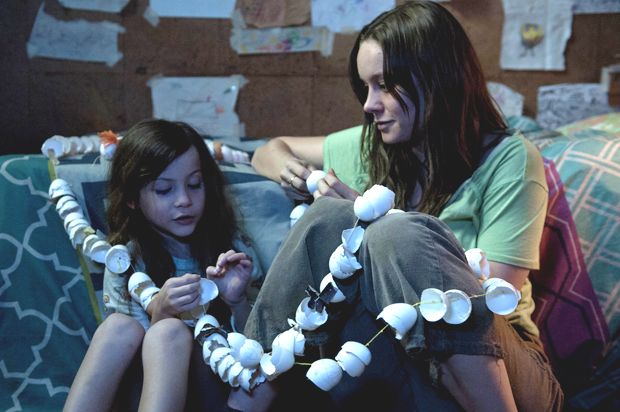 One of J.R.'s favorite films from 2015 that wasn't recognized with a nomination is 99 HOMES.
Chicago restaurant and bar critic Amy Cavanaugh discusses some of her favorite Chicago Restaurant Week menus.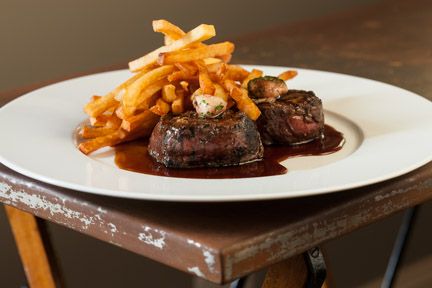 WDCB's Brian O'Keefe talked to bluegrass Hall of Famer Del McCoury
And the Dueling Critics review American Theater Company's world premiere, BRUSIE EASY
Music icon David Bowie died January 10, 2016 at age 69.
One of the last photos taken of Bowie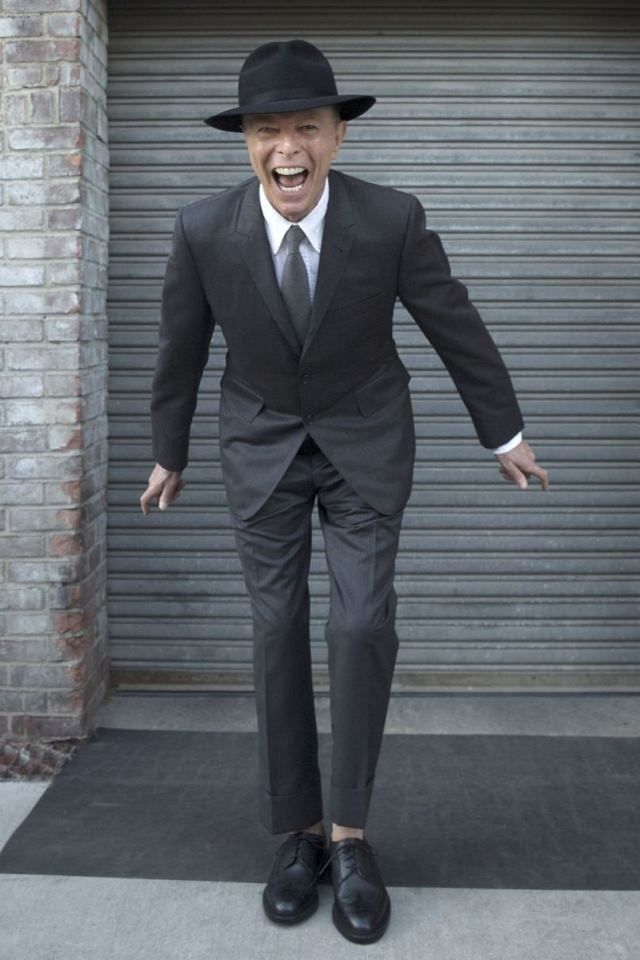 Tune into The Arts Section every Sunday at 8 AM on 90.9FM WDCB!