The Arts Section 12/20/15
December 20th, 2015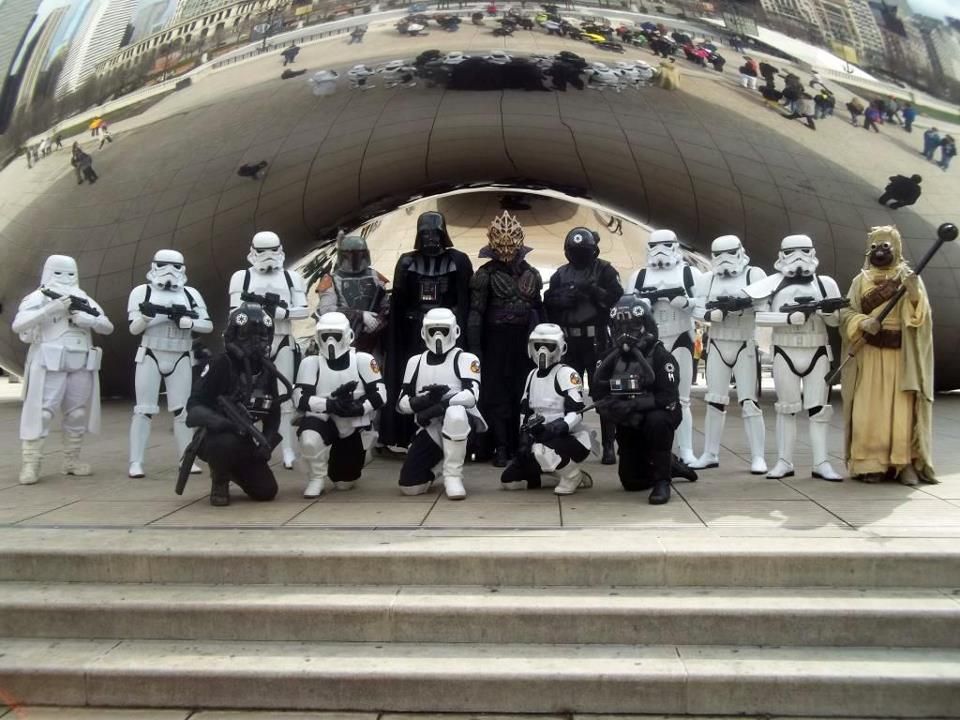 On today's program, host Gary Zidek profiles the 501st Legion's Midwest Garrison, an Illinois-based Star Wars costuming club. The group does more than create movie-quality costumes, members spend hours every week making appearances at hospitals and events for non-profits. WDCB's Brian O'Keefe has a story about a nativity exhibit on display in the western suburbs. Gary also has a feature on a Christmas double-feature that's become a Chicago holiday tradition. And we'll hear from the author of a new book about Billie Holiday. And the Dueling Critics will review a new play titled ANGINA PECTORIS.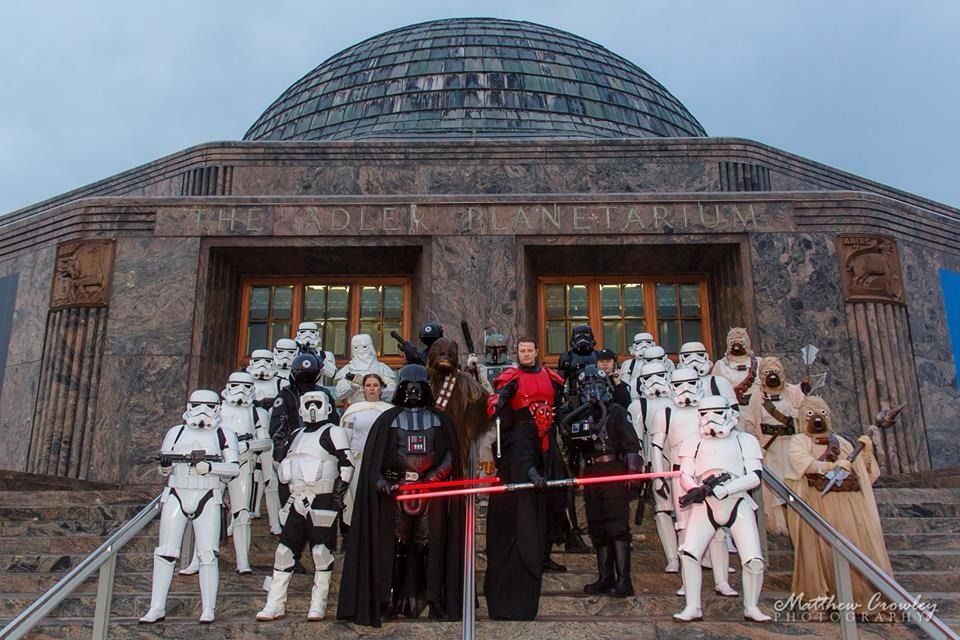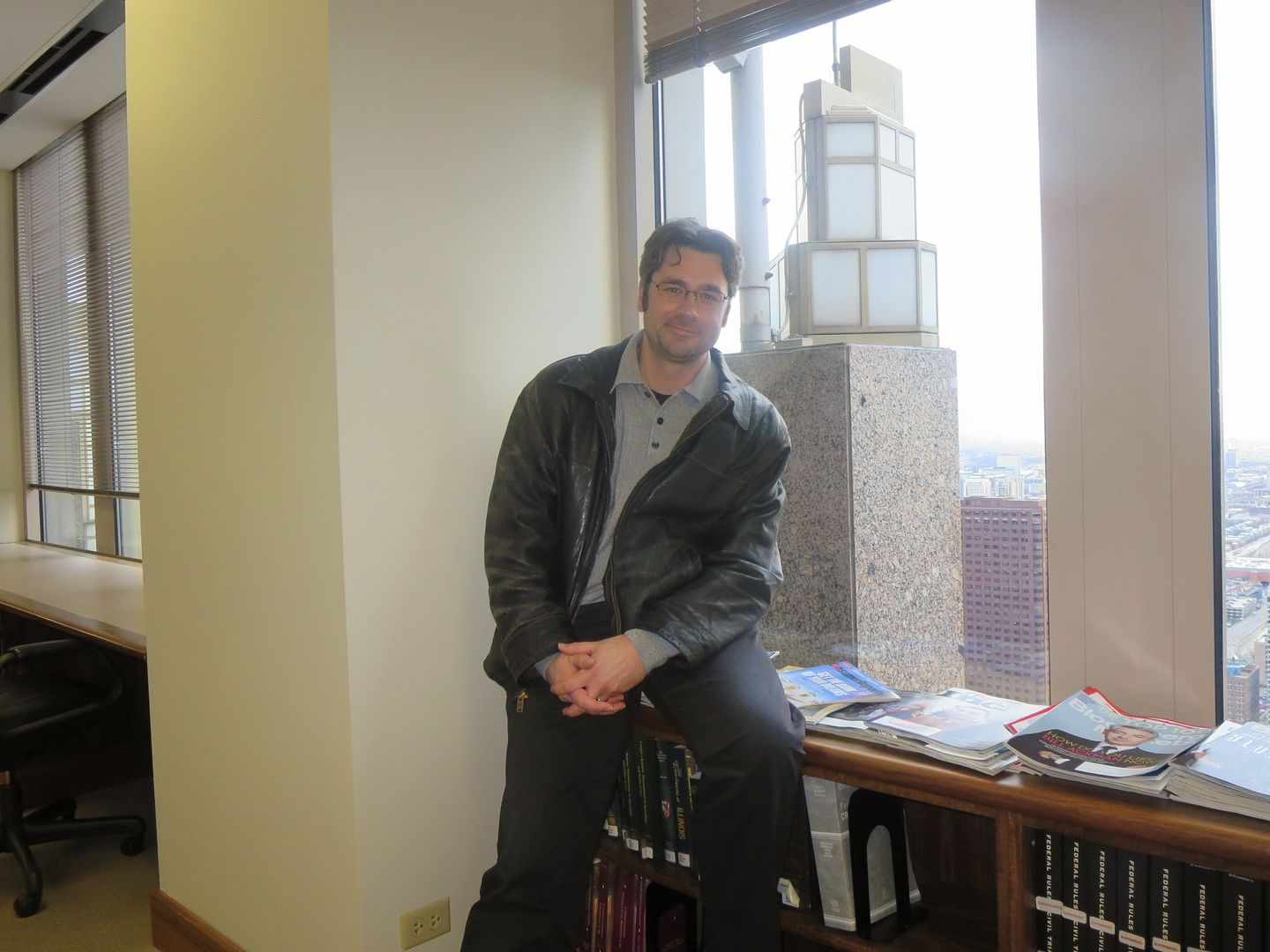 For more information about the 501st Legion's Midwest Garrison visit the group's wesbite here.
Stars Wars is the hottest movie out right now, but tickets to the Music Box Theatre's annual holiday show can also be tough to snap this time of year.
The Music Box Theatre's annual holiday double-feature runs through Christmas Eve. Gary has more on the origins of the tradition.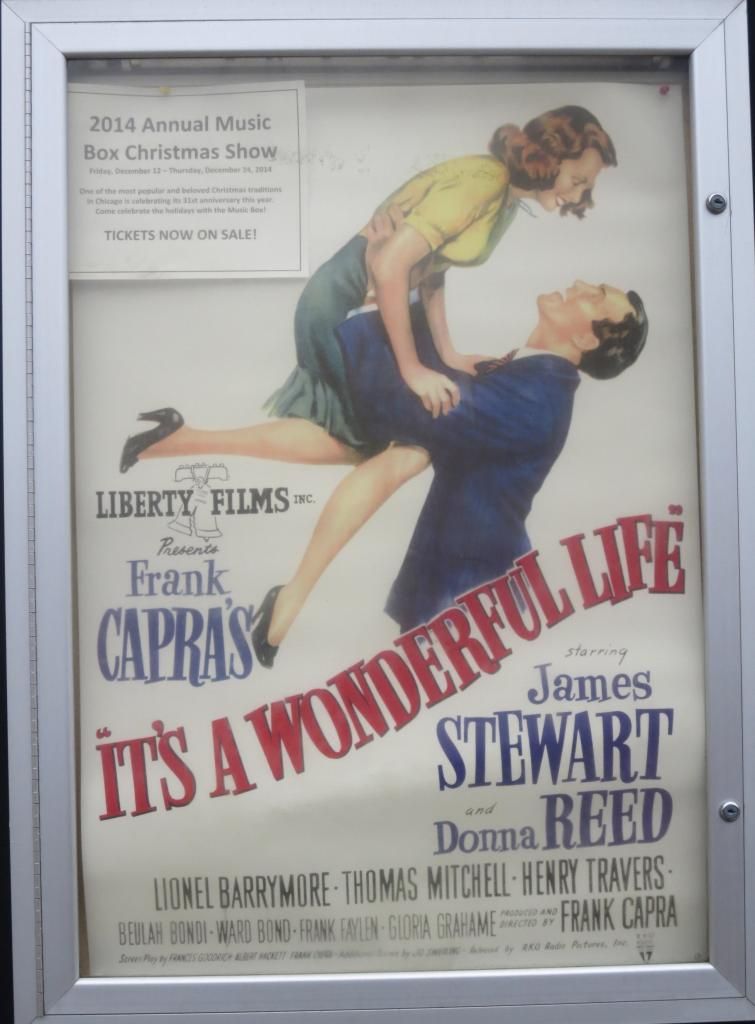 The Dueling Critics tell WDCB's Gary Zidek what they think about Shpiel Performing Identity's production of ANGINA PECTORIS.
Tune into The Arts Section every Sunday morning at 8:00 AM on 90.9FM and online at WDCB.org