The Arts Section 10/11/15
October 11th, 2015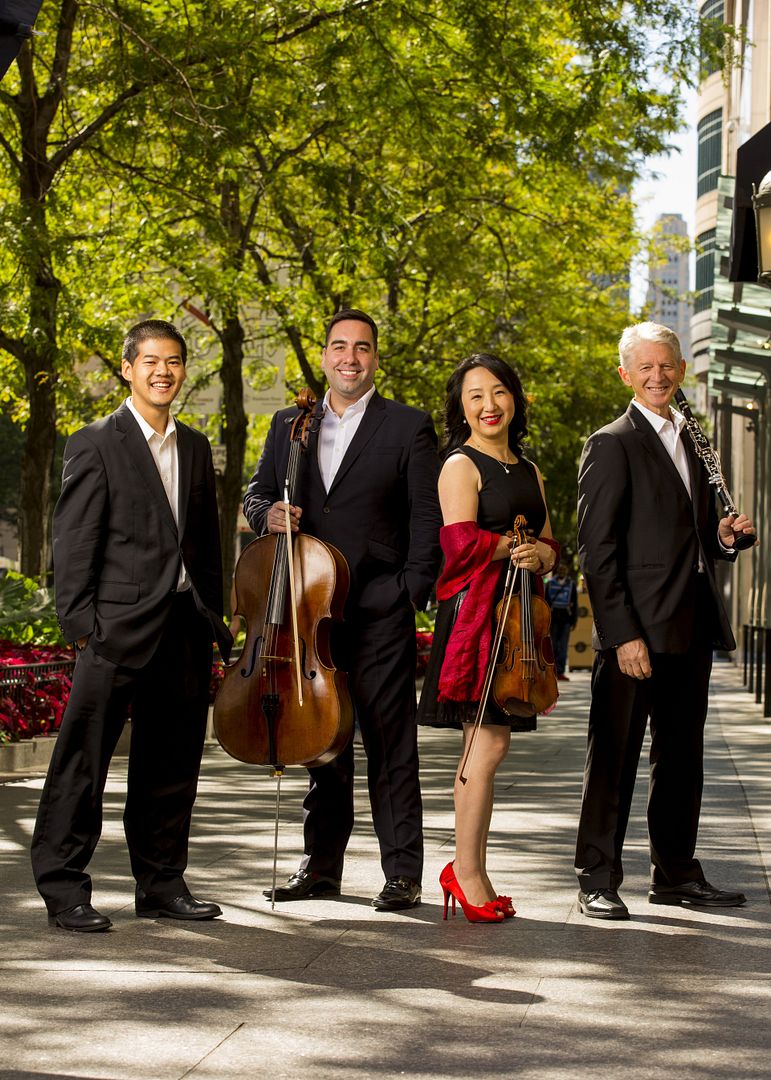 Gary caught up with 3Arts' Sara Slawnik to talk about the non-profit's grant-making efforts. He also sat down with two 3Arts Award winners, multi-instrumentalist Chihsuan Yang and hip-hop artist Frank Waln.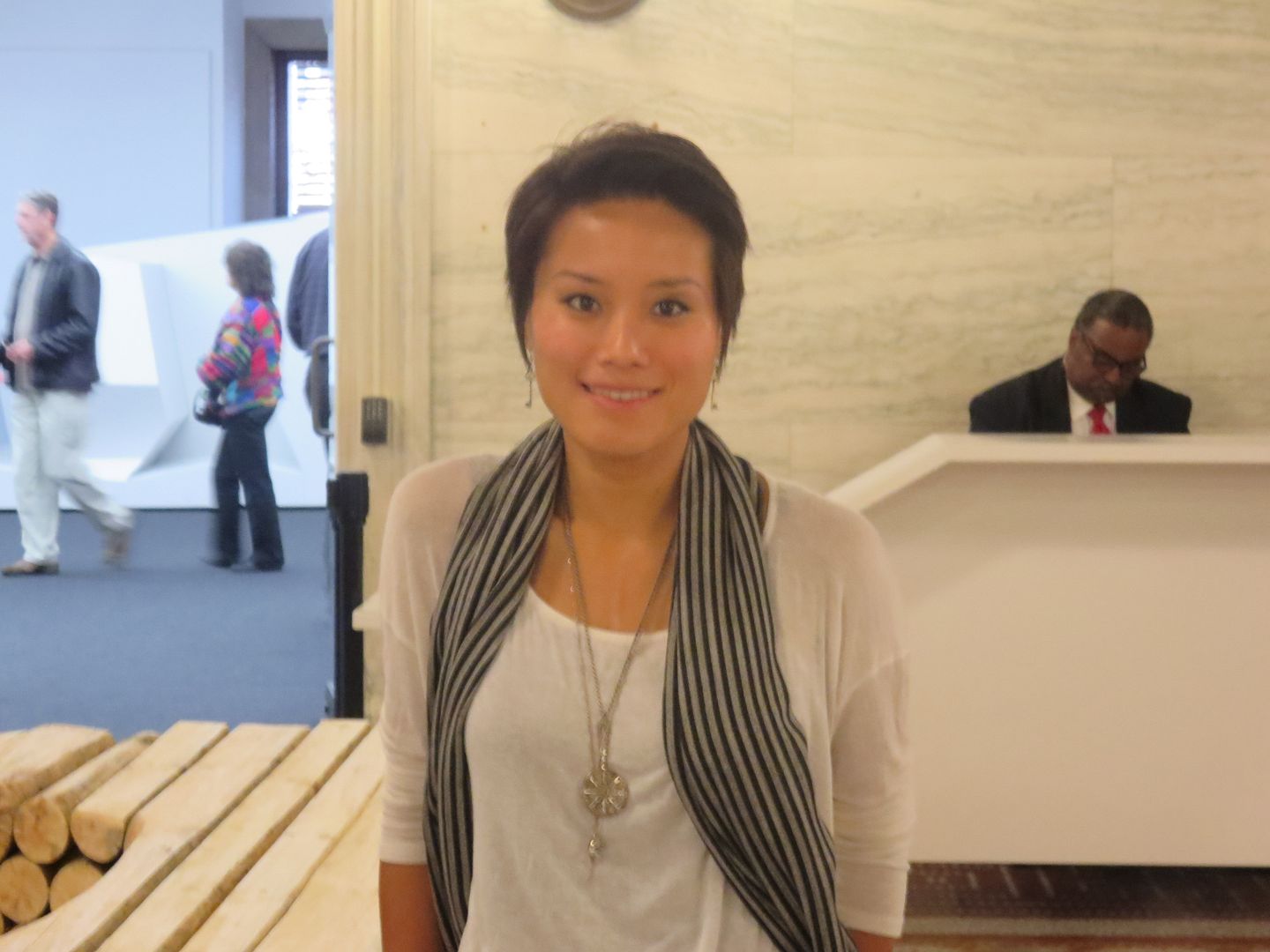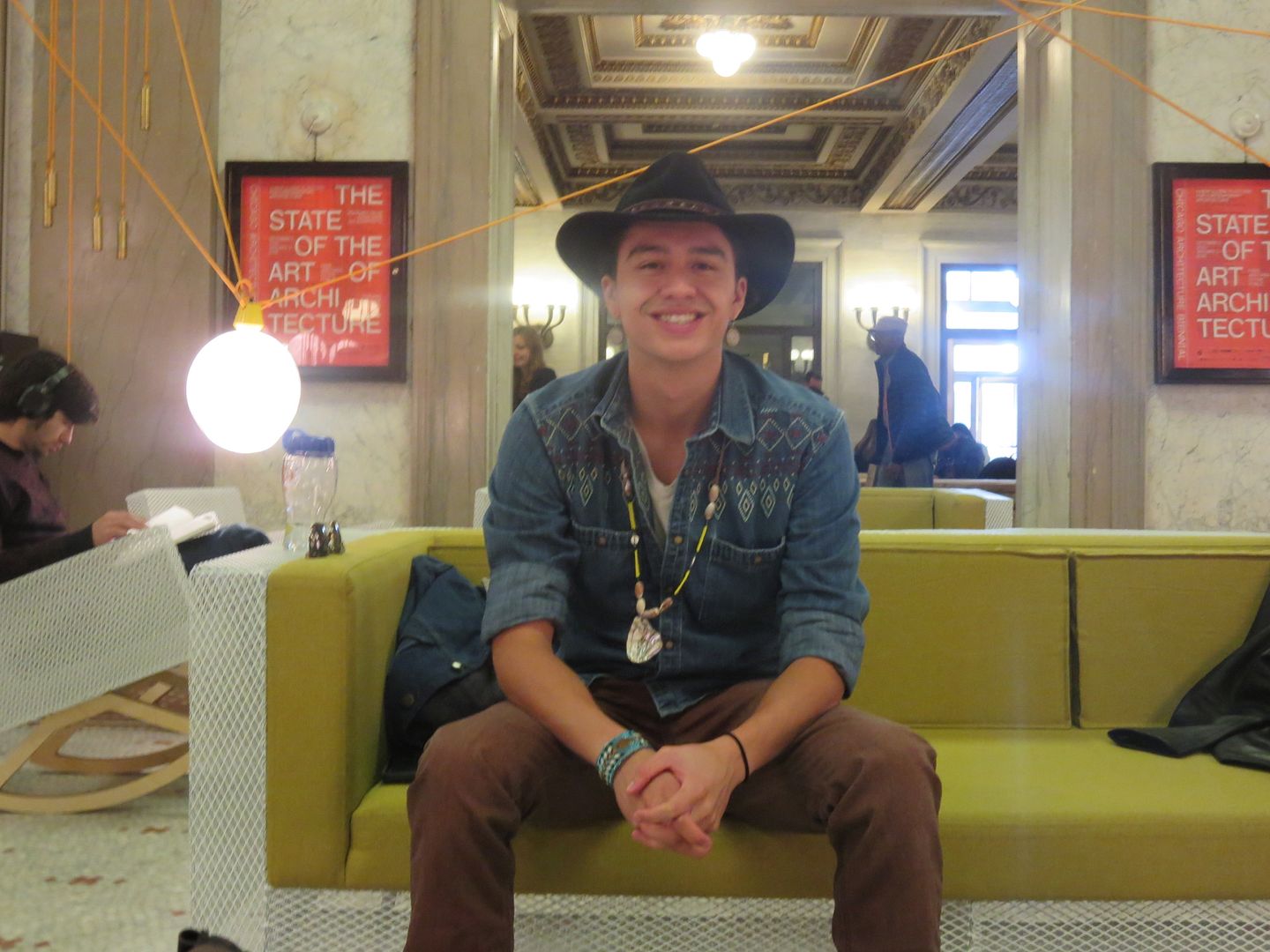 The Dueling Critics reviewed Chicago Shakespeare's reimagined production of "The Tempest"
And Gary talked to Tony Award-winning actress Deanna Dunagan about her new play, "Marvin's Room".
TUNE INTO THE ARTS SECTION EVERY SUNDAY AT 8:00 AM ON LISTENER SUPPORTED 90.9FM AND ON WDCB.org