The Arts Section 08/16/15
August 16th, 2015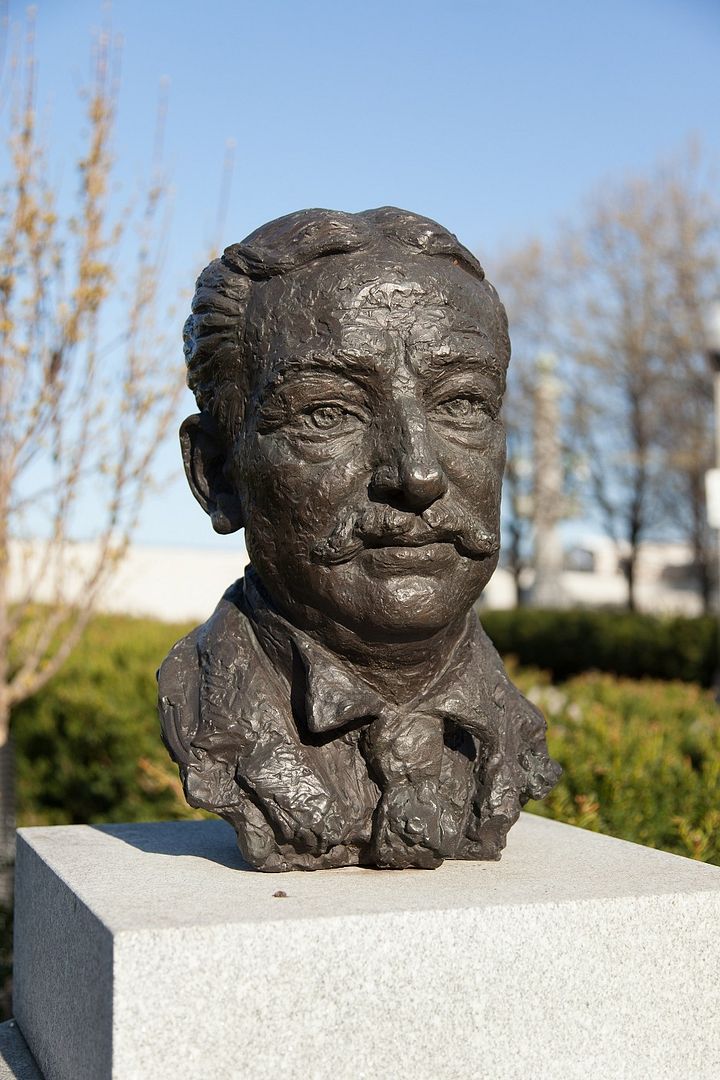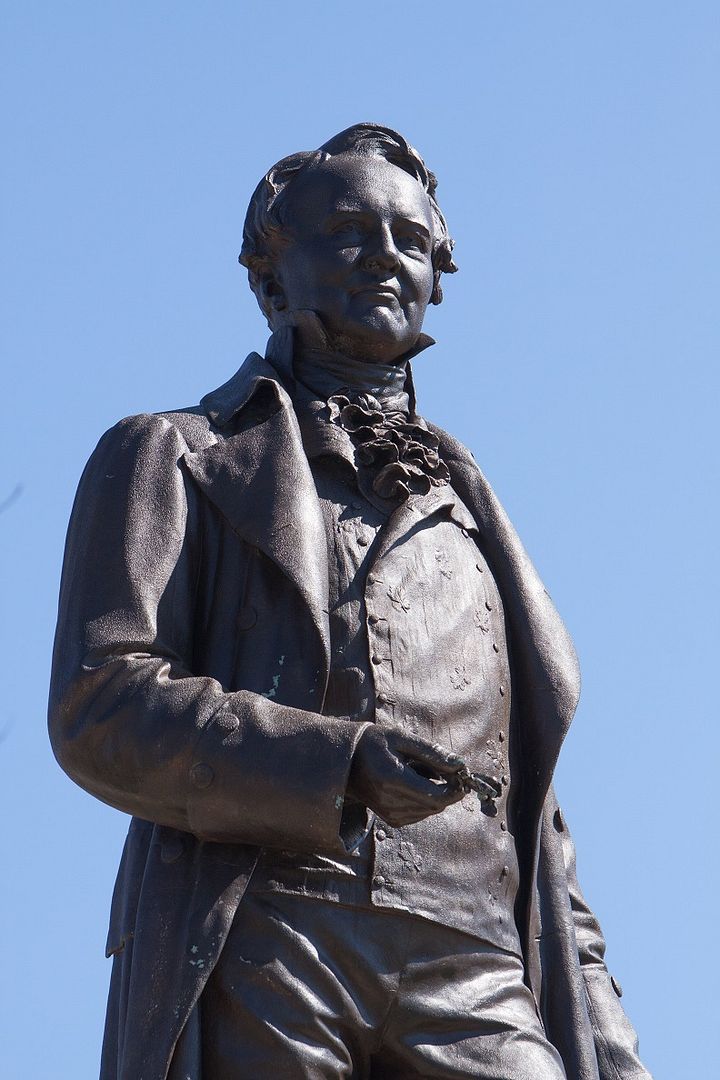 Here's a list of all the participating pieces
For more information about Statue Stories click here.
One of the Chicago-area's longest running comic book conventions continues this week. We asked Graham Crackers Comics store manager Rick Berg about the term "Geek Culture".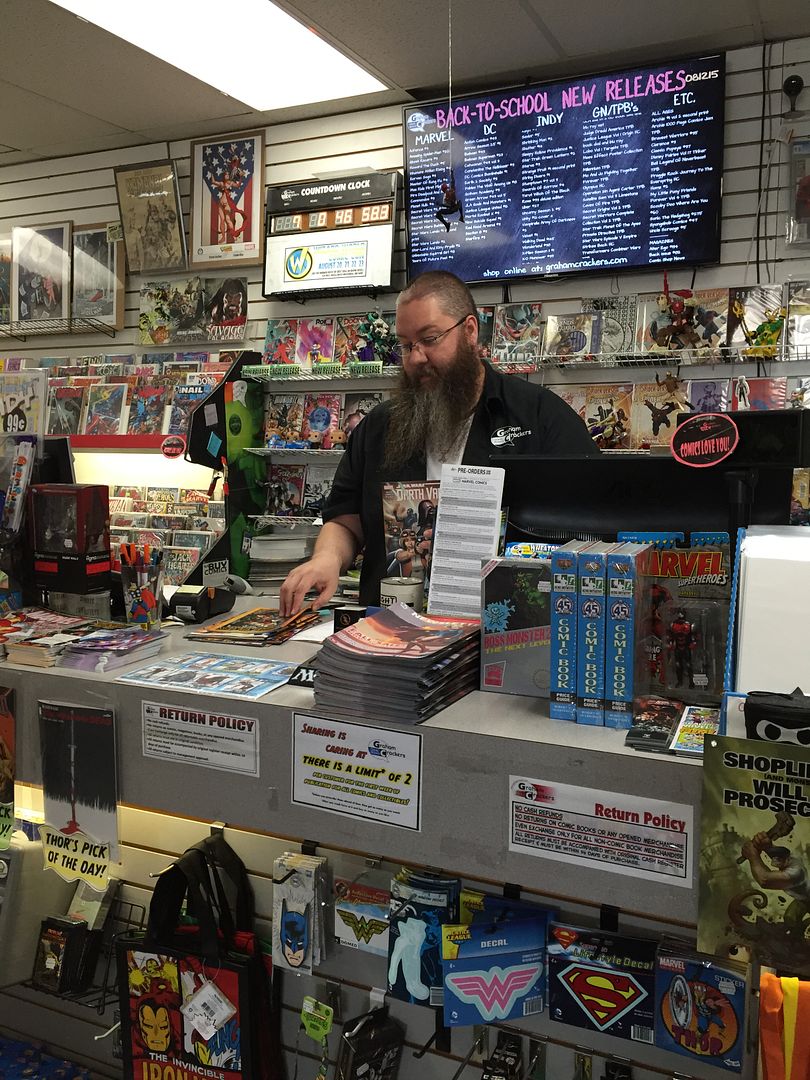 A new photo exhibit is opening at College of Dupage's Cleve Carney Gallery.
For more information about the exhibit click here.
Gary talked to the director and Producer of the critically acclaimed documentry "AMY".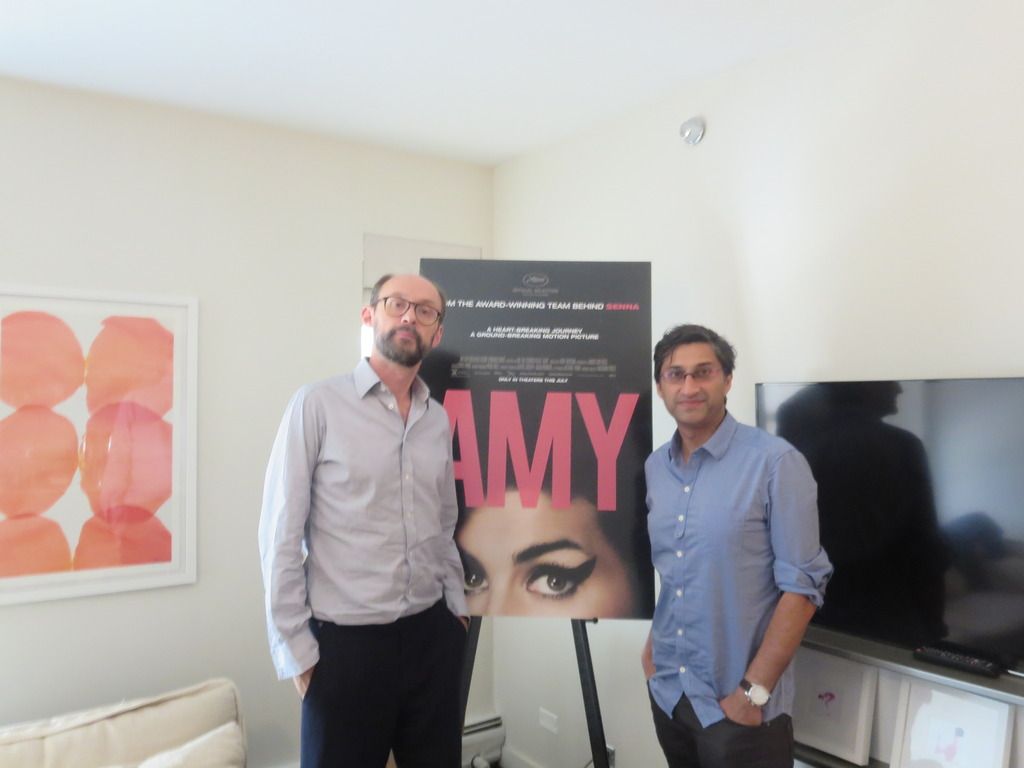 And the Dueling Critics review The New Colony's "Stanley in the Name of Love".
Tune into the Arts Section on Sundays at 8:00 AM on 90.9 WDCB, and online at WDCB.org!