The Arts Section 08/02/15
August 2nd, 2015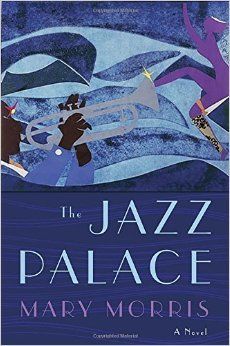 On this edition of The Arts Section, host Gary Zidek talks to New York-based author Mary Morris about her latest book, THE JAZZ PALACE. We'll hear about a Brooklyn-based non-profit that's bringing opera to small venues across the country, including Chicago. WDCB's Brian O'Keefe has a story about a company that's tapping into the craft beverage market in a unique way. The Dueling Critics will join Gary with a review of the touring production of "Pippin", which is in Chicago for a limited run. Plus, an old interview between Edward Murrow and Louis Armstrong.
Gary caught up with author Mary Morris, who's latest novel paints a vibrant picture of Chicago at the dawn of the Jazz Age.
Morris was in Paris during the interview, she sent Gary a picture of a sign she encountered.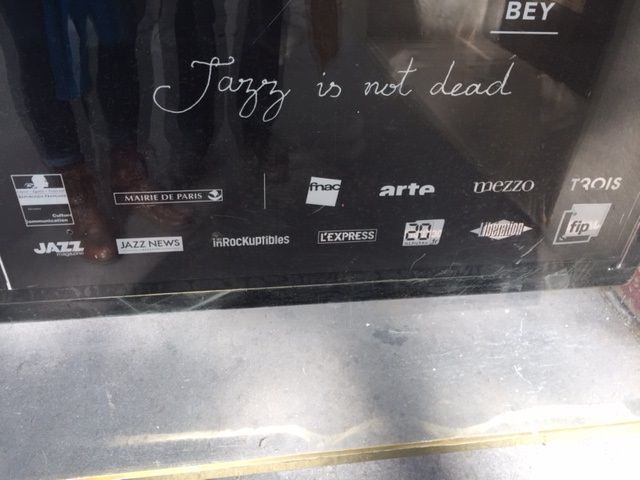 You can find more information about THE JAZZ PALACE here
A non-profit is attempting to bring opera to a bigger audience ...
Opera On Tap has a network of oprea companies all over the United States, including an affiliate in Chicago.
For more information on Opera on Tap click here.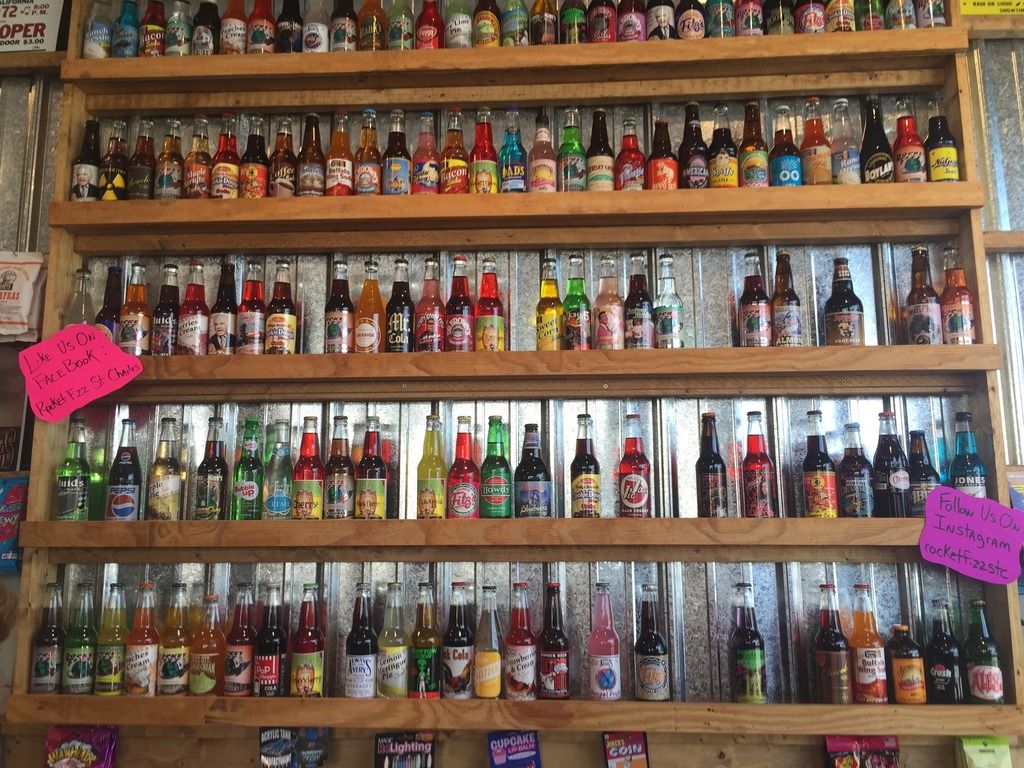 For more information on Rocket Fizz click here.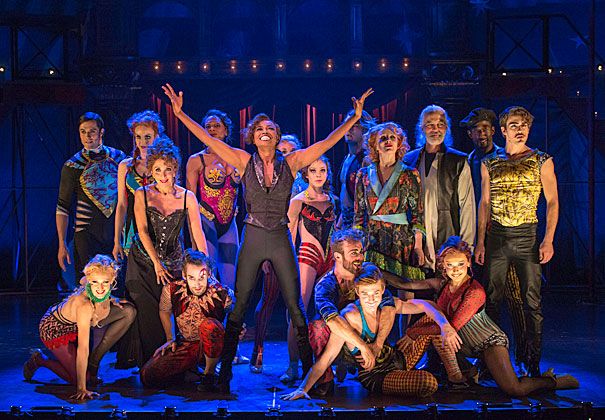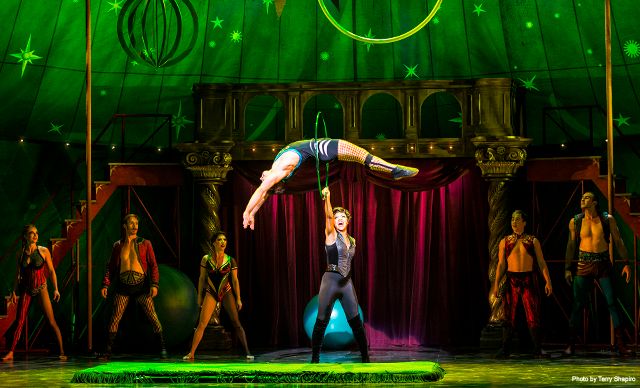 For more information on Broadway in Chicago click here.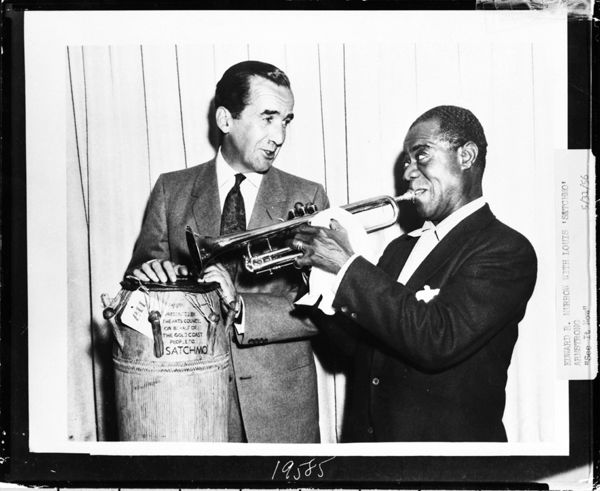 Tune into the Arts Section every Sunday morning at 8 A.M. on 90.9 FM WDCB and online at WDCB.org!