The Arts Section 07/26/15
July 27th, 2015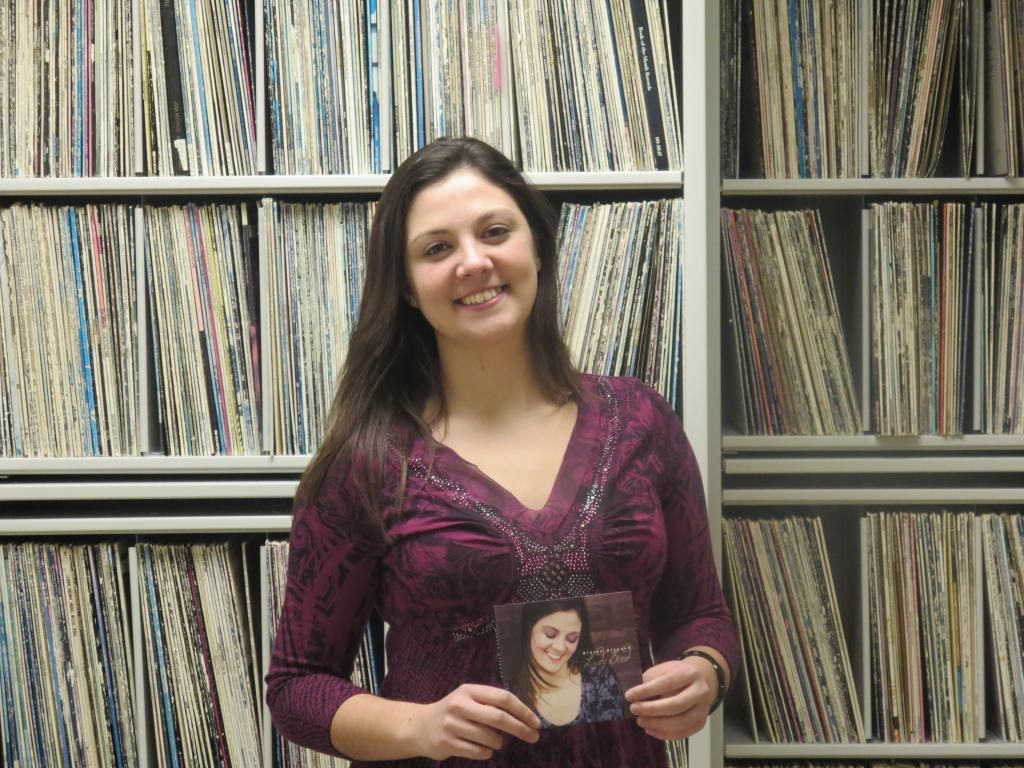 Gary talked to Chicago-based jazz vocalist Alyssa Allgood.
For more information about Alyssa Allgood click here.
Gary sat down with Columbia College art professor Amy Mooney to discuss the Archibald Motley exhibit at the Chicago Cultural Center.
For more information on the Chicago Cultural Center click here.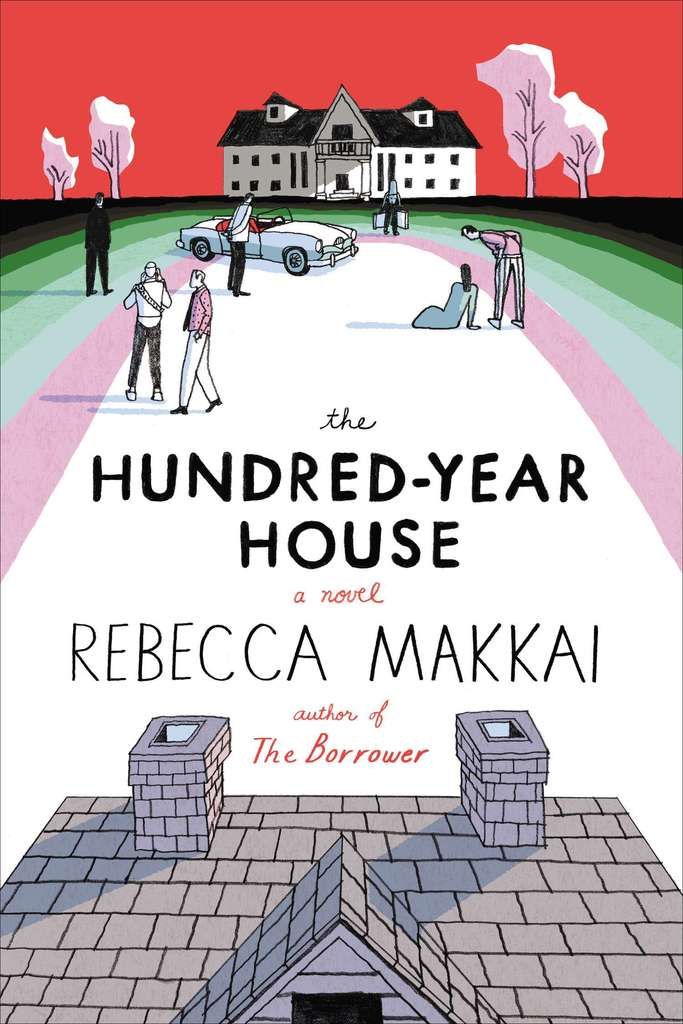 WDCB's Brian O'Keefe talked to local author Rebecca Makkai.
And Gary learned all about Chicago's most iconic neon signs.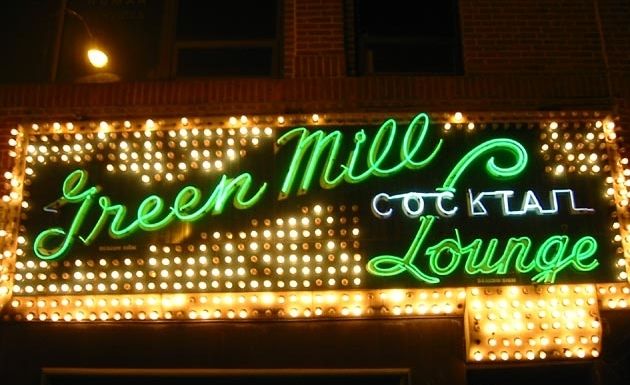 Tune in every Sunday at 8 AM to the Arts Section on 90.9 FM WDCB and at WDCB.org!