What's new on WDCB? ... with Paul Abella
November 16th, 2020
Fred Hersch – Songs from Home (Palmetto)
Fred Hersch made good use of his time at home, and recorded a beautiful, ballad-heavy collection called Songs From Home. Even in solo mode, this has all of Hersch's fingerprints on it, evident in the lovely playing as well as his diversity of song selections ranging from classic spirituals like "The Water is Wide" to songs from Joni Mitchell, The Beatles and Jimmy Webb... plus a couple of Hersch's originals to round out the program.
---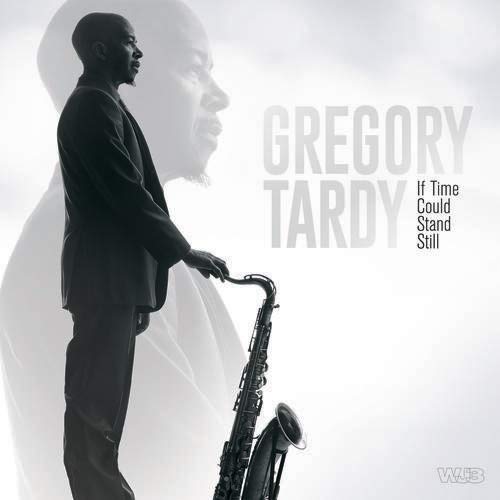 Gregory Tardy – If Time Could Stand Still (WJ3)
Tenor saxophonist Gregory Tardy is back with his new, swinging album If Time Could Stand Still. The line-up includes trumpeter Alex Norris, pianist Keith Brown, bassist Alexander Claffy and drummer Willie Jones III... a solid band possessing both the chops and the swagger to make for an exhilarating listen. The release features a mostly original program, plus a gorgeous reading of the Matt Dennis standard "Everything Happens to Me" thrown into the mix for good measure.
---
Andy Brown – Alone Time (String Damper)
Guitarist Andy Brown, in normal times, would be seen all over Chicago, playing with all sorts of people nearly every day of the week. However, in 2020, all by himself, he got to work, making a solo guitar record that's just been released, appropriately titled Alone Time. Brown covers a lot of ground here, from Django Reinhardt ("Belleville") to some Brazilian gems (Baden Powell's "Berimbau" and Dori Caymmi's "Samba Dan Minha Terra"), and even the "Love Theme" from Blade Runner. It's a nice album, and I'm looking forward to playing it.