The Arts Section 06/14/15
June 14th, 2015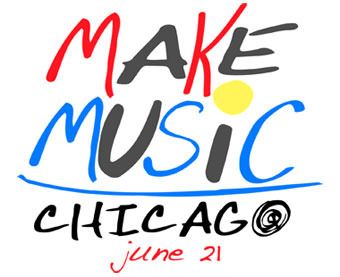 Make Music Chicago is Sunday June 21st, for more information visit their website here.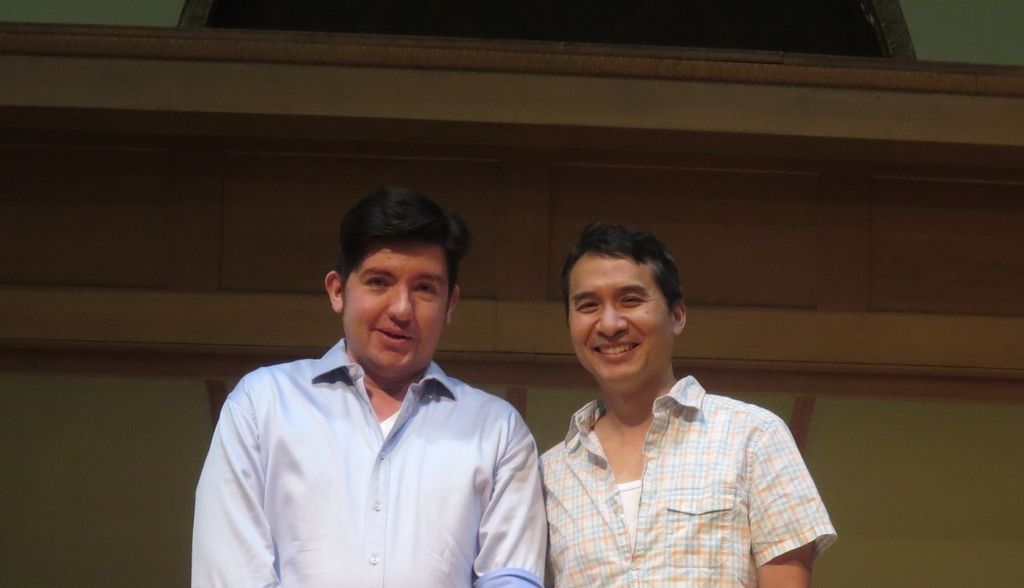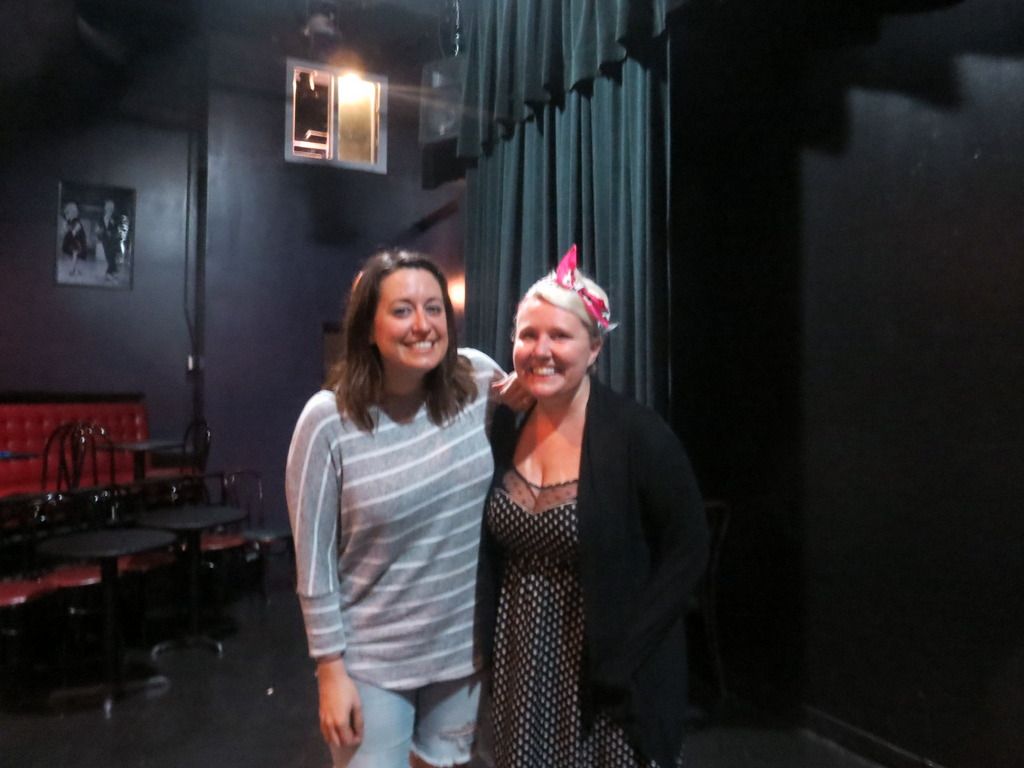 For more information on the Women's Funny Festival click here
Adler Planetarium's "Mission to the Moon" is now on Display. Learn more here.
Dueling critics, Kelly Kleiman and Johnathan Abarbanel, joined Gary to discuss the Mary-Arrchie Theatre's production of "The December Man"
For more information visit the Mary-Arrchie website here.
Pianist Bob Mamet and drummer Paul Wertico played an original composition titled "Lucille"
Tune into the Arts Section at 8 a.m. on 90.9 WDCB!