The Arts Section 10/12/14
October 12th, 2014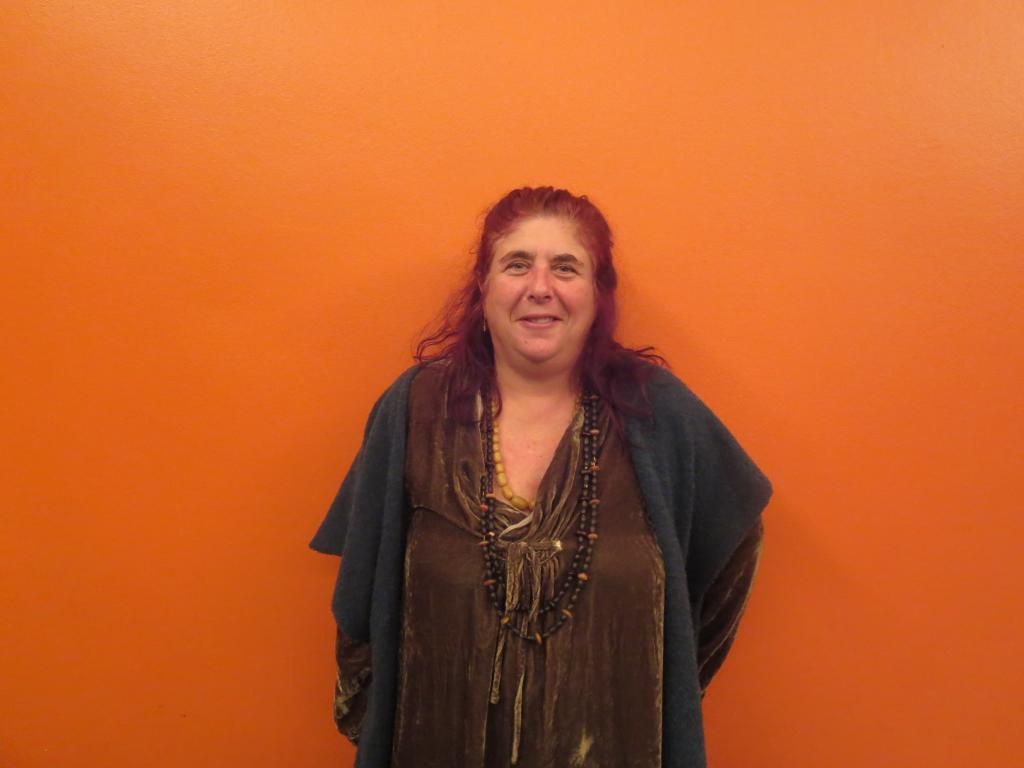 On this edition of The Arts Section, host Gary Zidek talks to the founder of one of Chicago's most celebrated music venues. Marguerite Horberg launched HotHouse in 1987, was forced to leave the organization she built after a disagreement with its board of directors and now is working to open a new HotHouse venue. The reestablished HotHouse is also presenting a new 3-day festival next weekend in Hyde Park. The Dueling Critics review House Theatre's production of "Season on the Line". And Gary and film blogger Ian Simmons preview the 50th Chicago International Film Festival.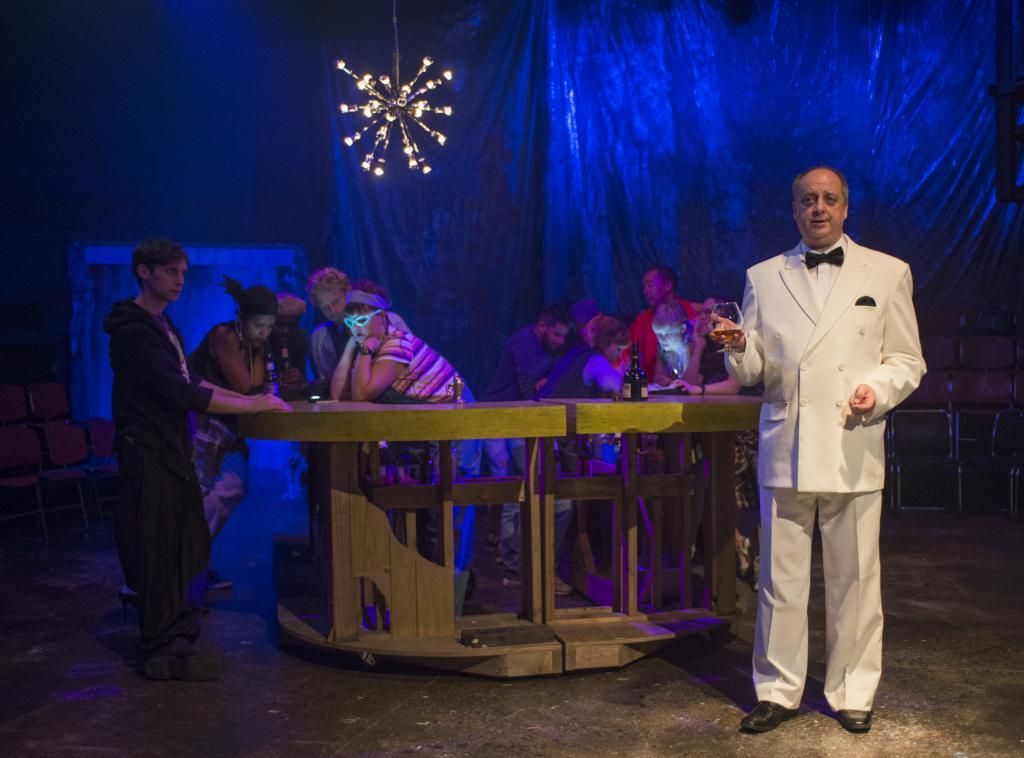 Click here for more information on this year's Chicago International Film Festival
Tune into The Arts Section every Sunday morning at 8:00 AM on 90.9FM and WDCB.org.