The Arts Section 07/24/16
July 24th, 2016
On this edition of The Arts Section, host Gary Zidek catches up with actor and comedian

Mike Birbiglia

. His latest movie,

DON'T THINK TWICE

, which is about a New York-based improv team, opens this week in Chicago. Gary also interviews New York Times best-selling author

Lauren Weisberger

. The writer behind the immensely popular THE DEVIL WEARS PRADA is back with a new book titled THE SINGLES GAME. We'll hear how a local zoo is celebrating 50 years of

M

o

l

d

-

a

-

R

a

m

a

. Plus, we'll talk to a Princeton Architecture professor about Playboy's influence on modern architecture. And the Dueling Critics will review the talent-rich new musical,

WAR PAINT

.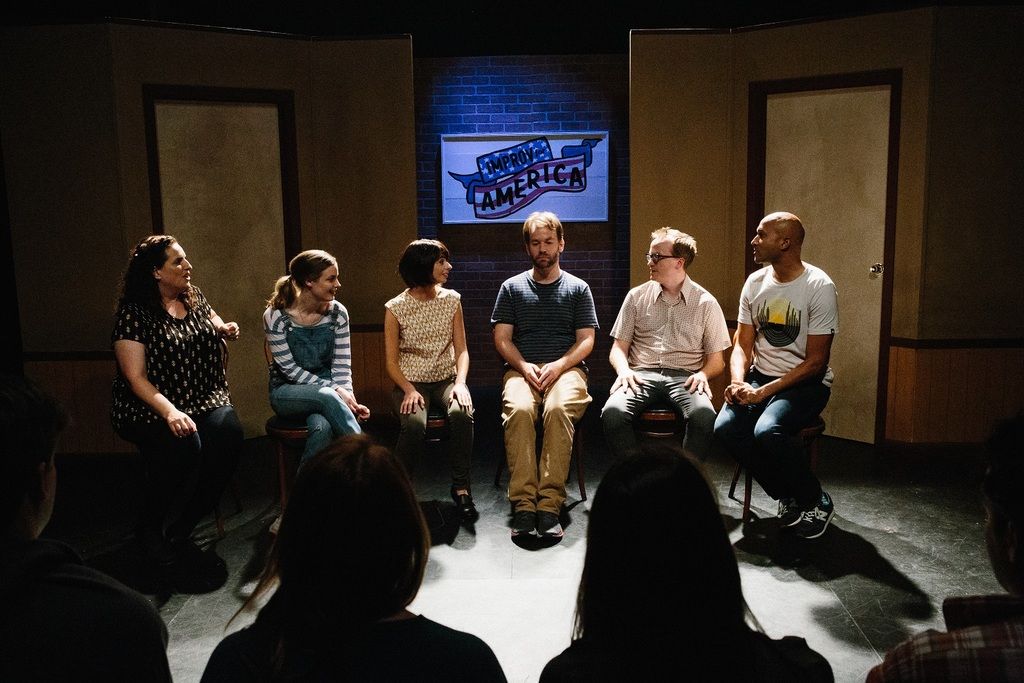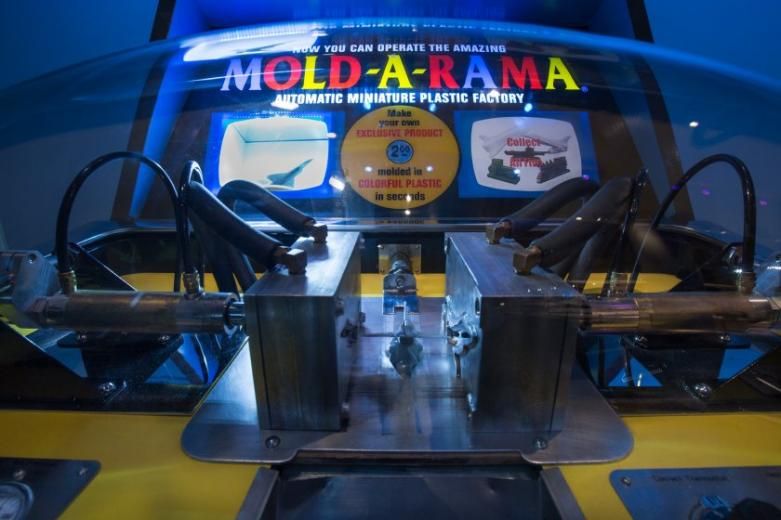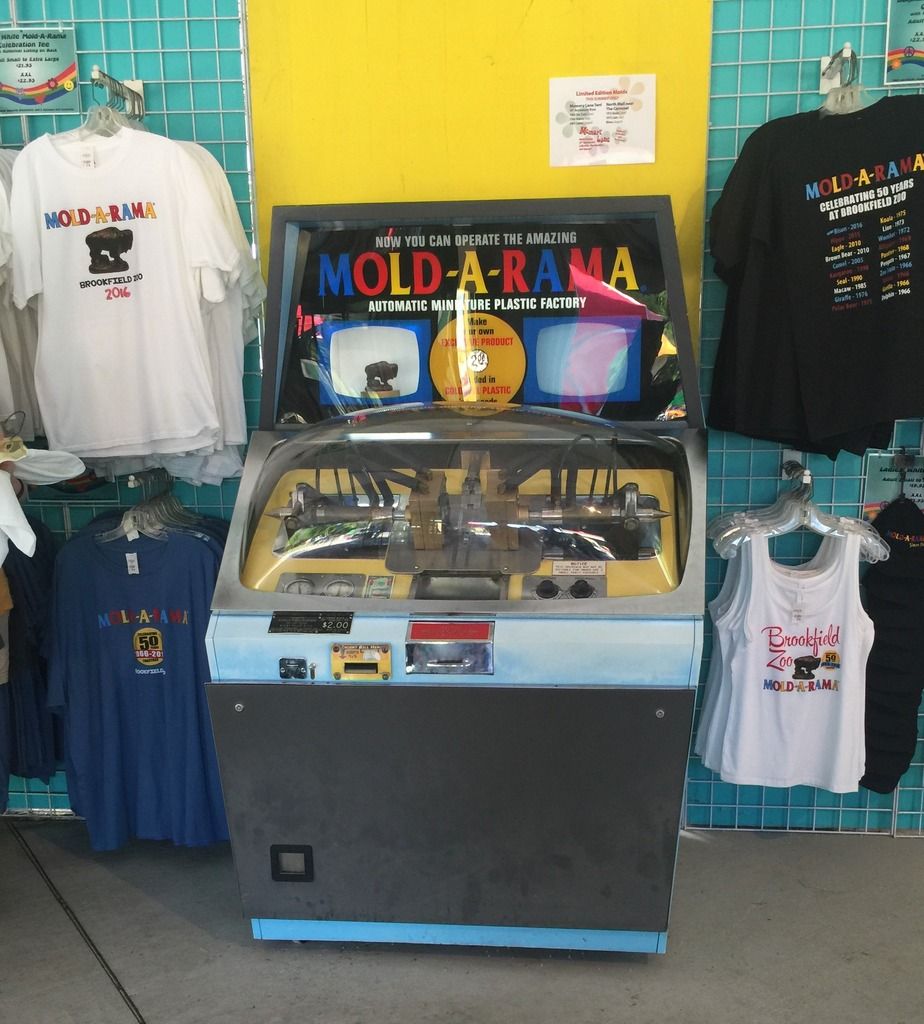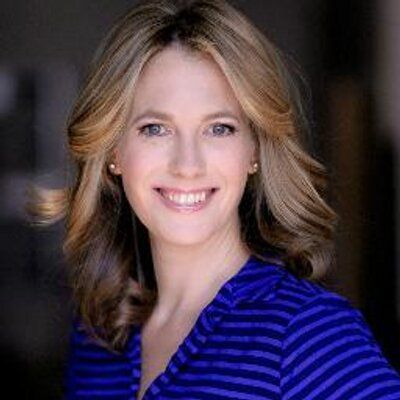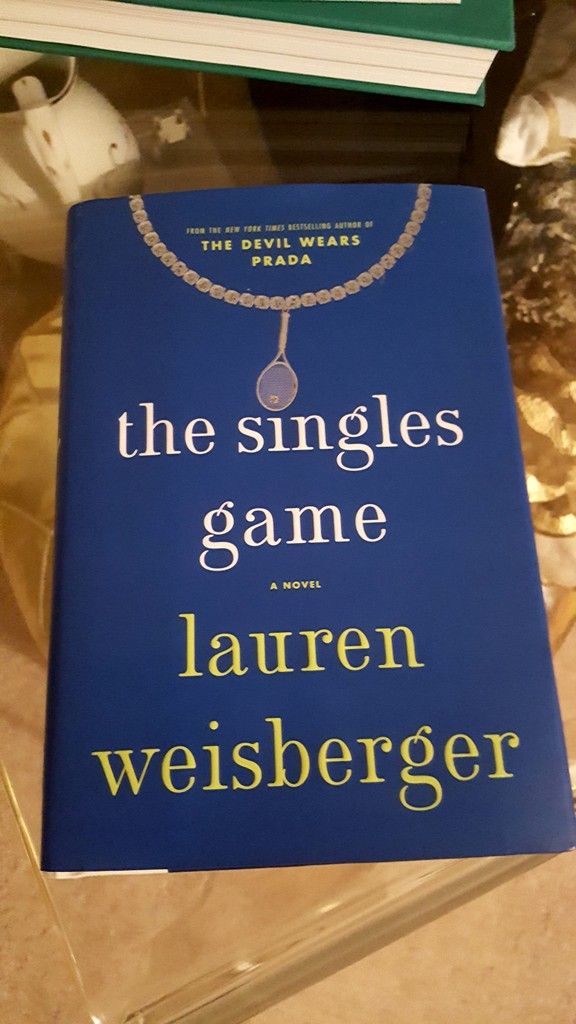 Tune into The Arts Section Sunday from 8:00 - 9:00 AM right here on listener supported WDCB 90.9/90.7 FM.