The Arts Section 05/08/16
May 8th, 2016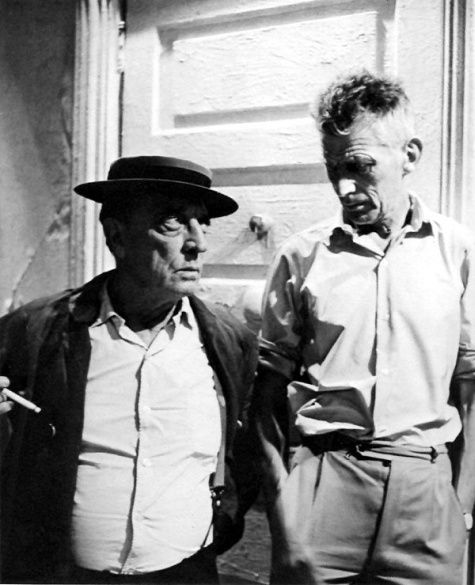 On this Mother's Day edition of The Arts Section, host Gary Zidek spotlights a new documentary,

NOTFILM,

that offers a comprehensive exploration of what happened when two icons, Samuel Beckett and Buster Keaton, came together to work on a film. Gary also caught up with Chilean saxophonist

Melissa Aldana

, who was the first female instrumentalist to win the prestigious Thelonious Monk Jazz Competition a few years ago. An interview with an artist who uses data patterns to create art. Gary talks to a writer, whose latest book is all about the death of the video store. We'll take a closer look at what film critics had to say about one of the worst reviewed movies of the year (hint - the movie is about a holiday). Plus, the Dueling Critics stop by to talk about the recently announced

Tony nominations

and review a new play.
Gary talked to NOTFILM director Ross Lipman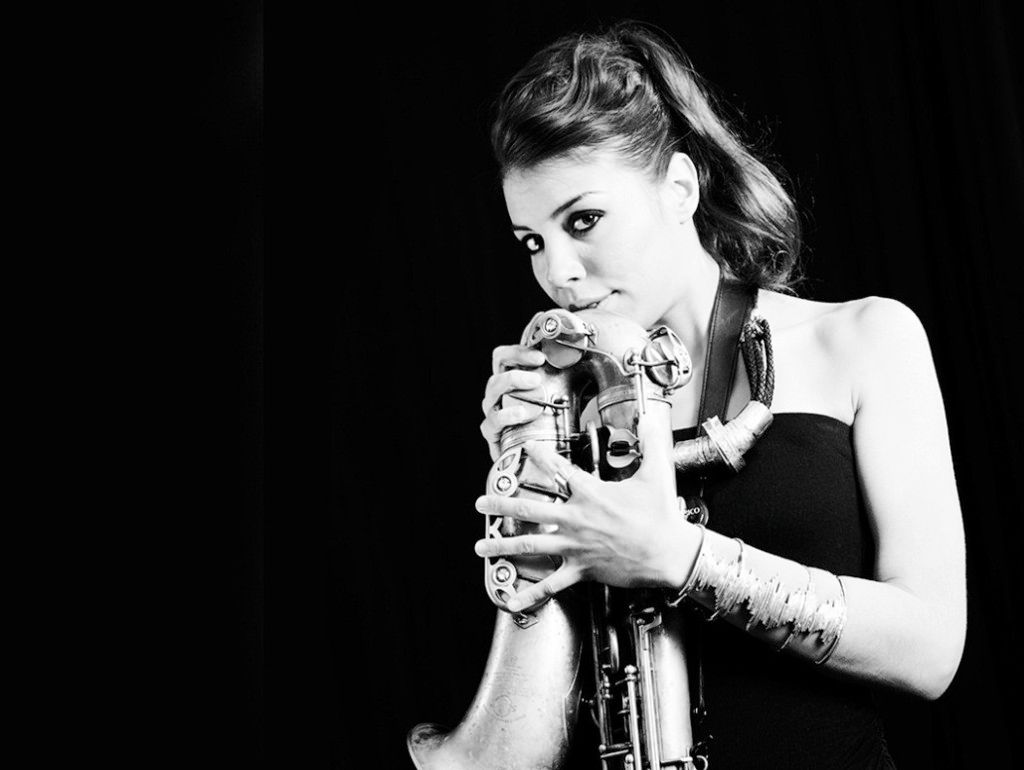 Gary caught up with saxophonist Melissa Aldana while she was in Chicago for a run at the Jazz Showcase
TUNE INTO THE ARTS SECTION EVERY SUNDAY FROM 8:00 - 9:00 am on 90.9FM and online at WDCB.org