The Arts Section 01/10/16
January 10th, 2016
Peggy Guggenheim: Art Addict provides an in-depth look at one of the 20th century's most influential art patrons.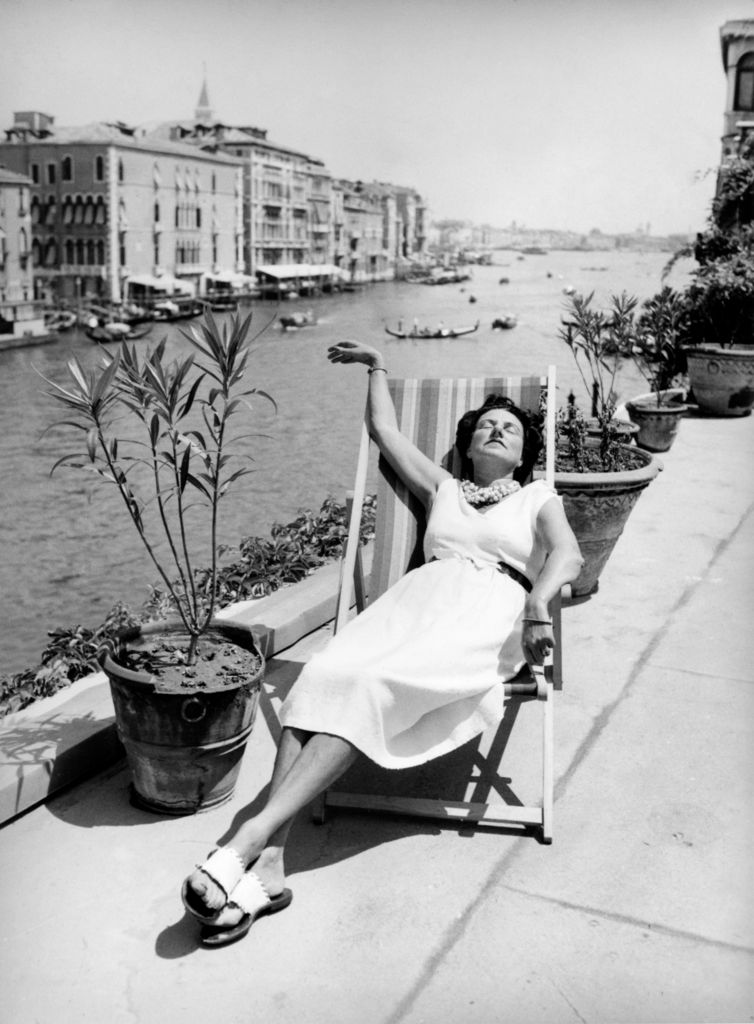 Gary talked to documentry director Lisa Immordino Vreeland.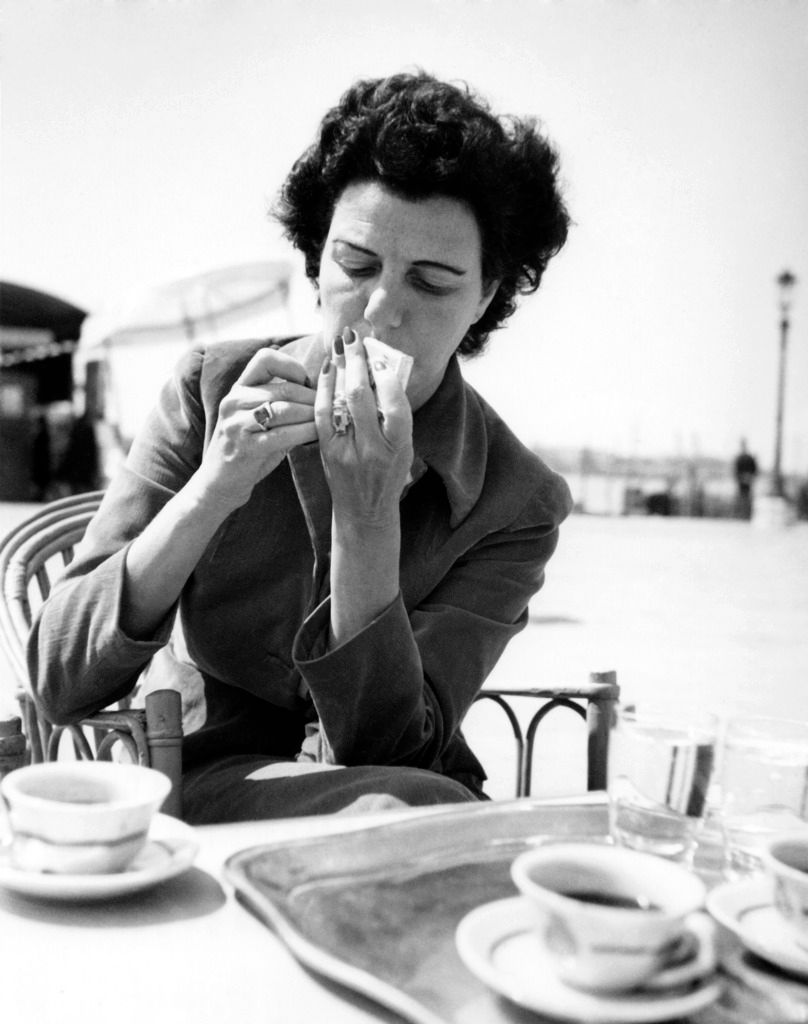 For more information about the film click here.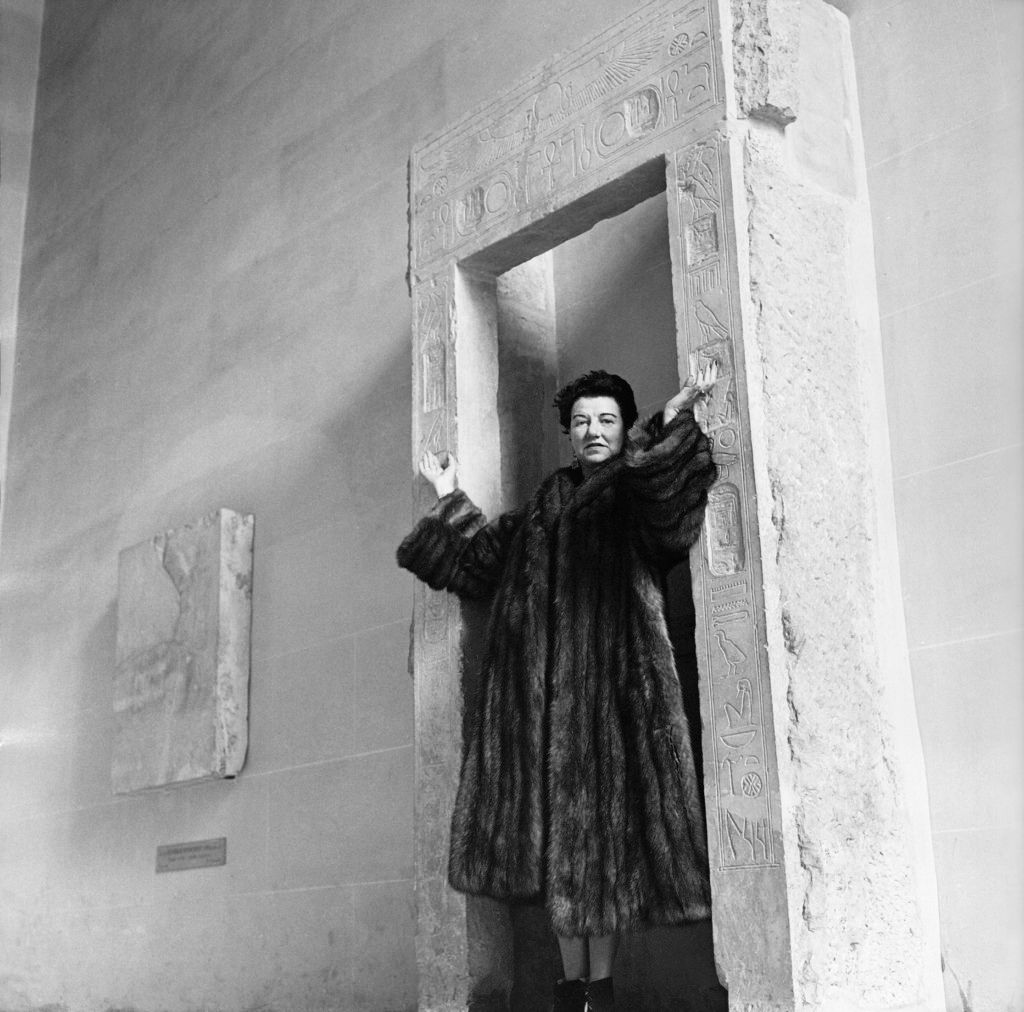 Lyric Opera took over the Hideout recently to unveil details of a new singing initiative, CHICAGO VOICES.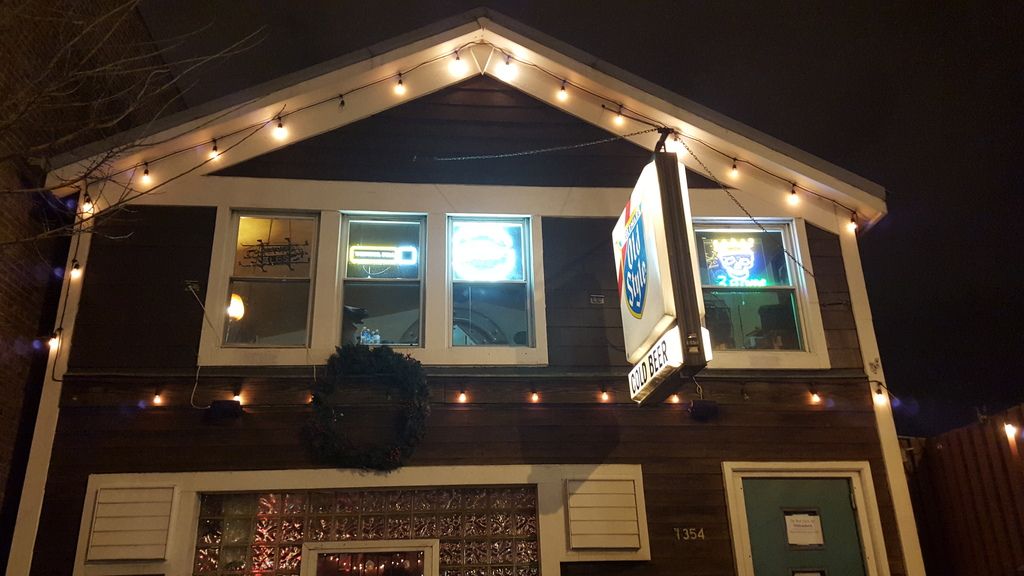 Groups are encouraged to submit stories about their communities for a chance to turn it into a piece of musical theatre.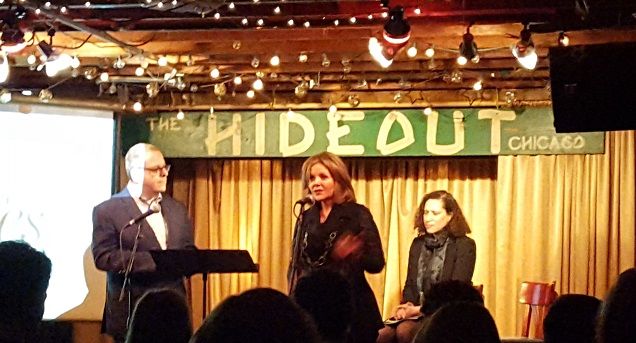 One half of the Dueling Critics joined Gary to talk about Steppenwolf Theatre's production of DOMESTICATED and the demise of Red Moon Theatre.
Gary talked to the producer and director of the new indie thriller, SYMPATHY, SAID THE SHARK.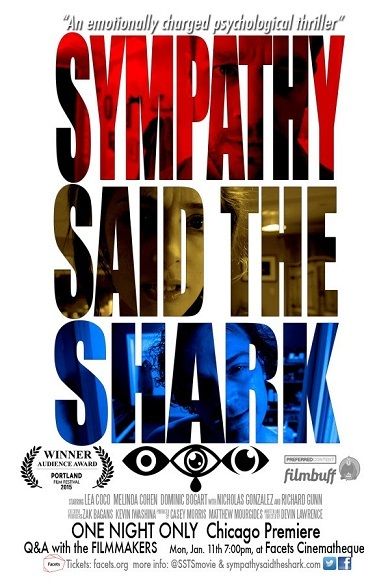 Tune into the Arts Section every Sunday at 8:00 AM on 90.9 WDCB!