The Arts Section 08/23/15
August 23rd, 2015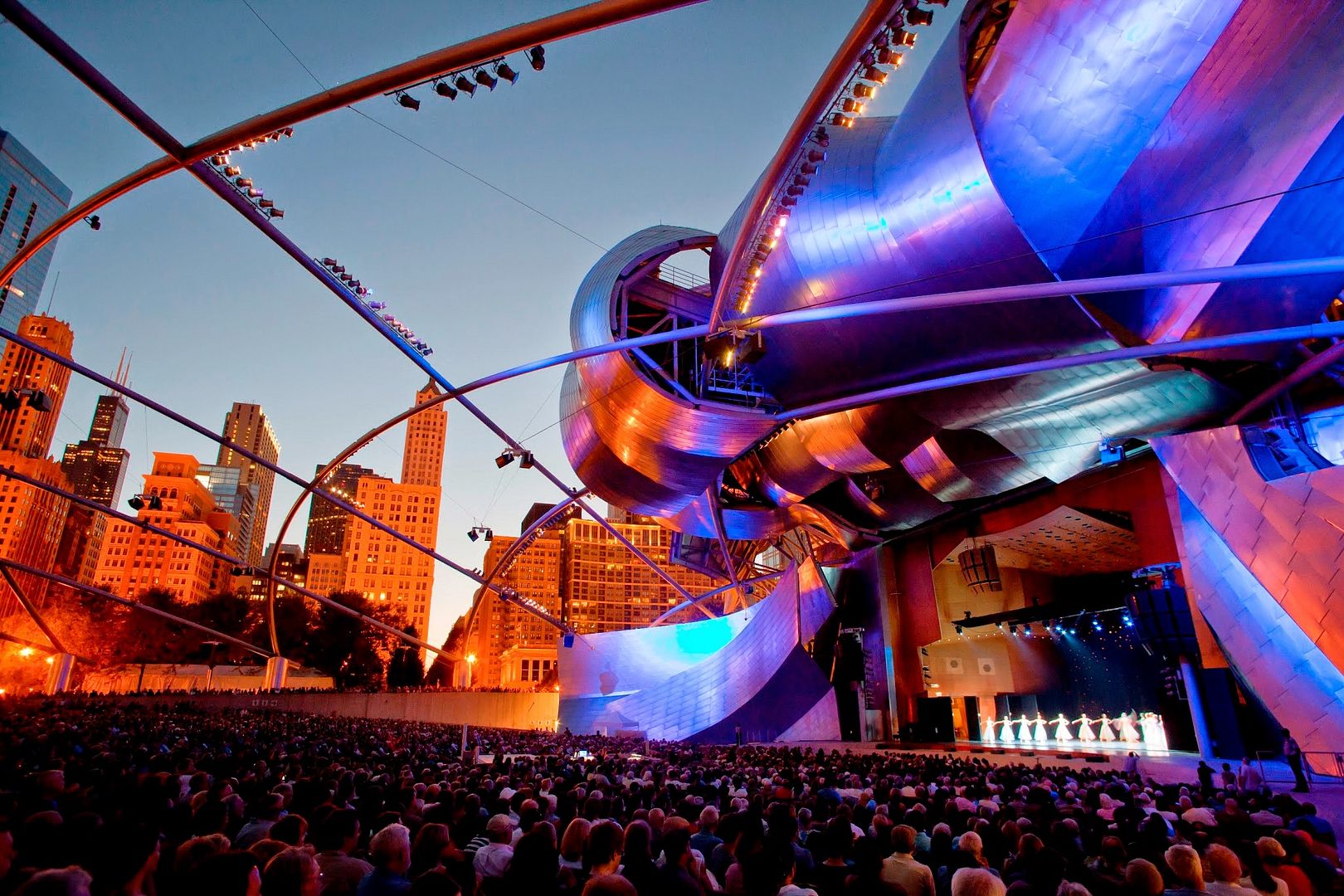 On this edition of The Arts Section, host Gary Zidek talks to Evanston native and actor Jake Johnson about his new indie film DIGGING FOR FIRE.

Gary profiles

a new live program titled, "JELLY, RAGS and MONK". Turtle Island Quartet and jazz pianist Cyrus Chestnut have joined forced to salute Jellyroll Morton, Scott Joplin and Thelonious Monk.

T

he man behind one of Chicago's most popular voices, Wayne Messmer, tells his story to WDCB's Brian O'Keefe.

Gary

previews the 9

th

annual Chicago Dancing Festival. Plus, the Dueling Critics stop by with a new theatrical review.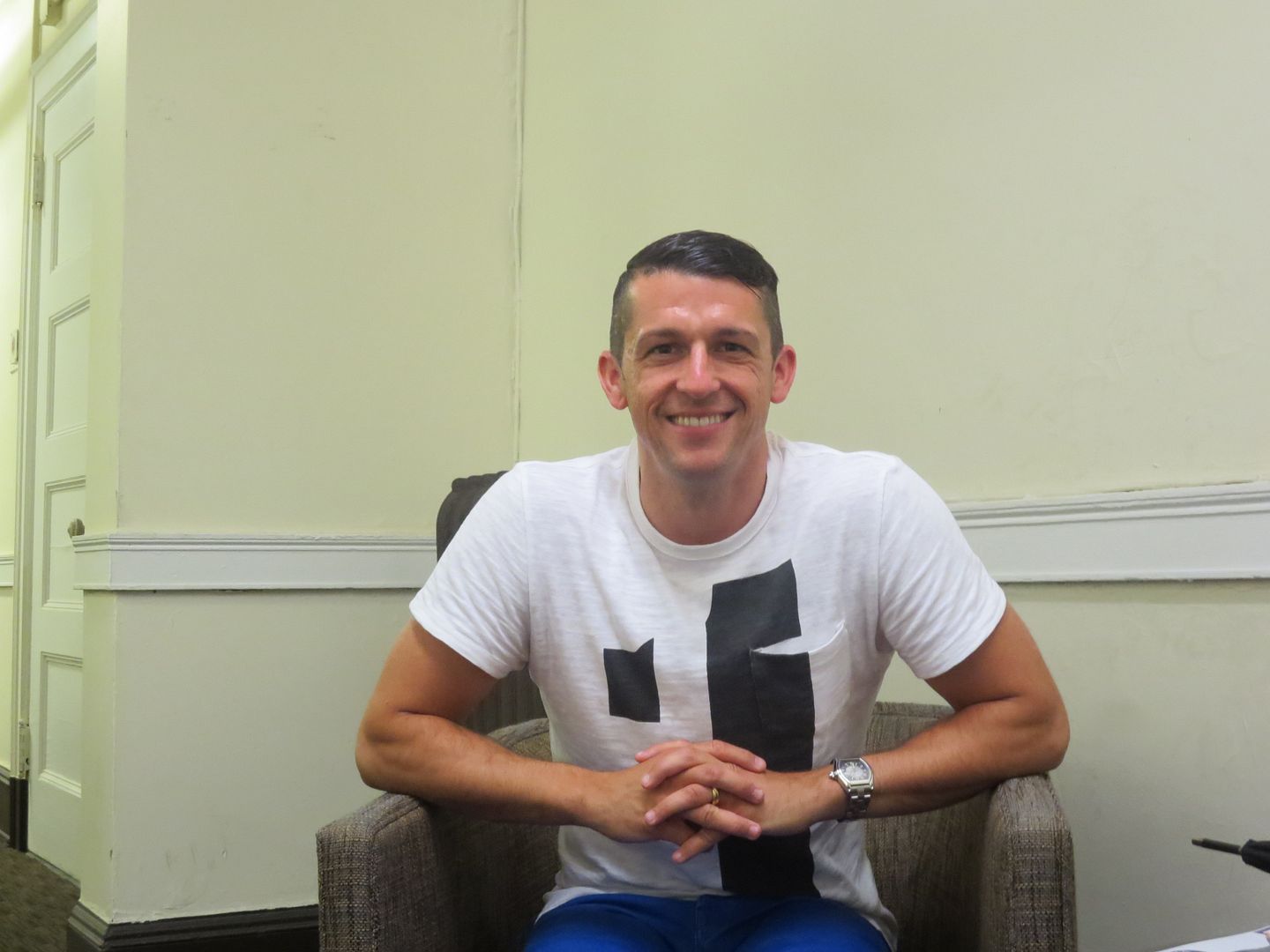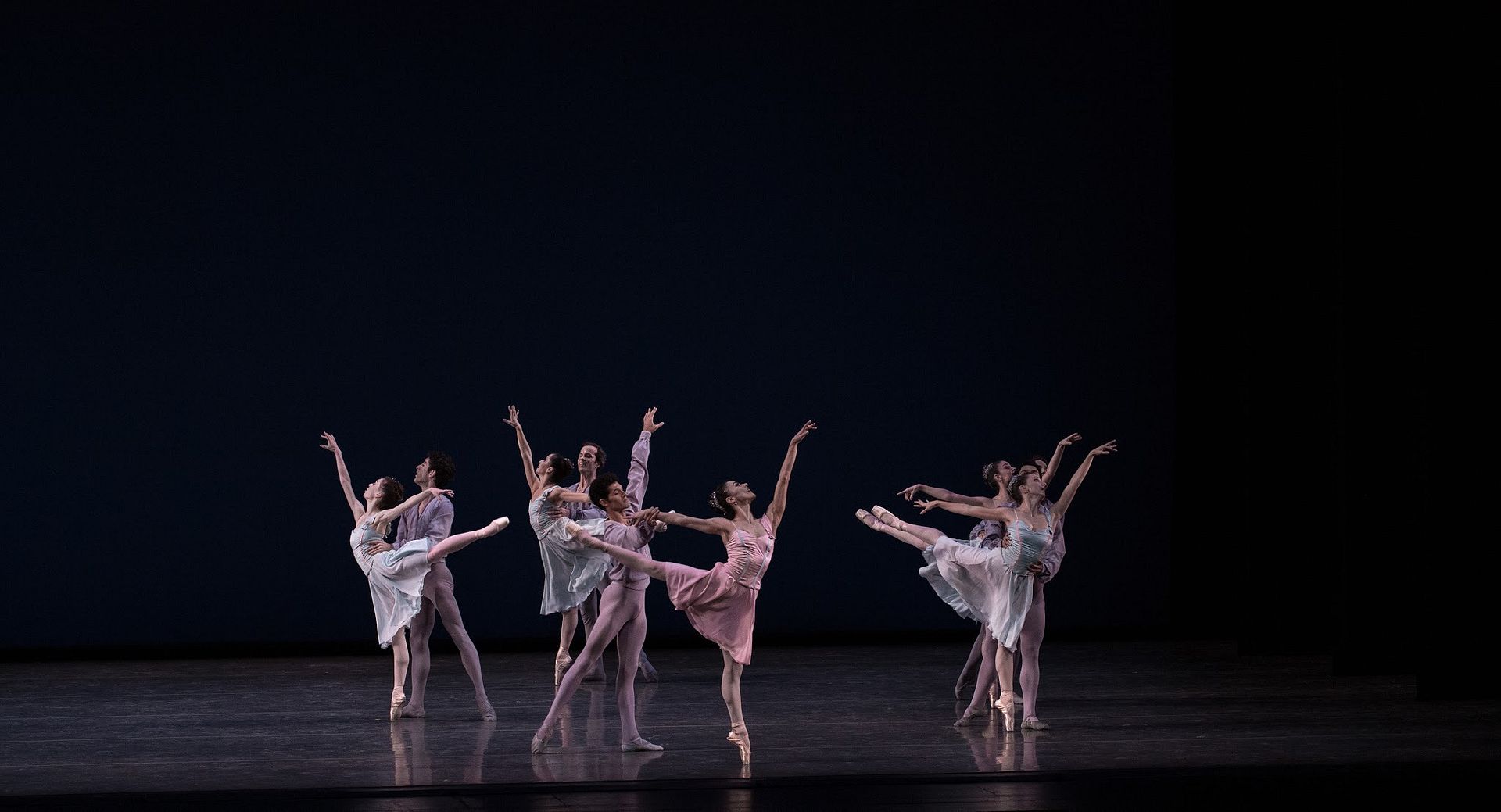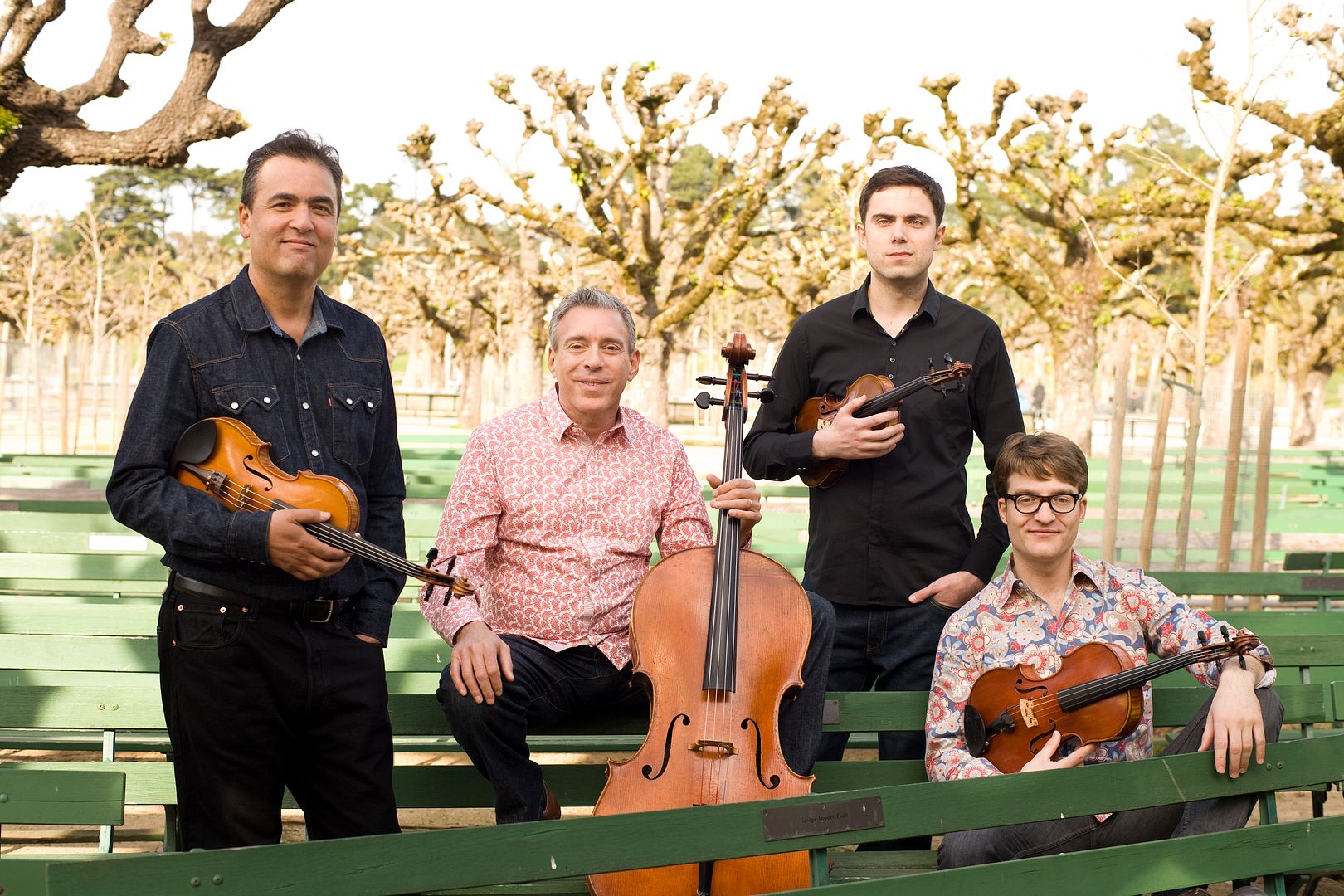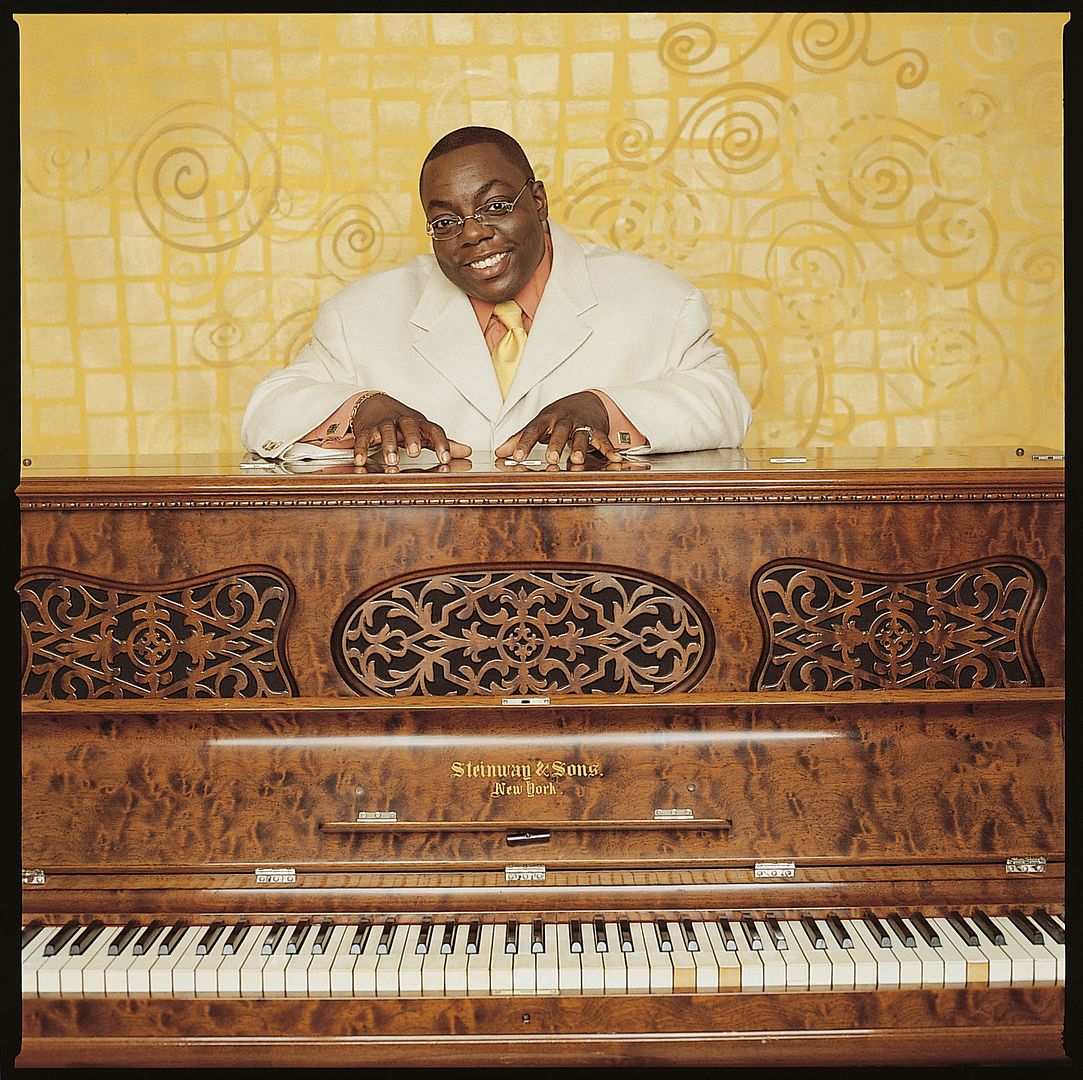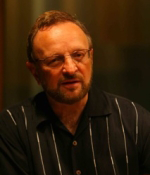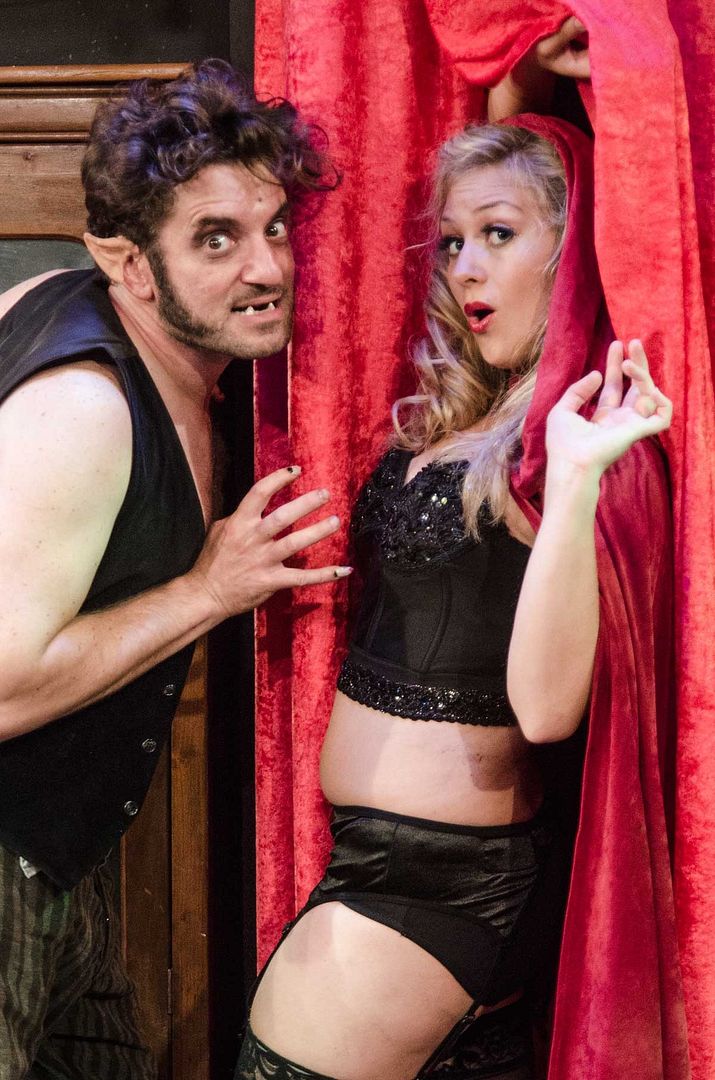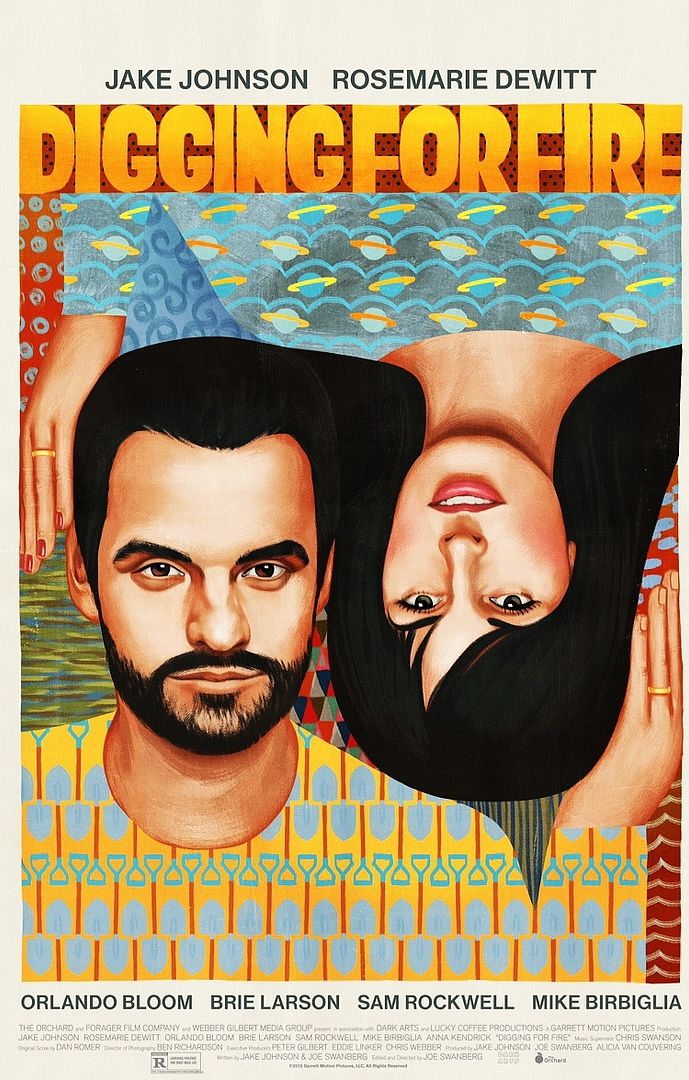 Tune into the Arts Section on Sunday at 8 A.M. on 90.9 FM and online at WDCB.org!