What's New on WDCB... with Paul Abella
October 11th, 2021
Joey DeFrancesco – More Music (Mack Avenue)
Joey DeFrancesco has just released what might be his most ambitious album to date, More Music. Joey of course plays the organ, and anyone that's followed his career knows that he's a pretty great trumpeter and a solid vocalist as well. But now he's playing saxophone and various keyboards on top of that? More music indeed. Joined by Lucas Brown on guitar, organ and other keys, and Michael Ode on the drums, More Music sounds like an album made by three or four different bands. There's a lot to absorb on More Music, and I think you'll find that this one is as fun to listen to as it is for us to play.
---
Jared Hall – Seen on the Scene (Origin)
Trumpeter Jared Hall put together a really nice album with some great sidemen, including the great Vincent Herring on the alto saxophone, John Hansen on piano, Michael Glynn on bass and Matt Jorgensen on drums. This is a swinging session with some great original writing from Hall and a couple of classy Tadd Dameron standards ("Mating Call" and "If You Could See Me Now").
---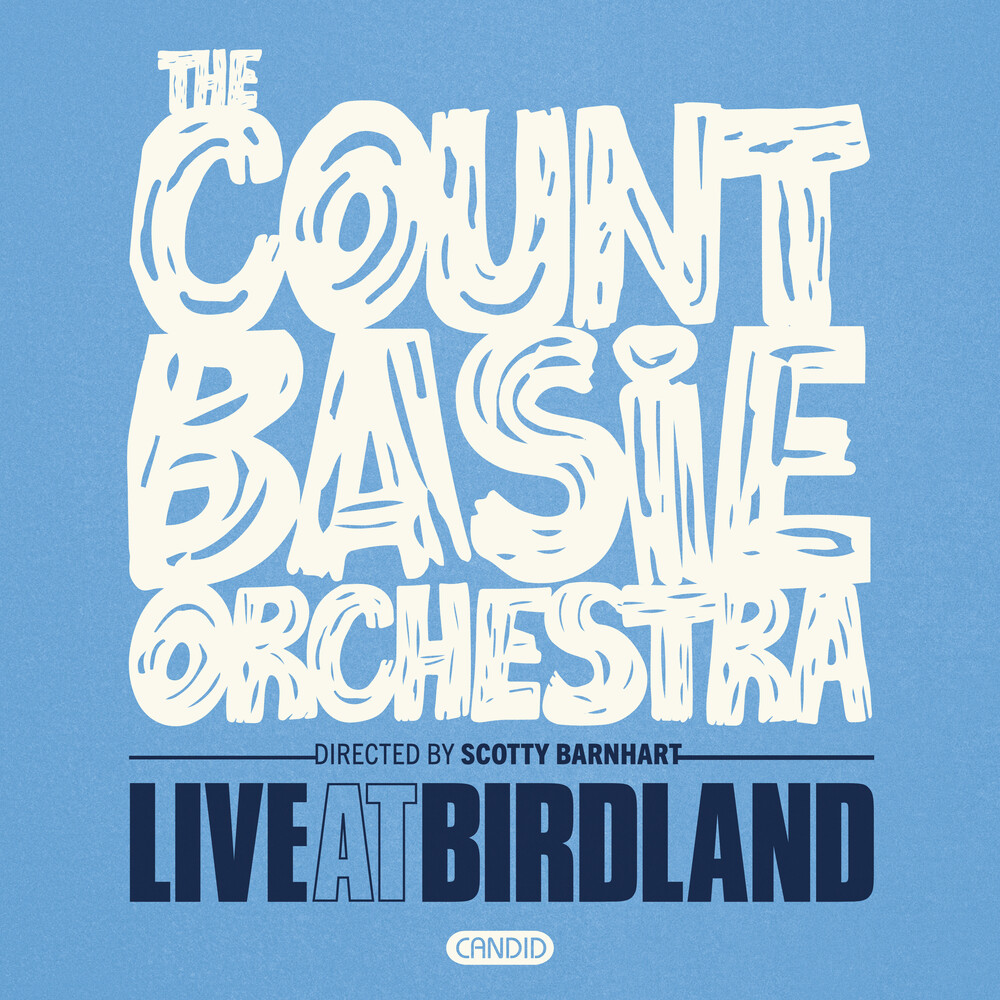 The Count Basie Orchestra – Live at Birdland (Candid)
The Count Basie Orchestra, Live at Birdland is a lot of fun. Under the direction of Scotty Barnhart, the band sounds like what a Count Basie Orchestra should sound like: it's playing the right songs, it swings hard, and they can wake the dead with one blast of the trumpet section at exactly the right time. Live at Birdland is made a little more special with the inclusion of a couple of special guests that graced the Basie bandstand when Basie himself was still around: vocalist Carmen Bradford and drummer Butch Miles. This one is a lot of fun!