El Caobo
Email: ElCaobo@WDCB.org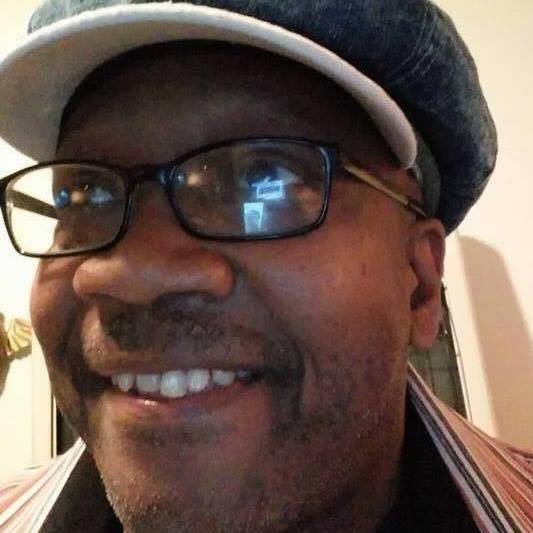 El Caobo's (Earl Hall) primary passion is Latin music, all Latin music, but especially salsa/mambo, cha-cha-chá, bachata and merengue.
In addition to producing and hosting WDCB's Mambo Clasico, El Caobo is a highly sought after DJ, traveling to cities across the United States (including the very cradle of salsa: New York City) to share what he affectionately calls "salsa de la mata" at venues of all sizes, from dance congresses to local clubs. In fact, he can be found there every 3rd Wednesday of the month at The Promontory in Hyde Park, spinning salsa, mambo, bachata, merengue and cha-cha-cha. For more than five years he has taught salsa and mambo dance at the Illinois Institute of Technology!
El Caobo is also the only official SALSA DJ and an authorized representative of the legendary Fania Records label (the Latin music equivalent to Motown Records). In fact, on Fania Records' official website, he was honored to be called "...one of the top Salsa dj's in the world!" His relationship with this seminal record label is one of his proudest crowning achievements.