WDCB News
The Arts Section
The Arts Section is a new magazine show that spotlights creative people, events and ideas. Every week, Assistant News Director Gary Zidek shines a light on arts and culture in the Chicago area. The focus will be on stories within the arts community, with commentary and discussions on literature, music, film, special events, food and more.
Current Episode
April 23rd, 2017
On this - jam packed - edition of The Arts Section, host Gary Zidek talks to the author of a new book about the one and only

Prince

. Gary also visited a Chicago jazz club that's transforming into the fictional jazz club Seb's for one night to celebrate the DVD release of

La La Land

. We'll hear from

Chicago Mayor Rahm

Emanuel

, who is excited about this summer's Chicago Jazz Festival. We'll take you behind the kitchen doors at one of Chicago most buzzed about restaurants as it approaches its one year anniversary - in one of the country's best restaurant districts (West Loop). Gary sat down with critically acclaimed director James Gray to talk about his new film,

THE LOST CITY OF Z

. And the Dueling Critics will review a new play at Shattered Globe Theater.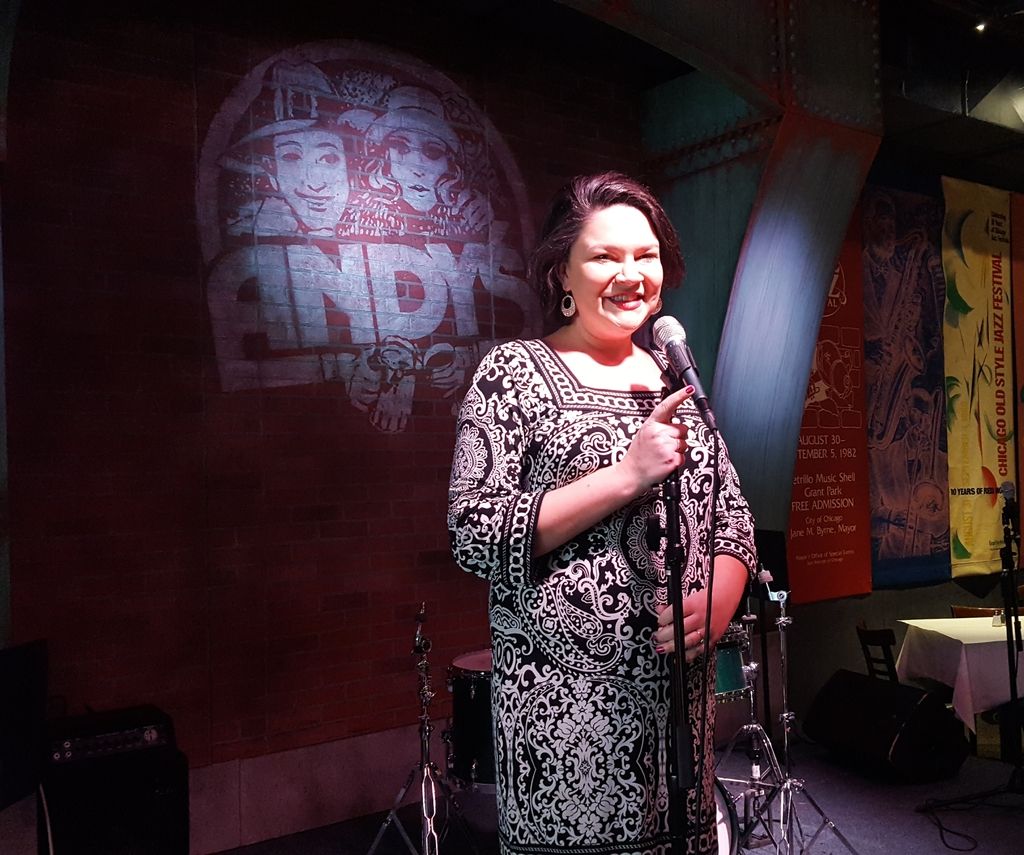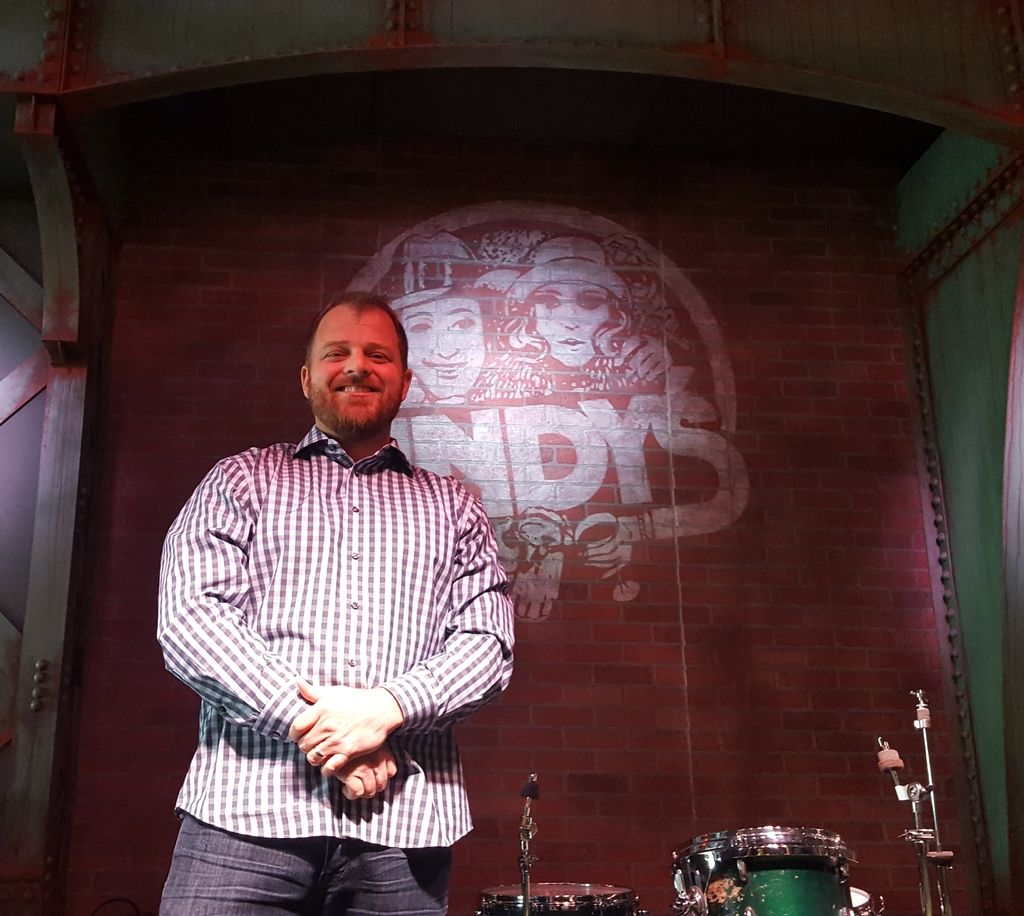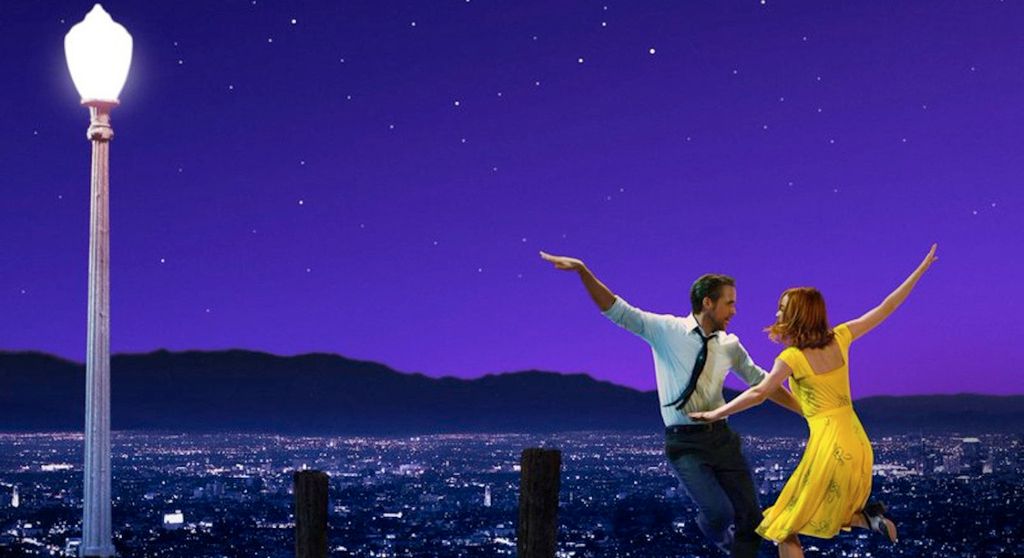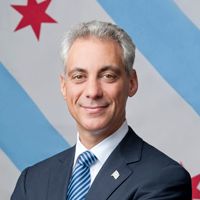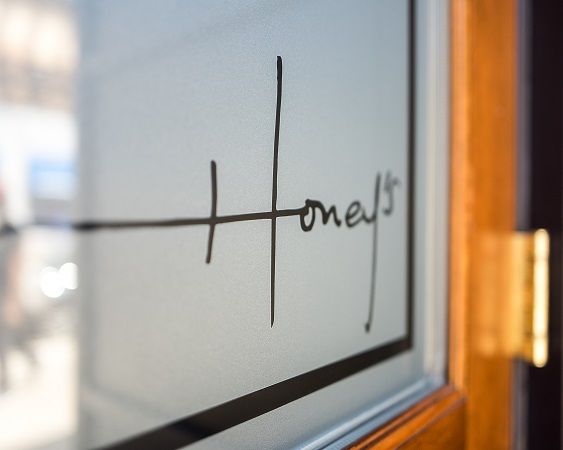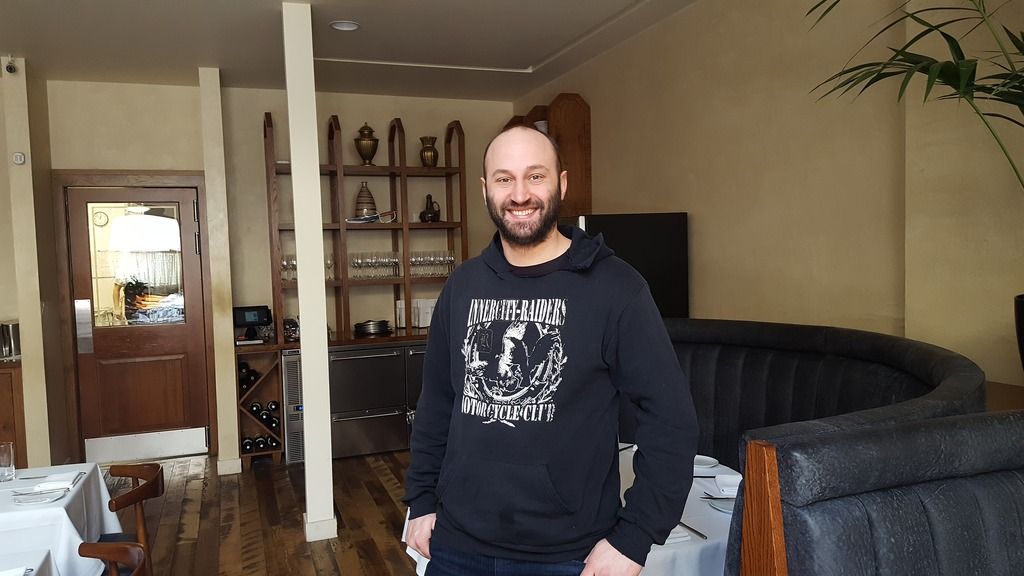 TUNE INTO THE ARTS SECTION EVERY SUNDAY 8 - 9 am on 90.9/90.7FM