WDCB's monthly "Bluesday Tuesday" features Corey Dennison, hosted by WDCB's Tom Marker!

WHEN
Tue, May 2 at 7pm
(please note: all times are CDT)
PRICE
$10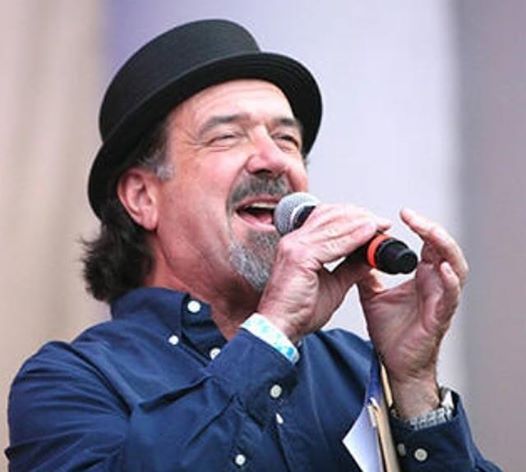 WDCB presents "Bluesday Tuesday"! ...every first Tuesday of the month at FitzGerald's, hosted by our own Tom Marker!
On May 2 at 7pm we welcome Corey Dennison!!